Ahead of India's 69th Independence Day, a special comic book is all set to be released this week chronicling the life, valour and sacrifice of 21 awardees of the Param Vir Chakra, the nation's highest military decoration.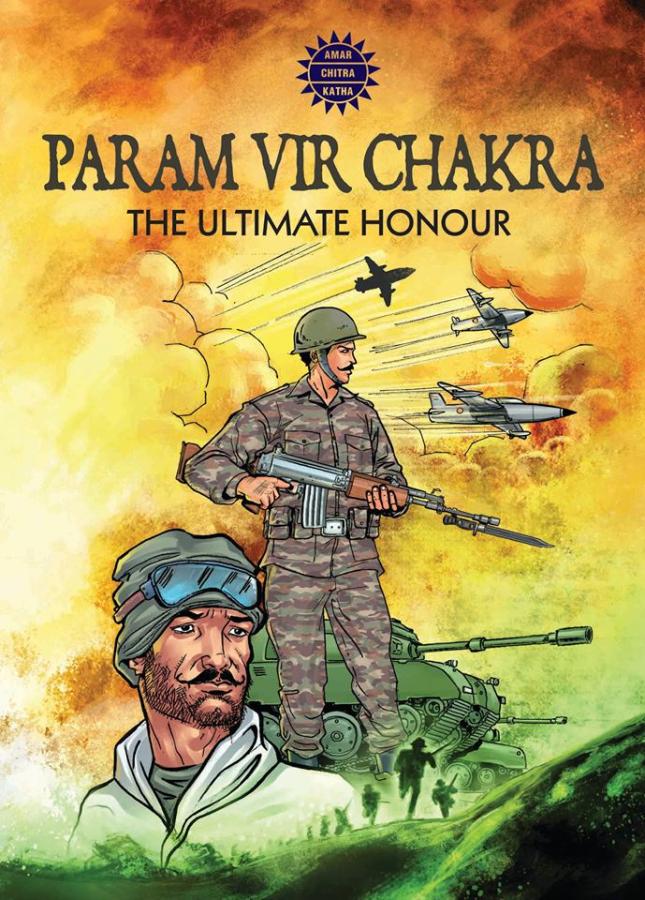 The project, which has been in the making for the last two years, is a collaborative effort of the Indian Army and Amar Chitra Katha, publisher of the 'Amar Chitra Katha' and 'Tinkle' comic books.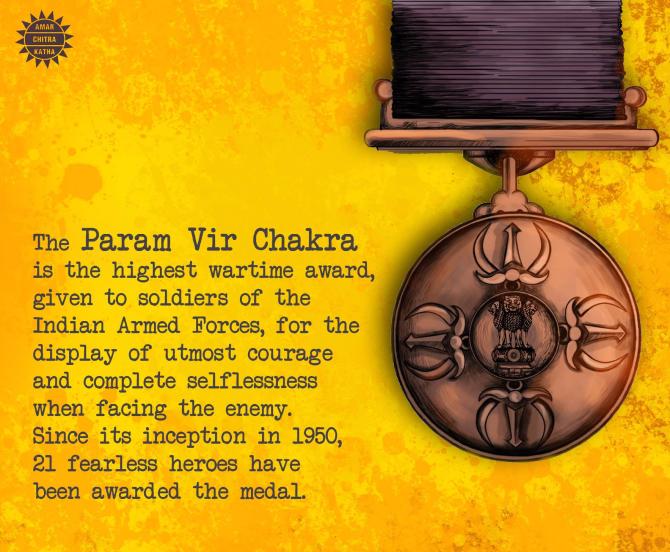 The 248-page book, also entitled Param Vir Chakra, is a tribute to the recipients of the honour, including three who are still alive.
"The comic book talks about the lives of the 21 brave men from their childhood to the battle in which they went beyond normal abilities to safeguard the motherland," army sources said.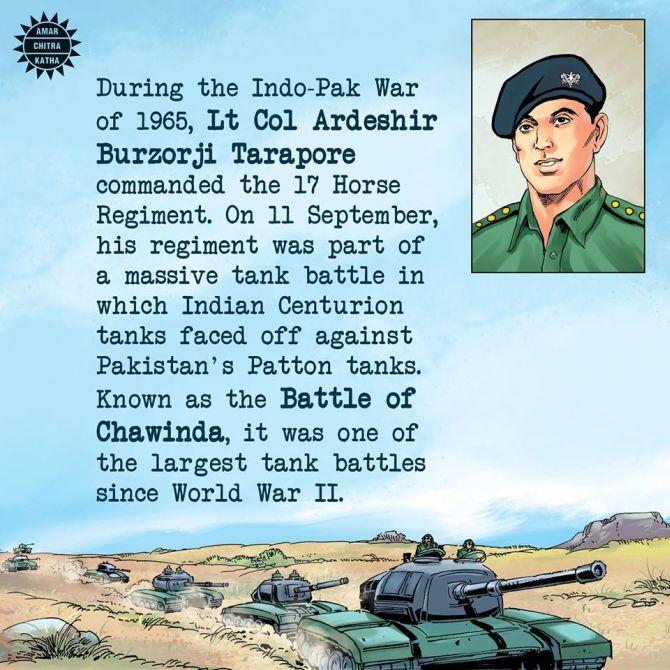 The comic book, priced at Rs 299, will be available in both print and digital format.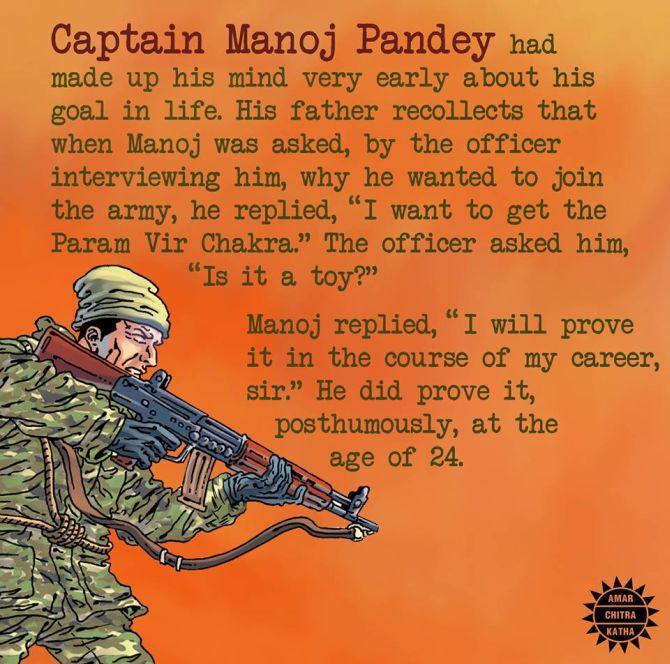 The comic book, which is a colour publication, covers all the recipients and all the wars -- the Kashmir Operations in 1947-48, India-China War in 1962, Indo-Pakistan wars in 1965 and 1971 and the Kargil conflict of 1999.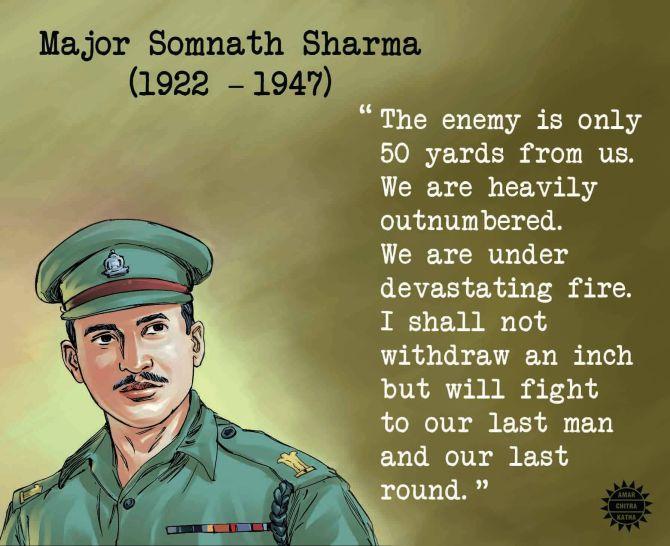 "It is an inspiring series aimed at children and adults, too. From the life of Naib Subedar Bana Singh, who had captured a post in Siachen at a height of 20,000-ft in 1987, which was eventually named after him, to the life of Captain Vikram Batra, the comic book will take you into the stories of the 21 brave men," the sources said.