Love wildlife and want to help in saving them? Here's a chance to do so from the comfort of your house.
Presenting Prints for Nature -- a fine art photographic print sale offering collectors the chance to own work from some of the most impactful names in the photography industry and contribute to conservation.
The initiative was created by National Geographic photographer Ami Vitale and includes eighty-five fine art and nature photographers who have generously donated prints for this cause.
All of the net proceeds will go directly to support Conservation International's core initiatives. It will support those on the front lines protecting our wild lands and our most vulnerable species, at a time of critical need.
The sale ends December 10, 2020. Please visit https://www.printsfornature.com/ to learn more.
LEKUPANIA AND GIRAFFE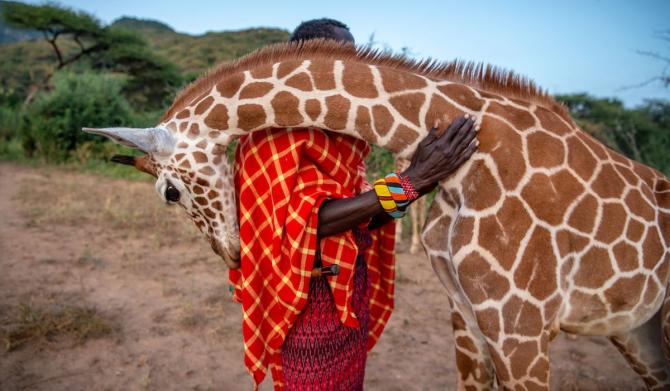 RAJAN SWIMMING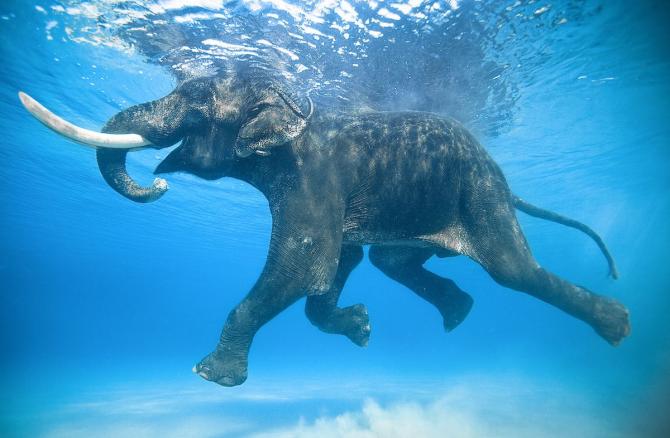 CRITICALLY ENDANGERED SUMATRAN ORANGUTAN, PONGO ABELII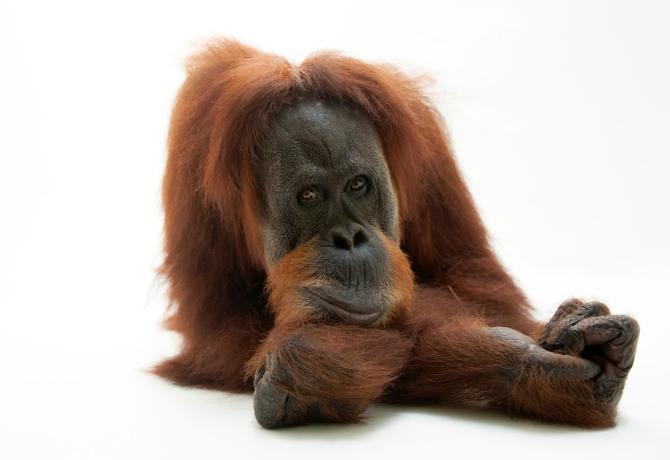 ANNA'S HUMMINGBIRD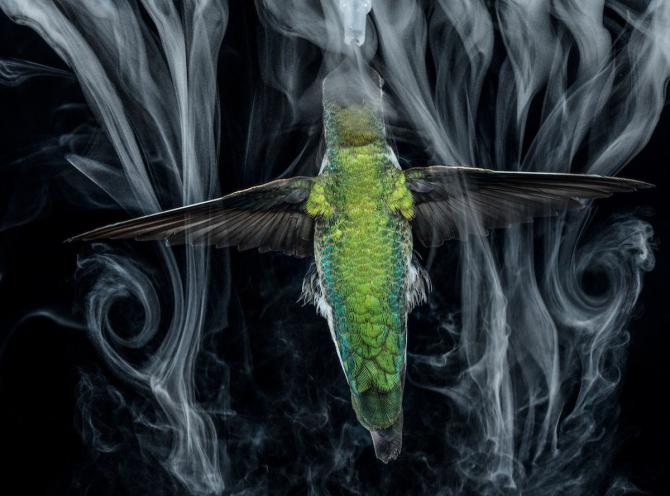 BISON AT THE NATIONAL ELK REFUGE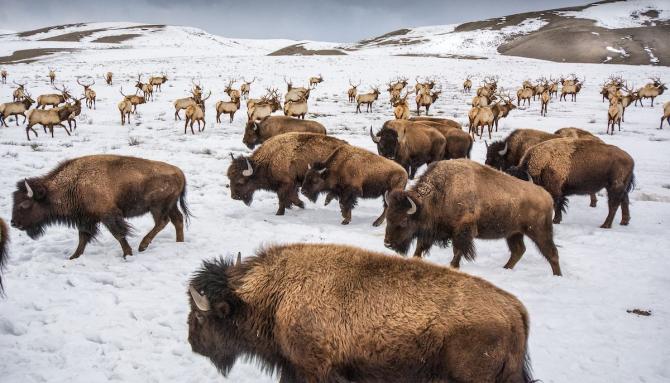 COMMON OCTOPUS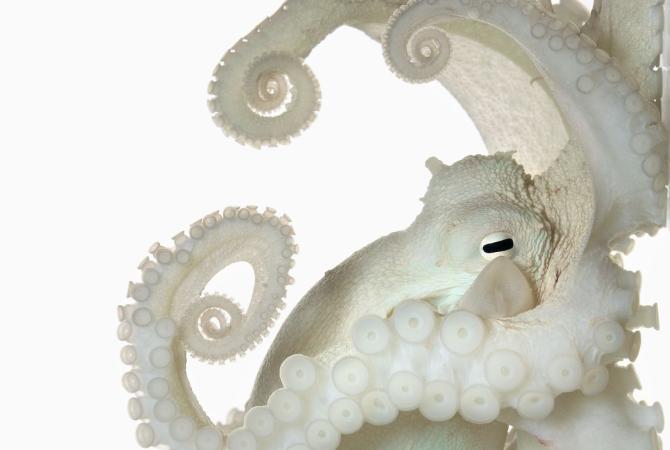 HUMPBACK WHALE AND CALF IN TONGA VAVA'U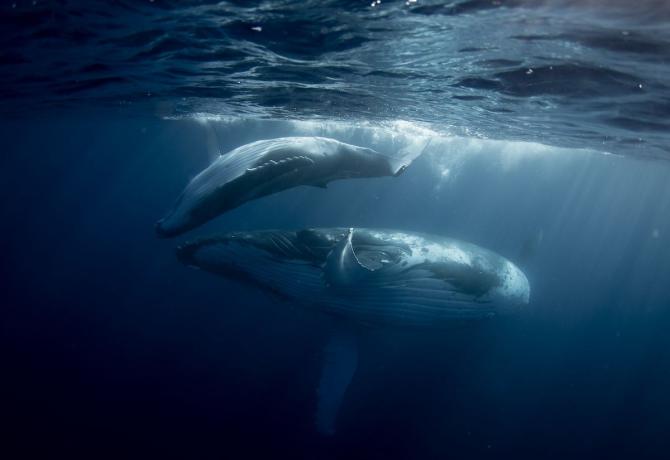 COUGAR IN GRIFFITH PARK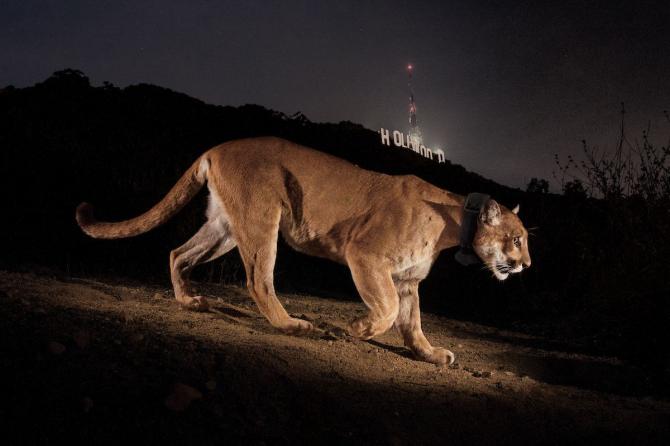 SAFE PASSAGE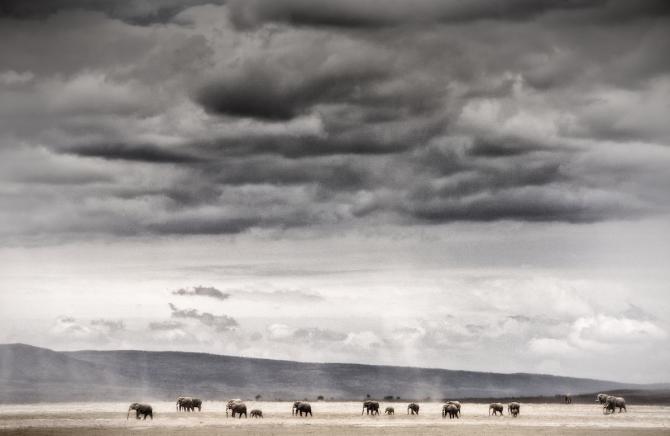 GENTOO AND CHINSTRAP PENGUINS ON AN ICE FLOE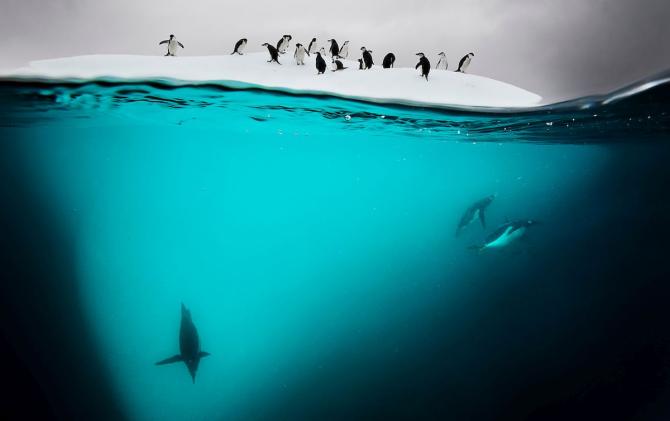 A BLACK-BROWED ALBATROSS IN THE FALKLANDS/MALVINAS ISLANDS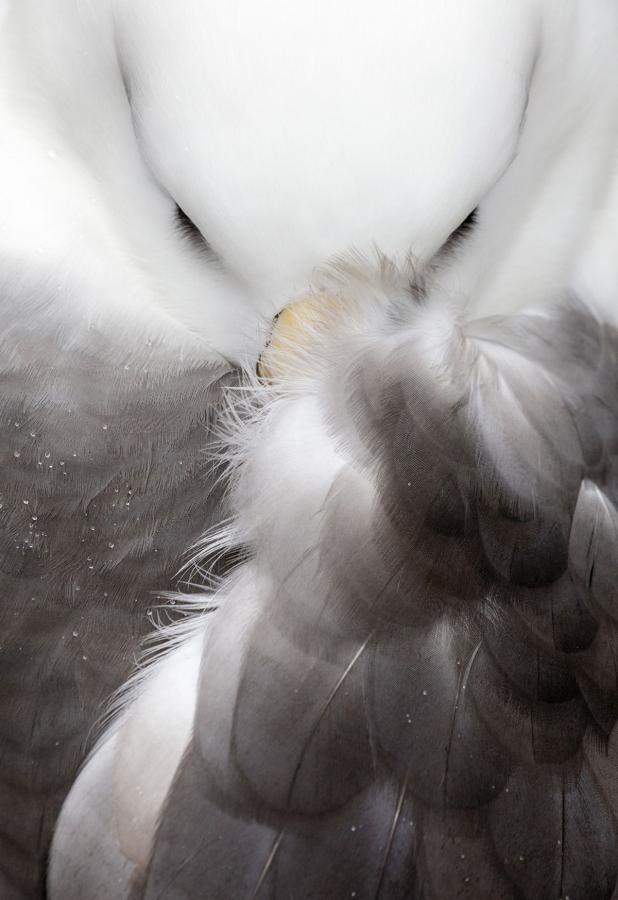 CRABEATER SEALS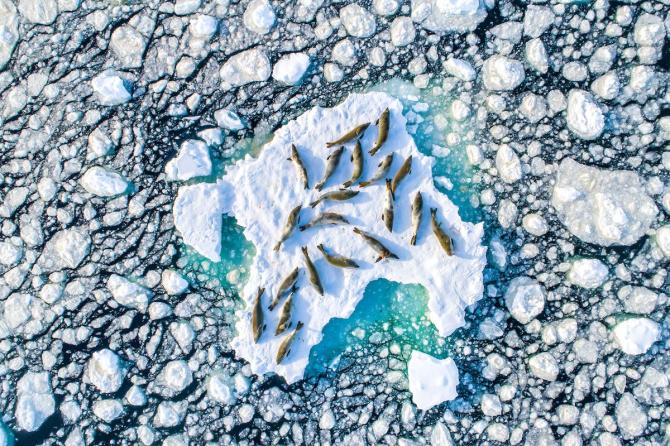 AMBOSELI QUEEN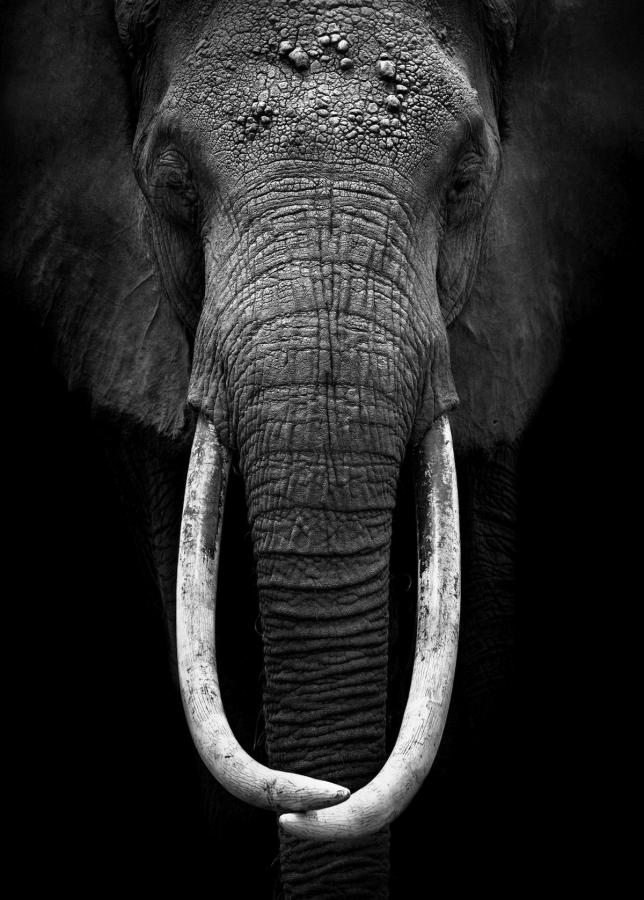 ADULT STAG IN SNOWSTORM