With the Bhoomi Pujan scheduled to be on August 5 and the who's who of Indian politics likely to make a visit in Ayodhya, the district administration has deployed hundreds of people for a beautification drive in the temple town.
Roads, walls, streets are being painted, cleaned to give them a new refreshing look.
Thousands of municipal workers have been deployed to do a cleanup drive in the town which will see visits of dignitaries on August 5.
Take a look.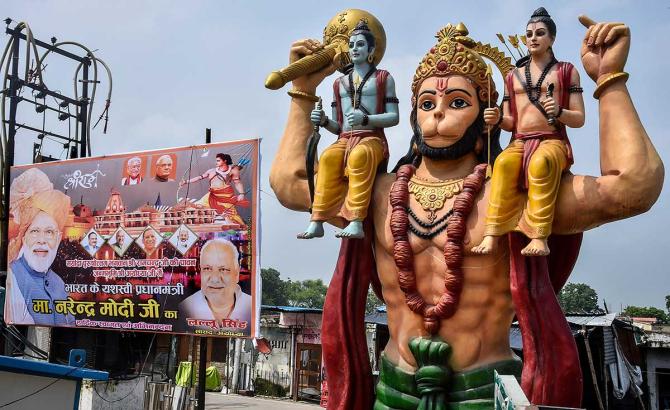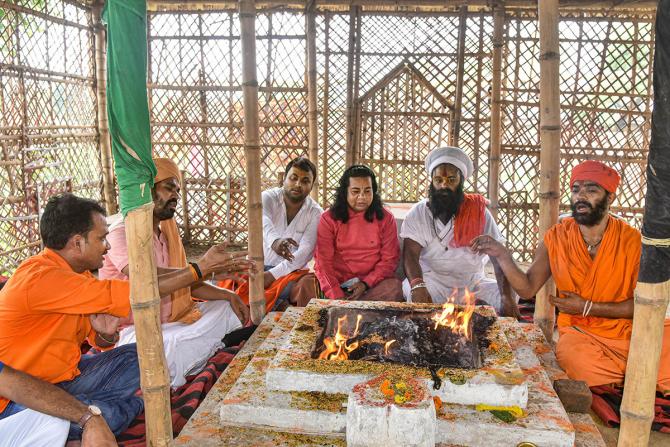 Watch: Ayodhya illuminated days before Ram Temple 'Bhumi Pujan'