The hashtag #SelfieWithDaughter started trending worldwide on Sunday after Prime Minister Narendra Modi asked people to post their photos during his radio address Mann ki Baat.
Addressing the nation on his radio show 'Mann Ki Baat', Prime Minister Modi said that it will help to battle the skewed sex ratio in the country. "In Haryana, a village Sarpanch initiated a #SelfieWithDaughter initiative. I urge all of you, share a #SelfieWithDaughter. Encourage 'Beti Bachao, Beti Padhao'," Prime Minister Modi said on Sunday.
The idea took Twitterati by storm, with proud fathers -- and in some cases proud mothers -- posting photos clicked with their daughters.
One of the proud fathers was Maharashtra Chief Minister Devendra Fadnavis. And here's my #SelfieWithDaughter. My Daughter, My Pride! #betibachaobetipadhao. Photograph: @Dev_Fadnavis/Twitter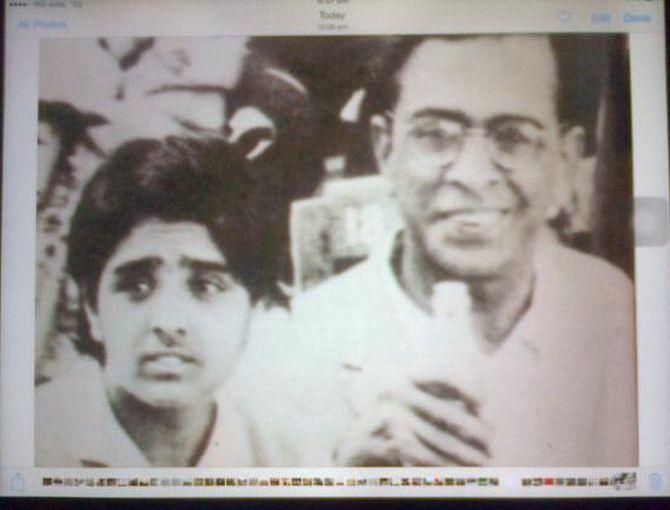 A selfie when there were no Selfies. When visionary parents nurtured their daughters. #Selfiewithdaughter @PMOIndia. Photograph: @thekiranbedi/Twitter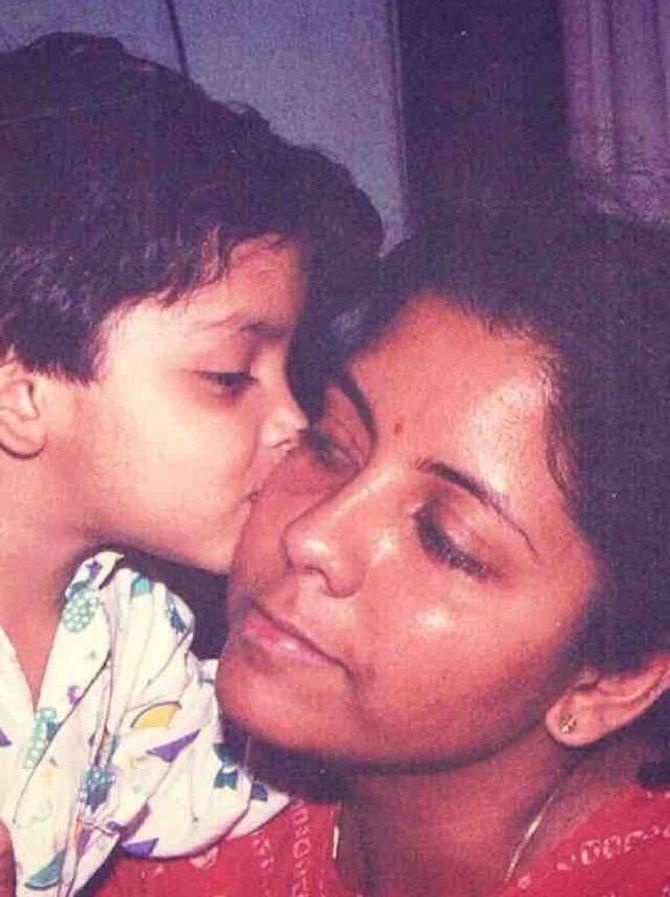 #SelfieWithDaughter: Here's mine predating the selfie era! Congrats @PMOIndia -- the hashtag gets worldwide response. Photograph: @nsitharaman/Twitter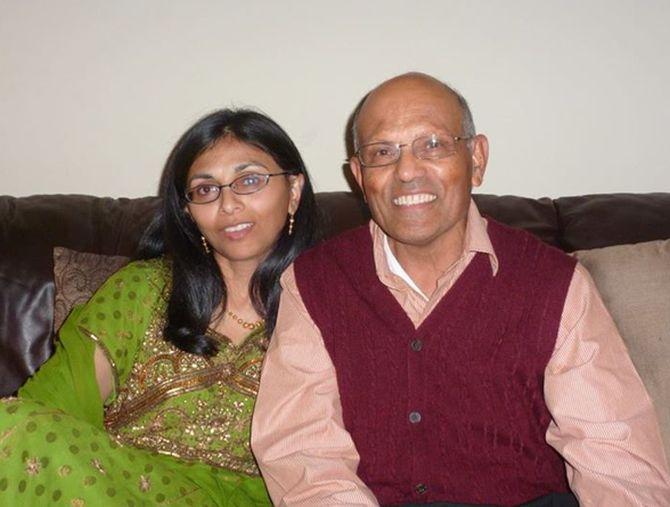 #SelfieWithDaughter with my dad who along with my mom believed in their daughter and invested in her. Photograph: @NishaBiswal/Twitter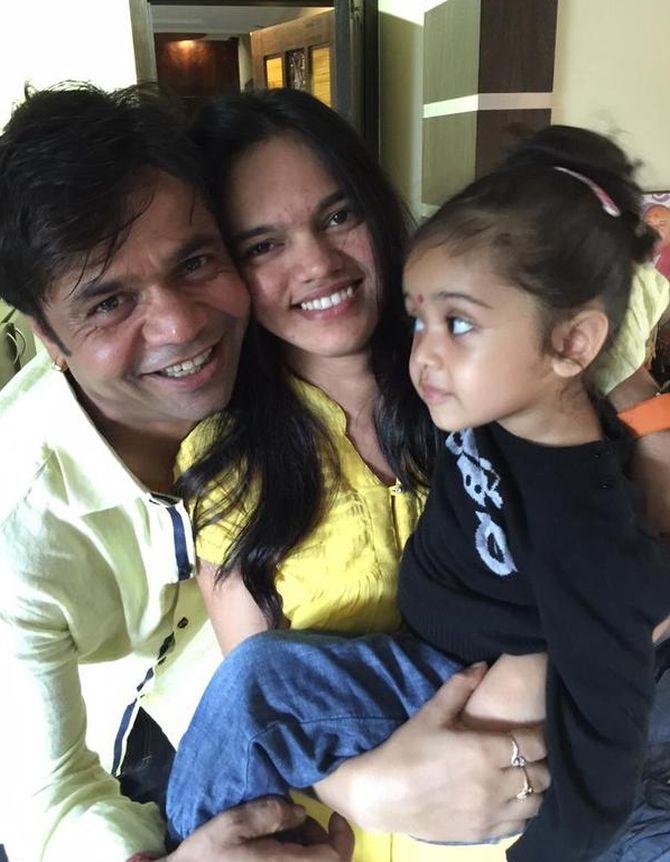 #SelfieWithDaughter - Me with my 2 daughters, Honey and Moni. Photograph: @raajpal_yadav/Twitter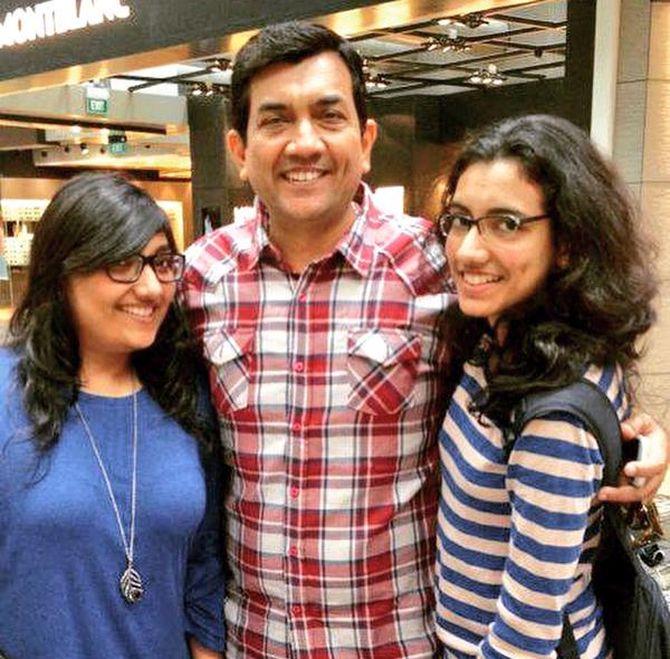 #SelfieWithDaughter. Rachita & Kriti, you complete @Alyonakapoor & my world. Photograph: @SanjeevKapoor/Twitter
I smile the most when I see you smiling - Tashvi Thank you for making my life full of joy. Photograph: @Hemnahata/Twitter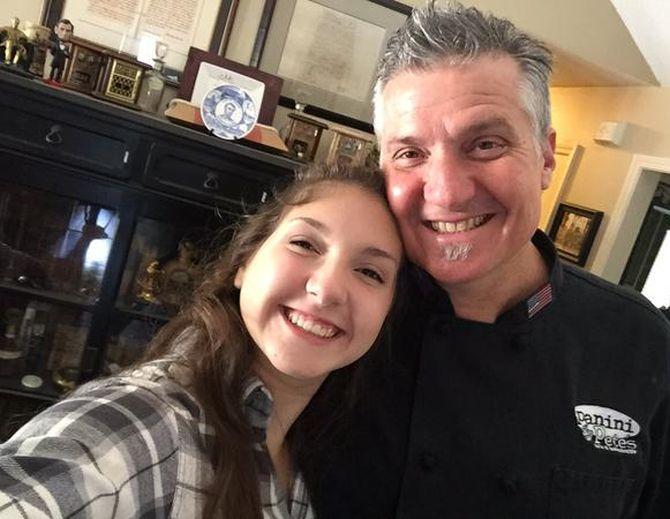 #SelfieWithDaughter my sweet Bella! Photograph: ‏@PaniniPete/Twitter