Here is presenting some of the best pranks on April Fools' Day this year that people actually fell for! And we are not talking about personal pranks either -- biggies such as Samsung and even Honda went all out with their advertisement campaigns for this day-long prank.
Don't believe us? Take a look for yourself:
1) Samsung Galaxy Blade Edge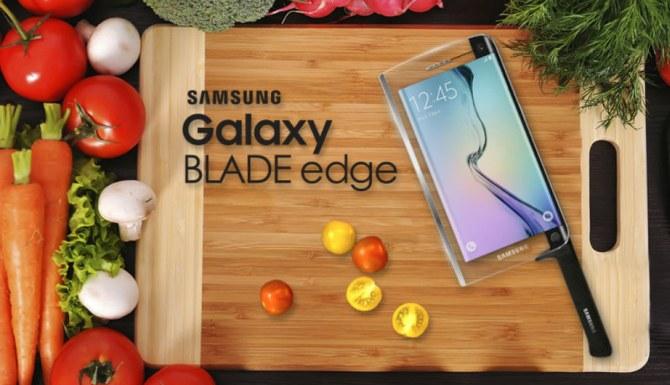 Imagine this: a phone that doubles up as a butcher's knife, cuts 50% faster than any other blade, finger detection functions to help it draw back the blade to prevent you from chopping your fingers off.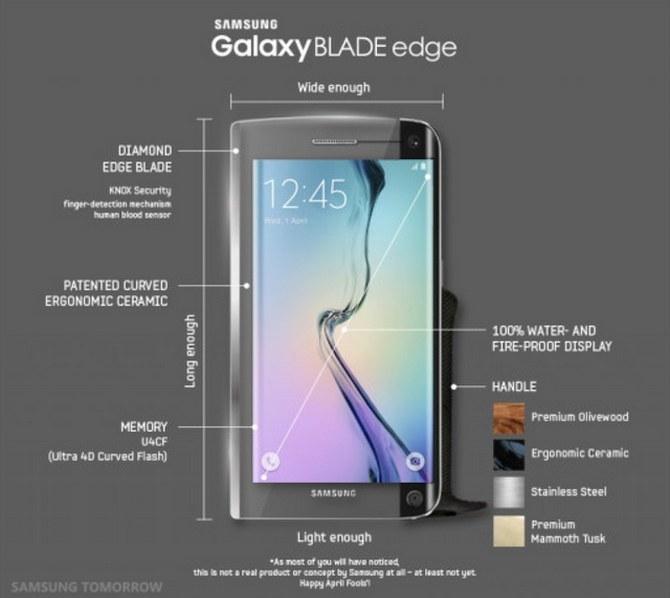 This phone has it all, but alas, it isn't true.
2) Domi-No-Driver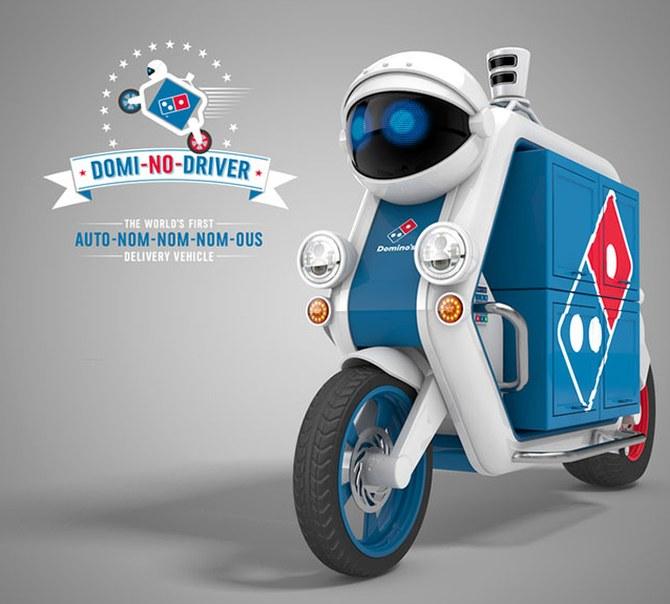 Domino's in Britain announced this fantastic fleet of driverless delivery vehicles. The scooters would carry four times as much pizza as traditional pizza delivery bikes ridden by humans.
But well, you never know…in the future?
3) The Ant Watch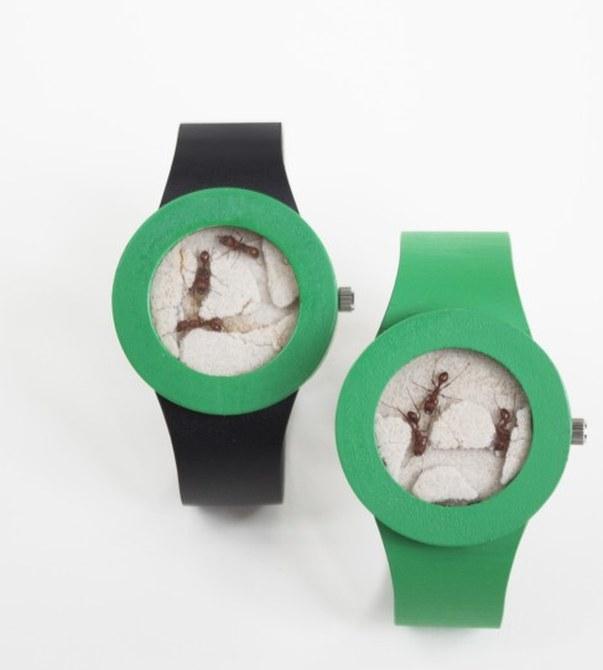 The Ant Watch houses 3-5 live harvester ants at a time carried on your wrist in a refillable watch-like enclosure. The ants are fed liquid sugar 1-2 times a month.
The watchmakers' website says this: Shipment contains live animals. Deliveries to very cold locations may be delayed.
Ships never because April fools.
4) Elgoog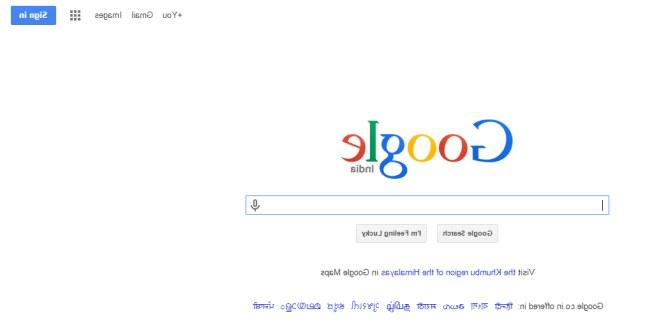 And of course, Google did this.
5) MS-DOS for Lumia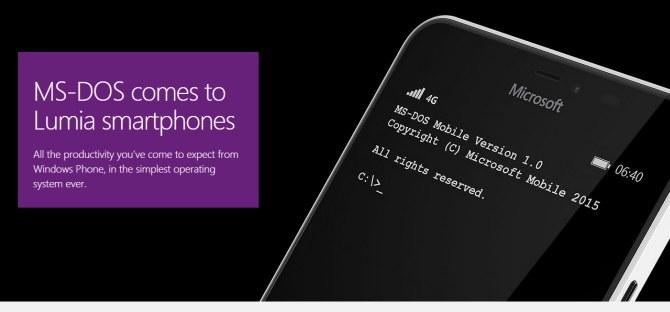 And Microsoft was not too far behind.
6) PlayStation Flow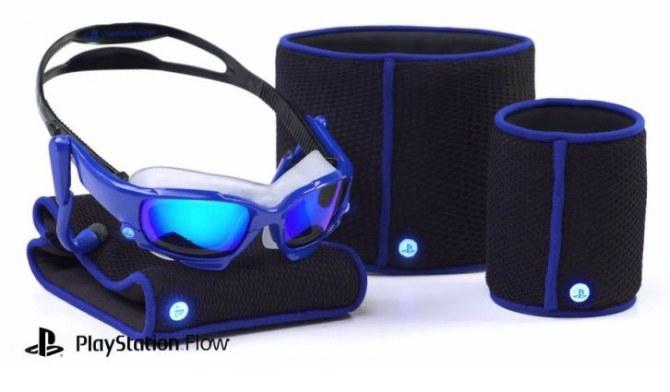 Now you can actually play underwater sections in games by diving into the nearest pool. The game obviously comes with a pair of goggles.
7) Uber and Tinder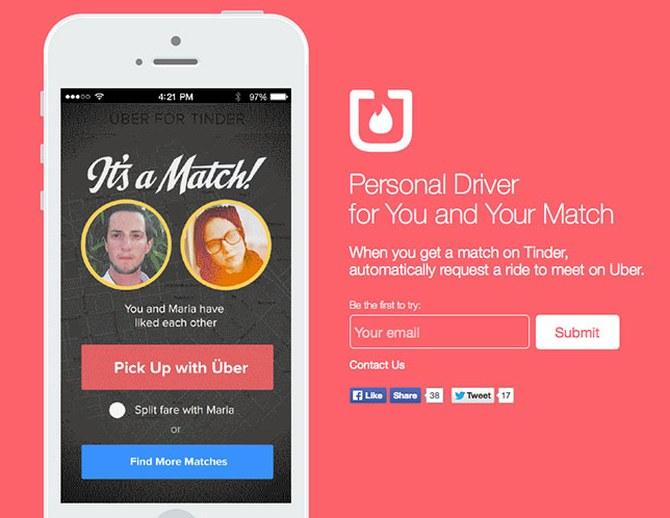 You swipe your way to a romantic rendezvous by finding a match on Tinder, and then you and your date can book Uber rides to go meet in the middle. Heh.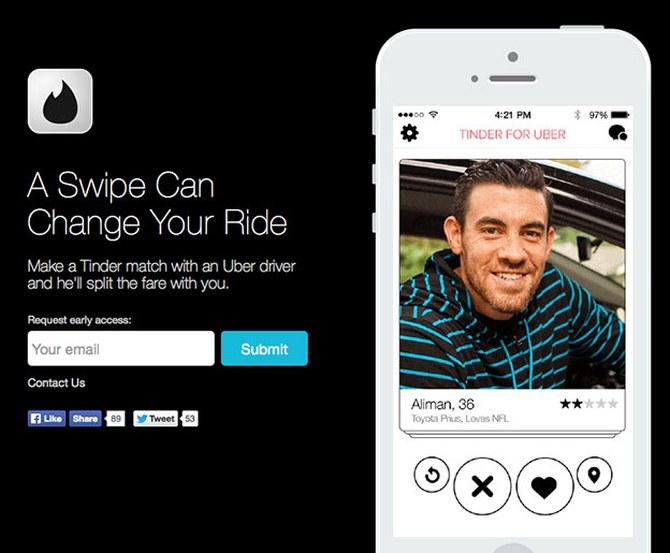 Or you can do that.
8) Waterpik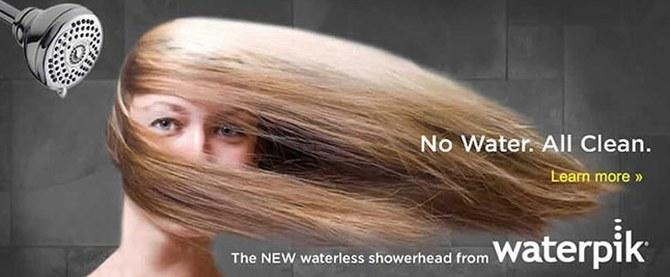 The newest innovation with the new waterless shower head. Yay!
9) The Force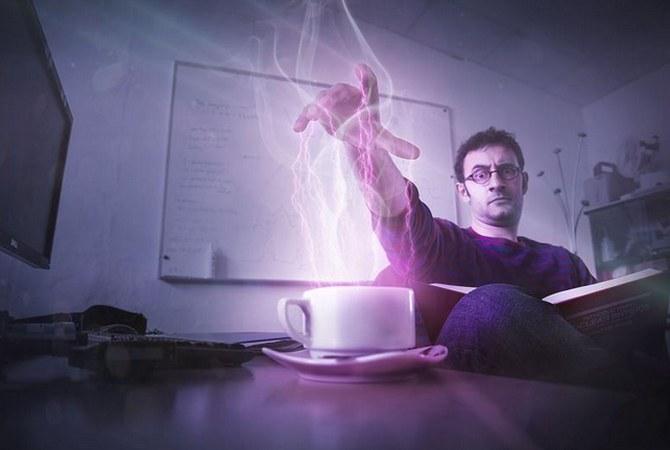 CERN physicist Valerio Rossetti harnesses the Force for more mundane tasks, such as reheating coffee. Photograph: Max Brice and Daniel Dominguez/CERN)
CERN announced the first unequivocal evidence for the Force. "Very impressive, this result is," said a diminutive green spokesperson for the laboratory.
"The Force is what gives a particle physicist his powers," said CERN theorist Ben Kenobi of the University of Mos Eisley, Tatooine. "It's an energy field created by all living things. It surrounds us; and penetrates us; it binds the galaxy together."
10) Honda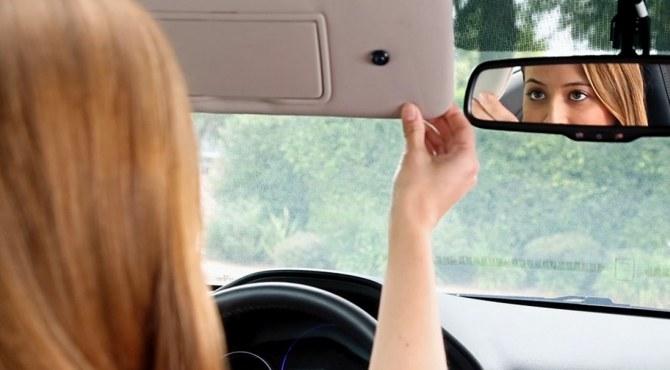 The automaker introduced the 2016 HR-V SLF Selfie edition, featuring hands-free selfie technology with 10 different selfie cams throughout the vehicle.
Yeah, THE selfie car.