Opposition leaders led by senior Congress leader and Member of Parliament Rahul Gandhi on August 3 took out a cycle march to the Parliament as a symbolic protest against the rising fuel in the country.

The march is seen as an attempt by Rahul Gandhi to unite Opposition parties and corner the Central government over these issues at a time when stalemate continues during the ongoing Monsoon Session of Parliament.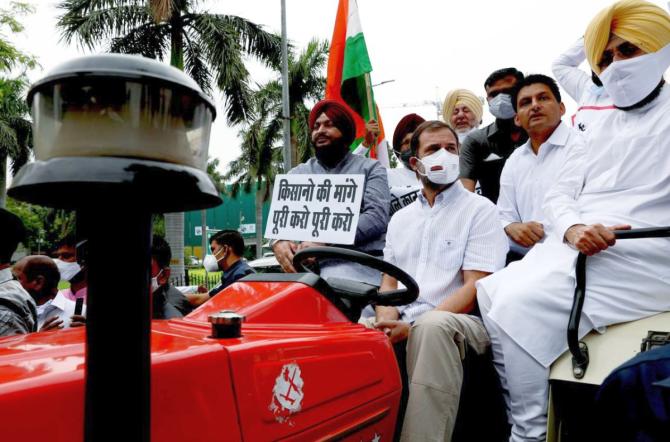 Last week, Gandhi drove a tractor to the Parliament to extend support to farmers' protest over three farm laws.