Dozens of explosions triggered by a natural gas pipeline rupture rocked three communities near Boston on Thursday, killing 1, injuring at least six people and prompting the evacuation of hundreds, local officials said.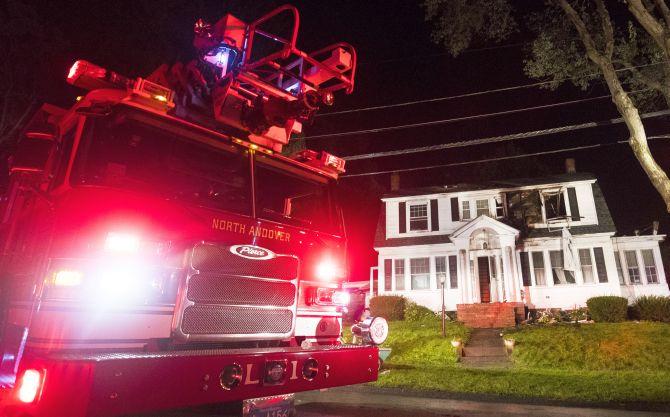 Bay State officials say there are up to 70 fires burning in Lawrence, Andover and North Andover after problems with the natural gas system.
The Massachusetts State Police said in a tweet that residents in the affected areas who have gas service from Columbia Gas 'should evacuate their homes immediately if they have not done so'.
They updated the tweet to say that Lawrence Mayor Dan Rivera is asking all residents of South Lawrence to evacuate their homes.
"This is addition to evacuation of all Columbia Gas customers in Lawrence/Andover/North Andover," state police said. "Utility cos shutting off several thousand metres."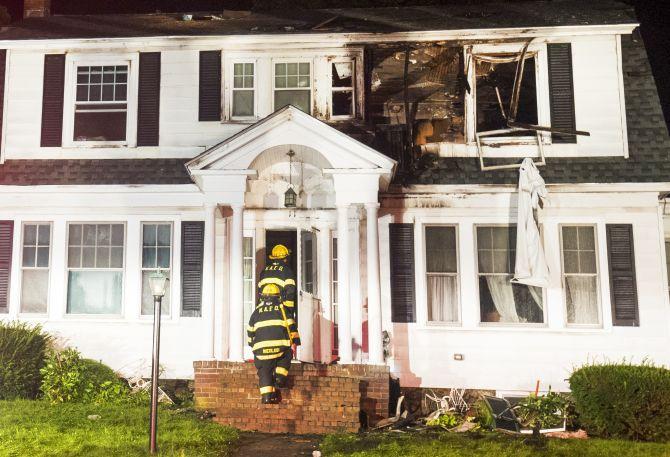 Fire investigators suspect "over-pressurisation of a gas main" led to the series of blasts and fires, Andover Fire Chief Michael Mansfield said at a news conference.
"This has been an overwhelming event," Mansfield told reporters, saying that fire companies responding to blazes were putting one house fire out only to discover another house on fire as they finished their work.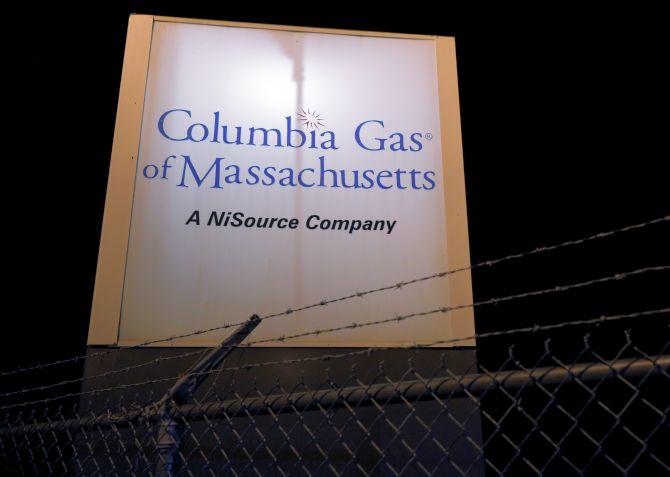 "This event is not over tonight. This event will probably go on... probably another week, a week and a half," he said.
Massachusetts State Police said a total of 70 fires, explosions or investigations of gas odour had been reported. Some 50 fire departments responded to the emergency, said John McArdle, fire chief of Plaistow, New Hampshire, which sent a tower ladder and engine crew to the scene.