Amazing photography can leave you speechless.
We were left without any words when we came across the finalists of the 14th annual Smithsonian Magazine 2016 Photo Contest.
Out of 48,000 submissions from photographers in 146 countries, Smithsonian Magazine chose 70 striking finalists in their 14th Annual Photo Contest. Now, it's up to the public to pick a winner.
You can see all of the finalists in Smithsonian's photo contest and vote for the Readers' Choice on their website. They'll announce the winners in each category, as well as the Grand Prize, on March 28.
(CLICK ON THE IMAGES FOR LARGER VIEW)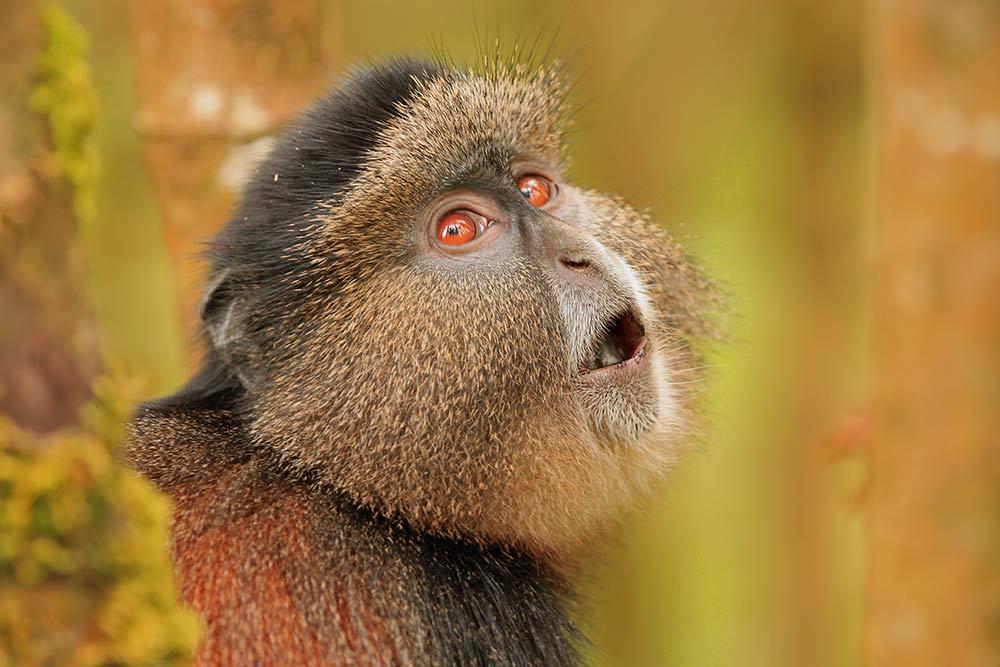 Golden Monkey Surveying the Area
Sustainable Travel Finalists
Sustainable travel enables conservation of the things that make a destination desirable in the first place. Rather than denuding forests for a strip of souvenir shops and a tiny fenced reserve, places like Rwanda's Volcanoes National Park protect the native habitat for several rare species, including the golden monkey, mountain gorilla and forest elephant. Park tourism dollars employ guides, trackers and porters and also support community development projects that reduce the incentive to cut forest for illegal farms or set antelope snares, which can kill endangered monkeys and gorillas. Many primate families in the park are comfortable with close human presence. I was thrilled to get within twelve feet of this beautiful golden when it descended from the trees to search for tender bamboo shoots. It paid little attention to me, but surveyed the area briefly, perhaps as a caution against eagles.
Photograph: ©John Beckman/Smithsonian.com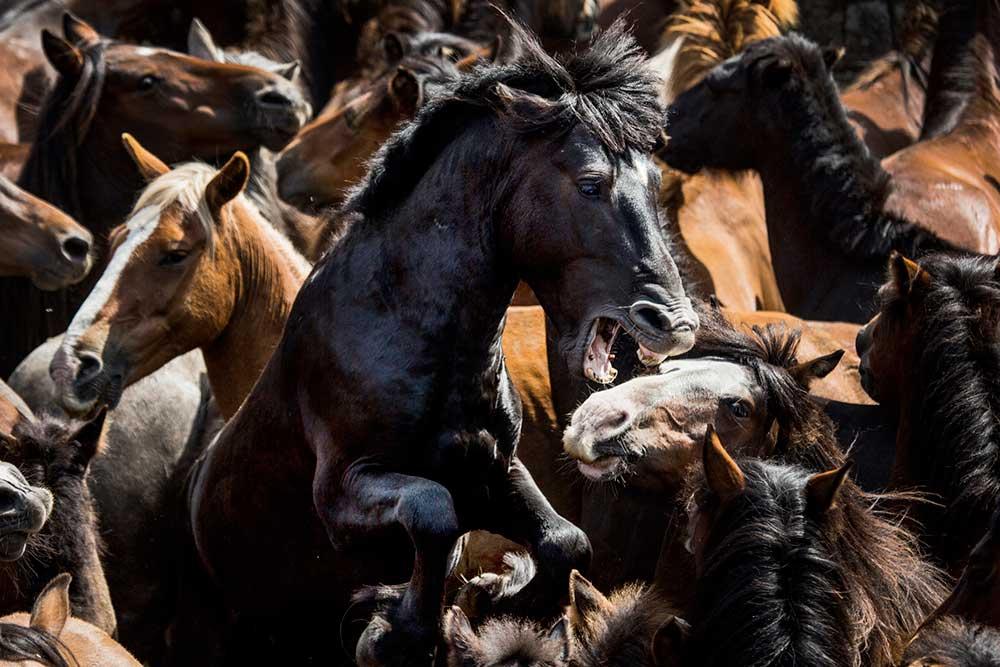 Bestas
Natural World Finalist
Taking place every year across Galicia, Rapa das Bestas, or 'Shearing of the Beasts,' involves cutting the manes of semi-feral horses that live in the mountains. Horses are rounded up into enclosures called curros, foals are branded and the adults groomed before being freed. The best known is the Rapa das Bestas of Sabucedo, which takes place the first weekend in July.
Photograph: ©Javier Arcenillas/Smithsonian.com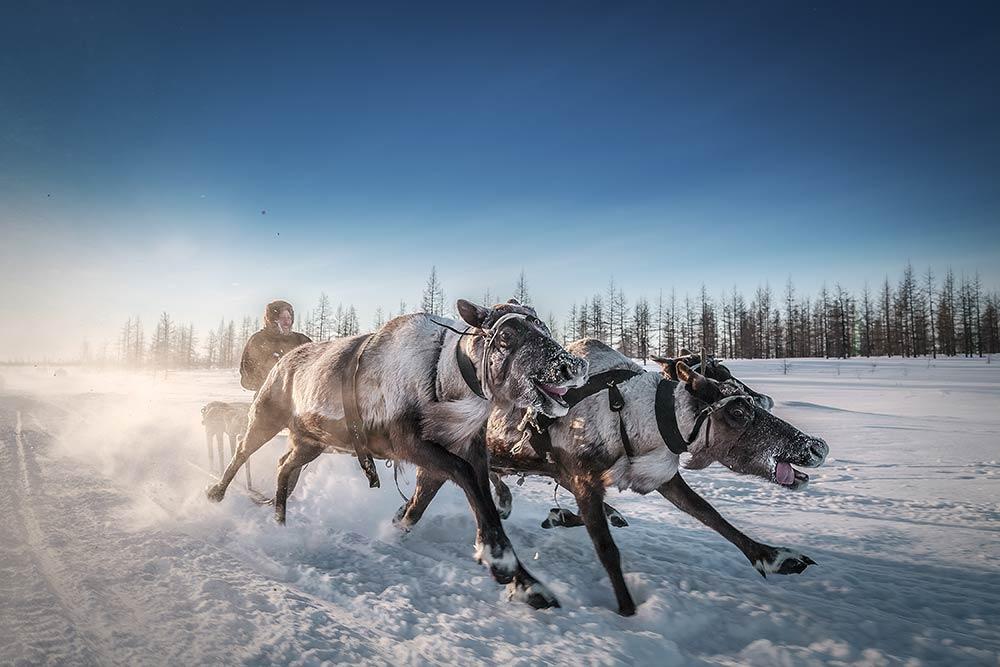 Take Me Away, Deer!
Travel Finalist
Since ancient times, the Nenets have led a nomadic life. Reindeer harnessed to sleds is the most reliable form of transport on the tundra, and the people of the North make use of their navigational abilities. In severe conditions, such as a blinding snow storm, deer are not only loyal companions, but sometimes the only hope for survival.
Photograph: ©Kamil Nureev/Smithsonian.com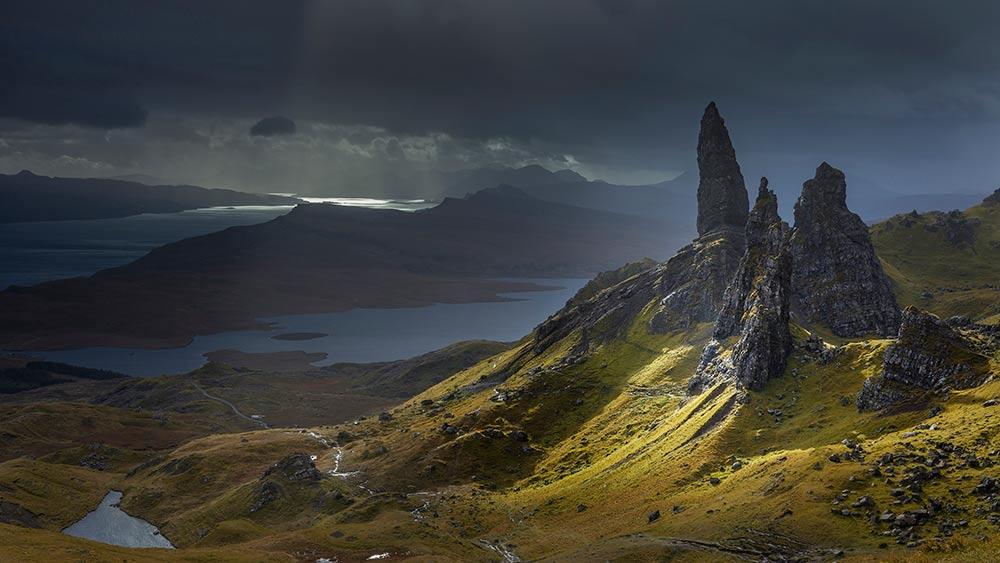 Lighting the Old Man
Travel Finalist
On a stormy autumn day a fleeting shaft of light illuminates the Old Man of Storr and other pinnacles of the Trotternish Ridge on the Isle of Skye, Scotland.
Photograph: ©Garry Ridsdale/Smithsonian.com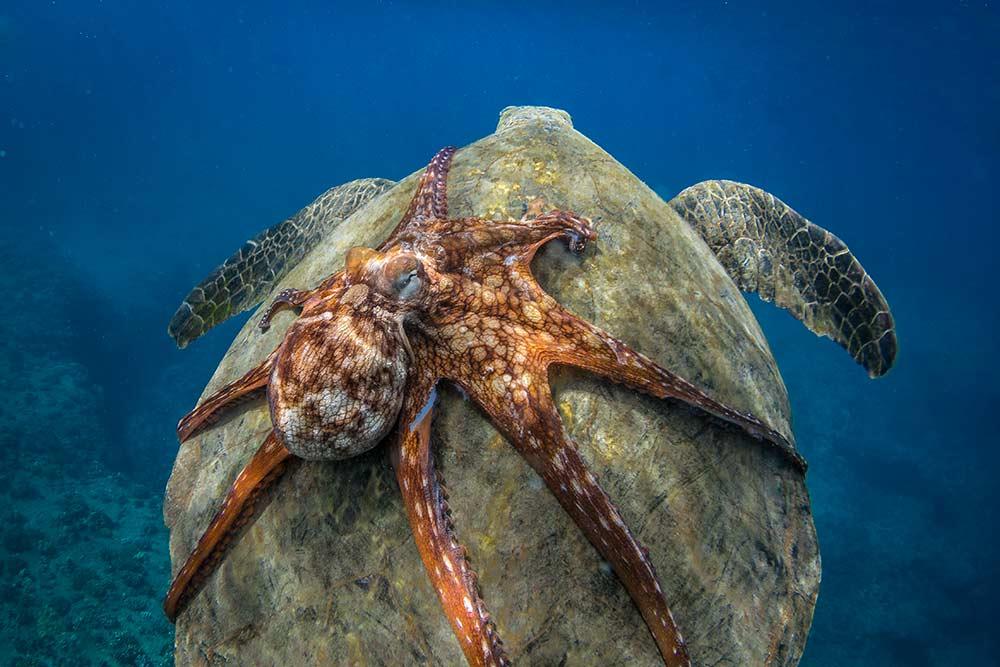 Turtle-Back Ride
Natural World Finalist
The thing that draws me to the ocean the most is that I never know what I'm going to come across on any given day. I count myself extremely fortunate to have been in the right place at the right time to capture this image.
Photograph: ©Michael B Hardie/Smithsonian.com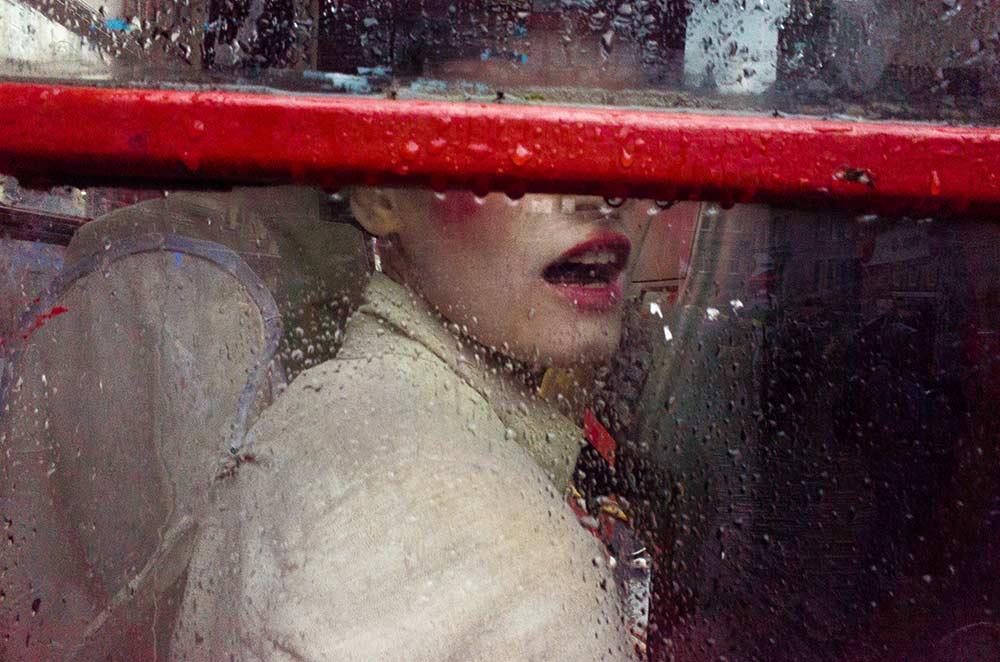 Red
People Finalist
I'm a street photographer. I search the streets of chaos and try to capture the beauty within that chaos. This is a candid picture and not posed. I was walking up the Royal Mile when it started to rain. People started looking for shelter. I found this subject hiding in a red phone box and caught them by surprise. I prefer viewers to interpret the picture for themselves.
Photograph: ©Gareth Bragdon/Smithsonian.com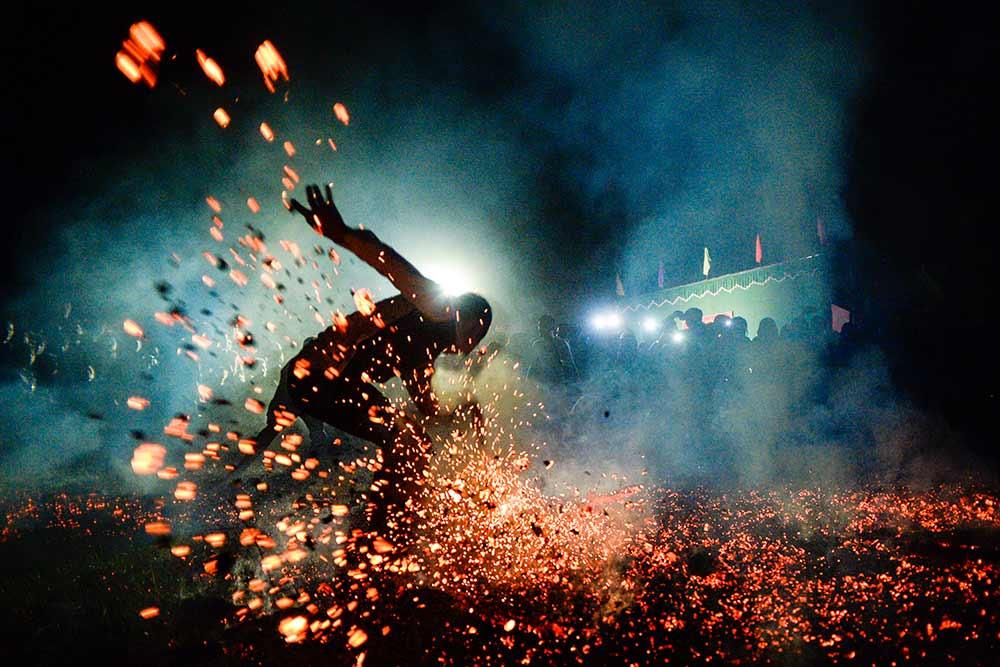 Firewalking
Travel Finalist
Firewalking is the act of walking barefoot over burning charcoal. In Ha Giang, a mountain province in northern Vietnam bordered by China, the Pa Then ethnic group observes this practice to wish for prosperity in the new year.
Photograph: ©Binh Duong/Smithsonian.com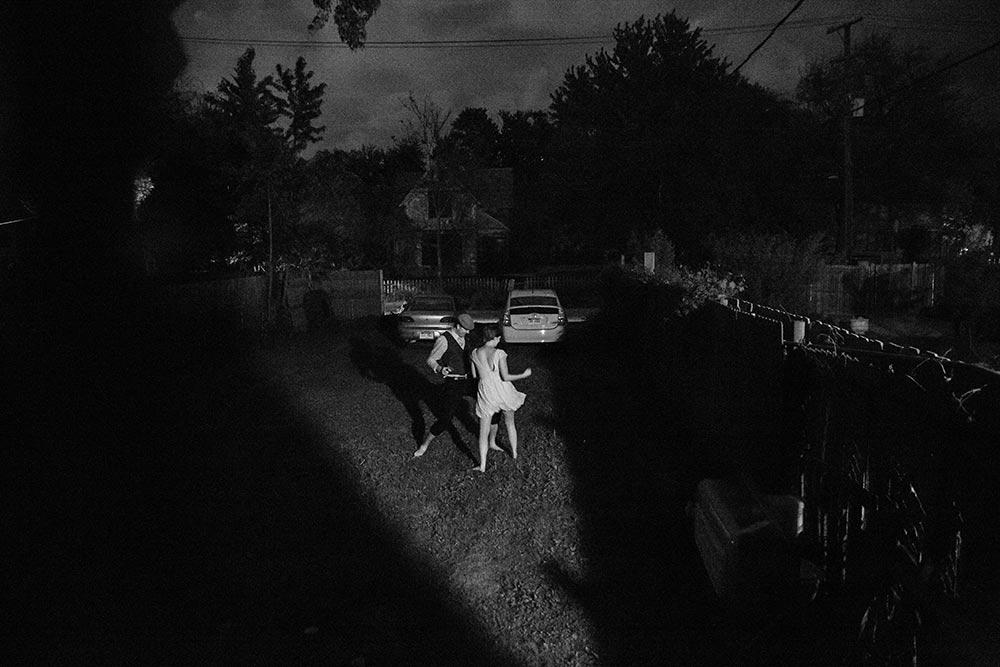 Last Dance
The American Experience Finalist
A couple dances in the backyard of a home in the West Village neighbourhood of Detroit.
Photograph: ©Amy Sacka/Smithsonian.com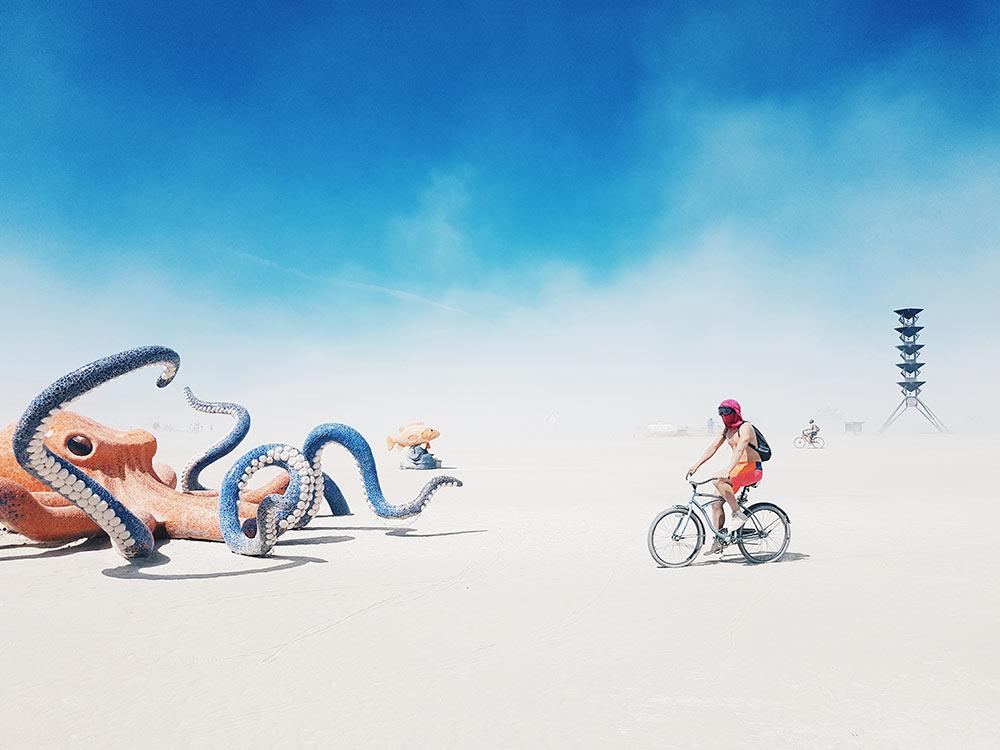 Surreal
Mobile Finalist
A man bikes by an octopus statue at the Burning Man festival in Black Rock City, Nevada.
Photograph: ©Alina Rudya/Smithsonian.com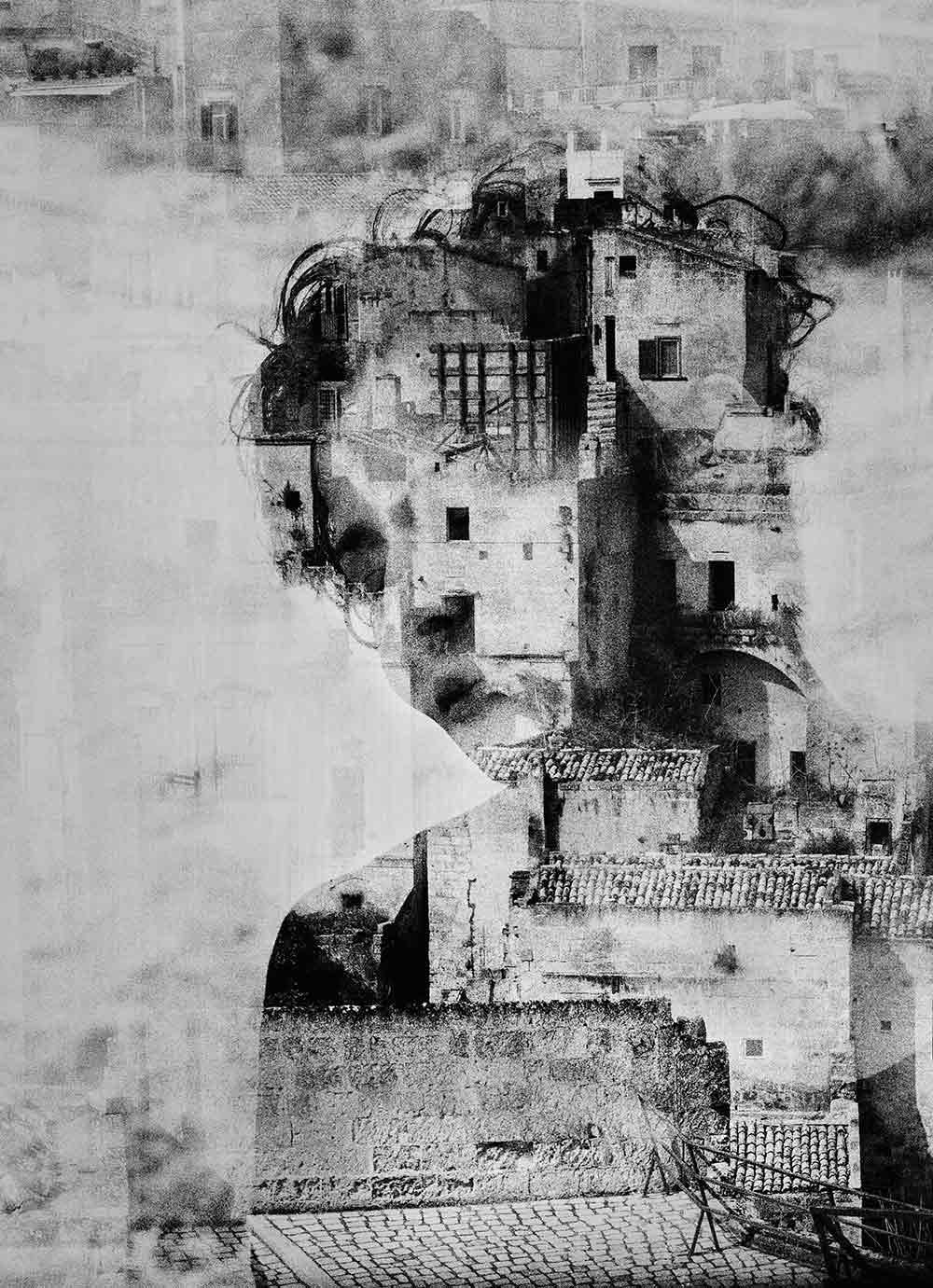 Dreaming Matera
Altered Images Finalist
A trip to Matera with the woman I love. Double exposure with her face and the Sassi di Matera.
Photograph: ©Alessandro Cocca/Smithsonian.com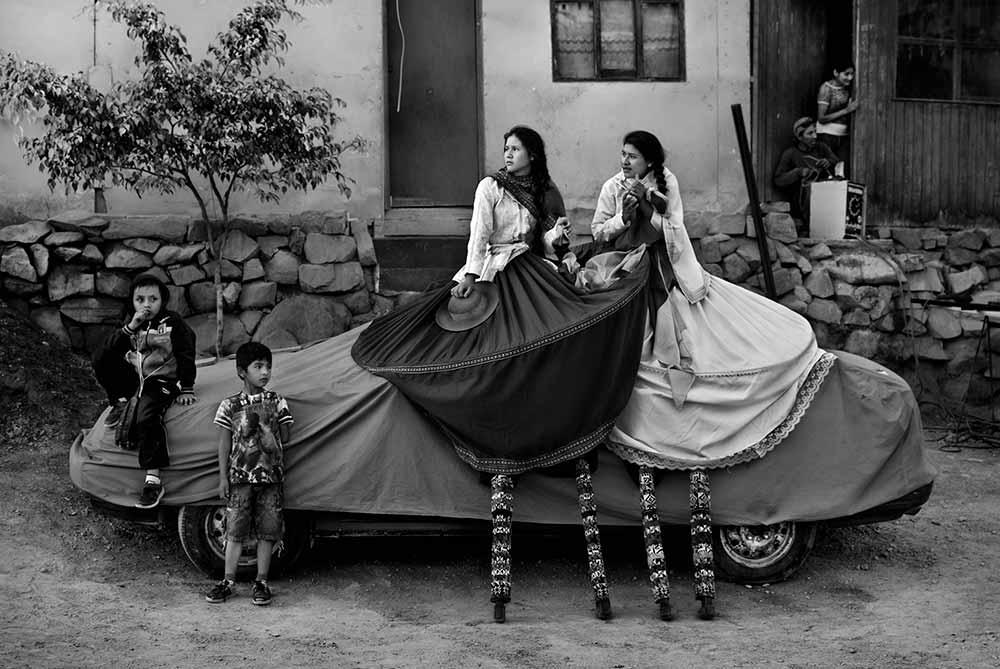 Break Time
People Finalist
Break time during a street theater festival known as FITECA. Periphery of Lima, Peru.
Photograph: ©Sharon Castellanos/Smithsonian.com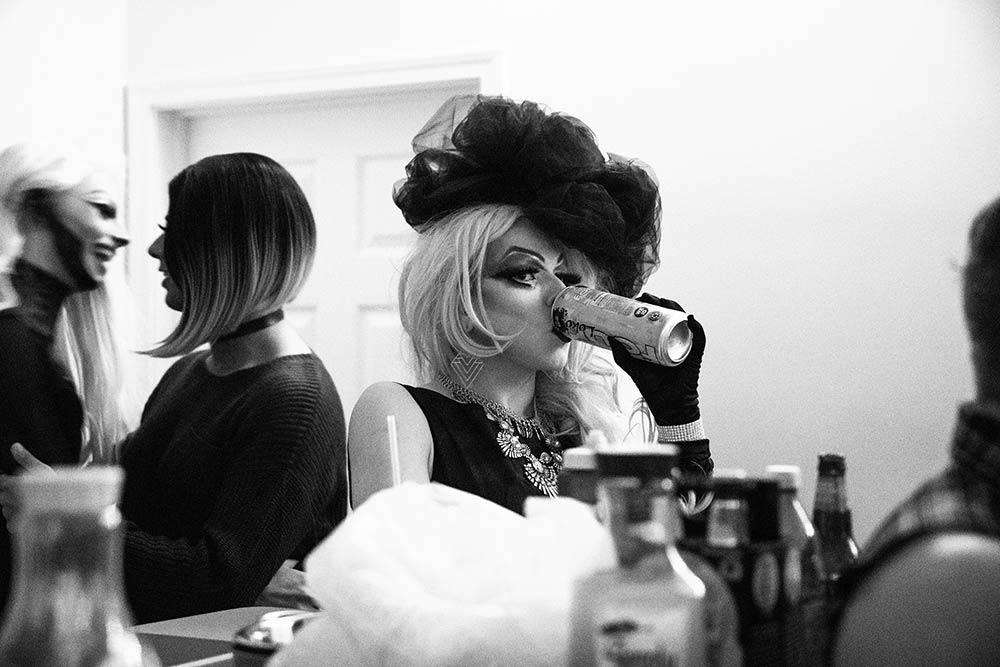 This Party's a Drag
The American Experience Finalist
This photograph shows my experience of the gay community in Rochester, NY.
Photograph: ©Maxwell Harvey-Sampson/Smithsonian.com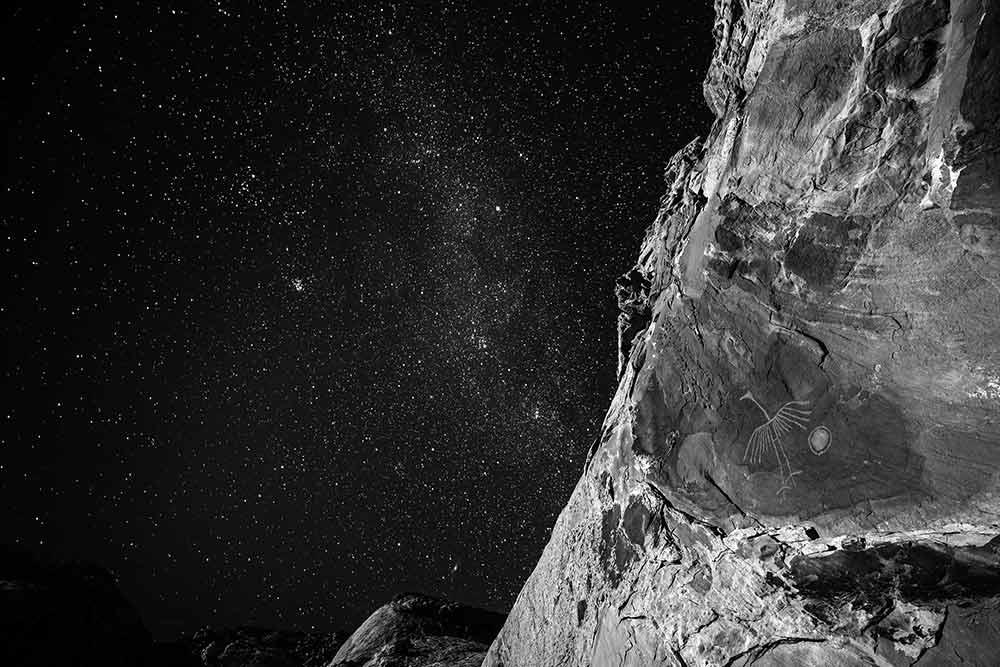 Soaring Crane
Sustainable Travel Finalists
I believe sustainable travel is travelling through a natural experience. For me the most rewarding way is to explore ancient cultures in conjunction with ancient skies. In what is now the Bears Ears National Monument, a friend and I spent hours of wandering until we came upon the Soaring Crane. We sat in the canyon until nightfall and photographed the art by the light of a thin moon. This area of the Utah desert is a land of dark skies and one of the least light polluted places in the continental United States. Its ancient walls and art exist far from urban boundaries. We visit to step out of the modern world and for a brief time remember how the planet was and how our species dwelled for millennia. The stars and planets above our heads comprise the same sky that guided the Crane's artists. These sites need to be appreciated in their original context under the same dark, starlit sky that inspired our religions, mythologies, mathematics and sciences. For several years I have been documenting prehistoric ruins, ceremonial structures, petroglyphs and pictographs in the context of the night sky. I hope to eventually collect these images into a book.
Photograph: ©Marc Toso/Smithsonian.com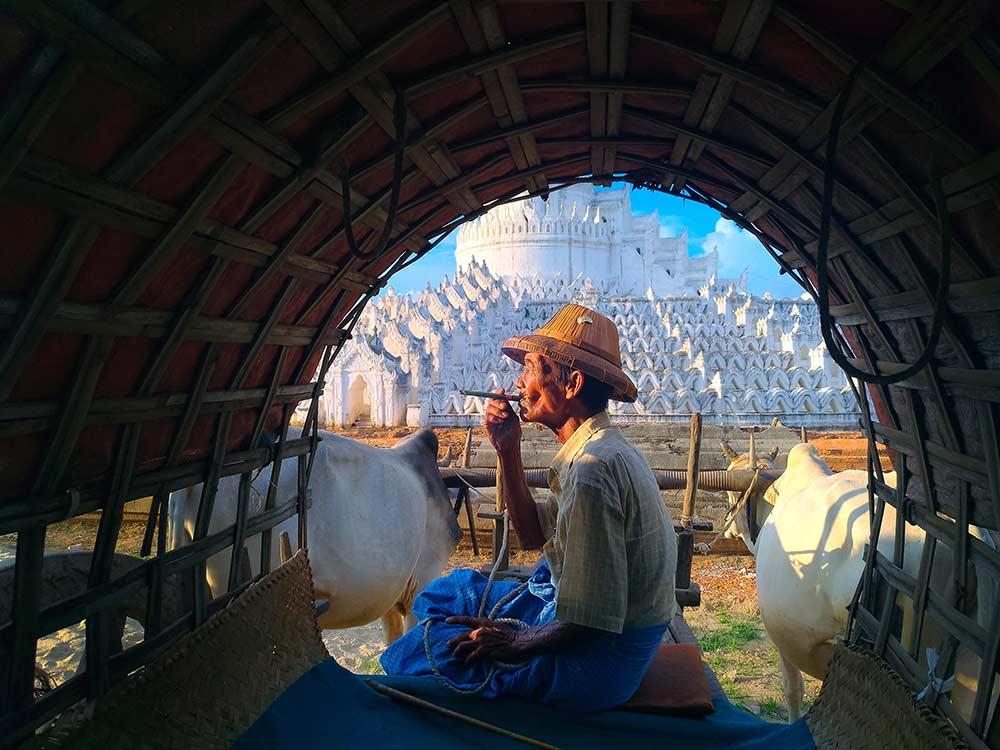 An Old Man
Mobile Finalist
I visited to central region of my country, Myanmar, last year. When I arrived to Mingun, I found this old man with an oxcart taxi for visitors. He took me around the Mingun area. Finally we arrived at the famous white temple of Mingun. I loved the background so requested to shoot a photo of him in the oxcart. I liked the frame of the oxcart box and lighting on the face.
Photograph: ©Kyaw Kyaw Winn/Smithsonian.com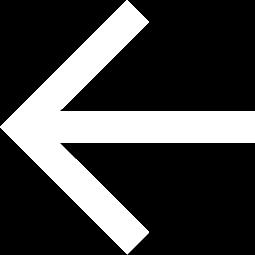 '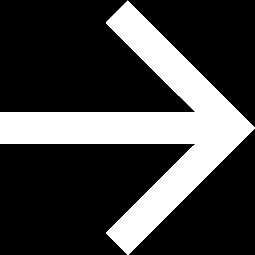 X