Amazing photography can leave you speechless.
We were left without any words when we came across the finalists of the 14th annual Smithsonian Magazine 2016 Photo Contest.
Out of 48,000 submissions from photographers in 146 countries, Smithsonian Magazine chose 70 striking finalists in their 14th Annual Photo Contest. Now, it's up to the public to pick a winner.
You can see all of the finalists in Smithsonian's photo contest and vote for the Readers' Choice on their website. They'll announce the winners in each category, as well as the Grand Prize, on March 28.
(CLICK ON THE IMAGES FOR LARGER VIEW)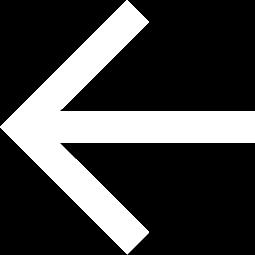 '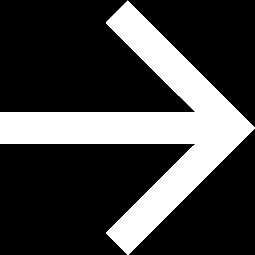 X