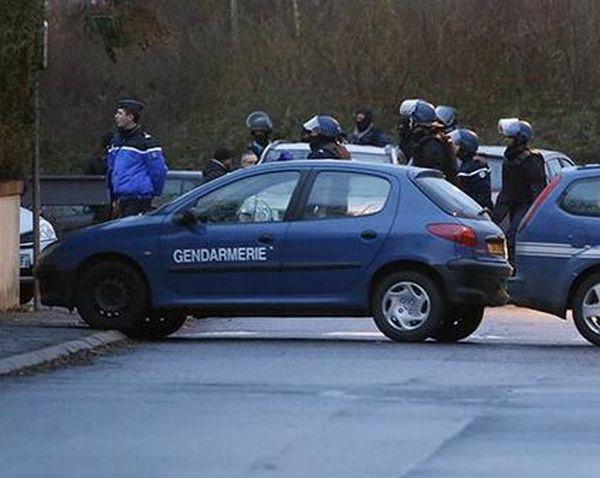 Eighteen shop workers have escaped unharmed after being held hostage for four hours by three gunmen brandishing sawn-off shotguns in a Primark store near Paris.
The incident, which is thought to have been a botched robbery attempt, began around 6.30am when three men entered the store, one of 169 shops in the Qwartz shopping centre beside the river Seine in Villeneuve-la-Garenne, just west of Paris.
After surrounding the centre for several hours, the police from the special unit, who were informed by one of the hostages through SMS, entered the scene and found that the three gunmen, of whom one is thought to be an employee of the store, had fled.
A police spokesman said that the incident was being treated as a robbery attempt and there was no indication of any political or terrorist motive.
Traffic in the area was stopped and all other shops nearby were closed.
Earlier in January, 16 people were killed in attacks on the satirical magazine Charlie Hebdo and a kosher grocery store. A police officer was also killed during a traffic stop. Three suspects in the attacks were killed by police in separate standoffs.
Image: Police arrive at the scene and have cordoned off the area to the public.