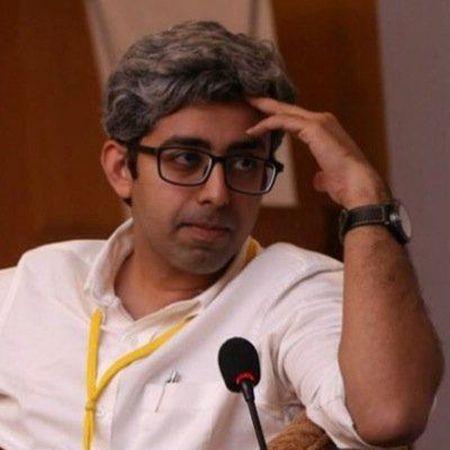 Lahore-based author Bilal Tanweer has won the 2014 Shakti Bhatt First Book Prize for his novel The Scatter Here Is Too Great.
In its seventh year, the prize money has been increased to Rs 2 lakh with support from Priti Paul and the Apeejay Trust.
This year's judges were authors Amit Chaudhuri, Aatish Taseer and Mridula Koshy (2009 winner of the Shakti Bhatt First Book Prize).
On behalf of the judges, Taseer said: "The Scatter Here Is Too Great is that rarest of rare things: a novel whose form is a near perfect expression of its content. Karachi's violence, its desolation, its dirt and phantasmagoria, are not merely represented; they inspire the shape of this jolting, fragmentary, darkly kaleidoscopic novel. It is part of Bilal Tanweer's promise that he can leave so much unsaid, that his negative spaces speak as eloquently as they do. And, in the end, the reader is left with all that he needs to know—a deep and inconsolable sense of unease."
Tanweer, born and raised in Karachi, has published fiction, poetry and translation in various international journals.
Speaking for the Shakti Bhatt Foundation, Sanjay Iyer said, "Bilal Tanweer's book underlines the crucial importance of literature in our larger cultural landscape. The Scatter Here Is Too Great balances the universality of existential torment with the often horrifying nitty-gritty realities of its location, Karachi. The book is disturbing, but frequently hints at catharsis. We wish Bilal Tanweer well as his promising career unfolds."
The Shakti Bhatt First Book Prize is an award named after journalist Shakti Bhatt, who passed away in 2007.
Image: Author Bilal Tanweer. Photograph: @bilaltanweer/Twitter