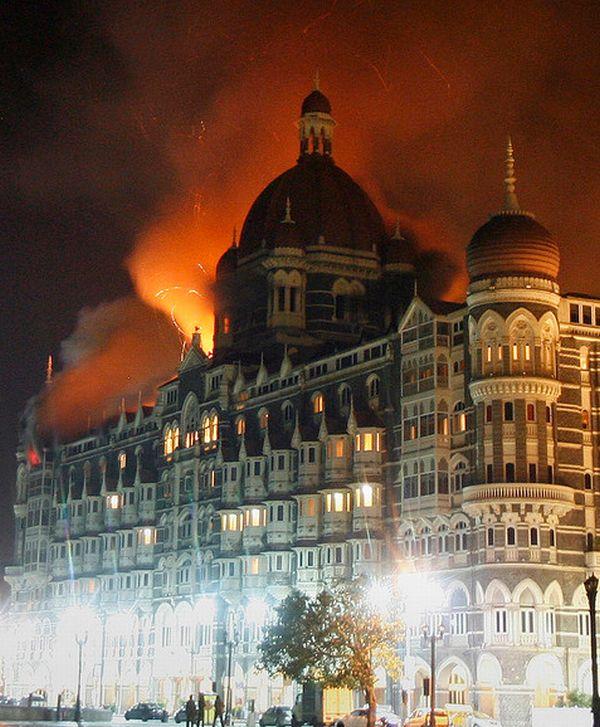 Pakistan has withdrawn the security of prosecution chief in the Mumbai attack case following which he has refused to appear for future hearings, the latest in a series of hurdles in the high-profile case in which the government has been accused of using delaying tactics.
The government has given no reason regarding withdrawing of the security of Chaudhry Azhar, who is also a special prosecutor of the Federal Investigation Agency.
"Yes, the government has withdrawn my security and I will not attend the Mumbai case hearing (till security is provided to me)," Azhar said.
He said he is facing threats and cannot attend the court proceedings of the high-profile case without security.
Azhar assumed the charge of the chief prosecution in the Mumbai case in May, 2013 after his predecessor Chaudhry Zulfiqar was gunned down allegedly by two members of the banned Tahreek-i-Taliban Pakistan.
Azhar said he has "brought the matter to the knowledge of the trial court which directed the Inspector General Police Islamabad to provide me the required security".
When asked as to why the federal government had withdrawn his security, he said he had no knowledge of it.
"I did not attend the last hearing because of this and will not attend the future ones till my security is fully restored," he said.
A couple of years ago, the prosecution lawyers had also requested the trial court to ensure their and witnesses' security in the face of threats they received allegedly from Jamaat-ud-Dawah activists.
In the last hearing on February 17, the Anti-Terrorism Court Islamabad holding the attack trial ordered the Federal Investigation Agency to present all 24 Indian witnesses in the court to record their statements besides ordering to bring back the boats used by Ajmal Kasab and seized by India as it is case property and should be duly examined.
The court's summoning of Indian witnesses is being seen by law experts as 'delaying tactics' of the already delayed trial which has been pending for the last six years or so.
Seven accused -- Lashkar-e-Tayiba operations commander Zakiur Rehman Lakhvi, Abdul Wajid, Mazhar Iqbal, Hamad Amin Sadiq, Shahid Jameel Riaz, Jamil Ahmed and Anjum -- have been charged with planning, financing and executing the attacks in
India's financial capital that killed 166 people in November, 2008.
Fifty-six-year old Lakhvi has been on bail since last April and is enjoying freedom at 'undisclosed location' in the country.