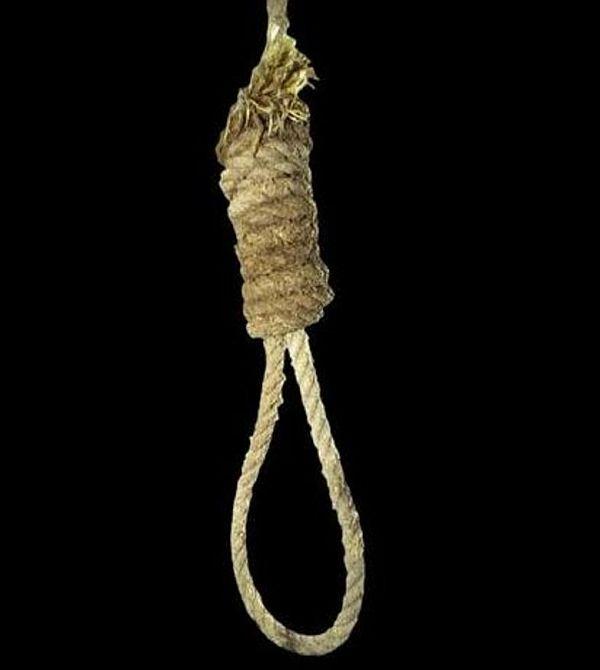 Three men who hijacked a Pakistan International Airline plane in 1998 and tried to fly it to India were among eight prisoners who were hanged on Thursday in different jails in Pakistan.
The convicts, Shahsawar, Sabir were sent to gallows in Hyderabad jail while Shabbir was executed in Karachi's central jail.
A court in Hyderabad sentenced them to death on August 20, 1998, and their appeals were later turned by the higher courts.
The PIA Fokker plane was hijacked by the three men shortly after it took off from Turbat in Balochistan for Karachi.
There were 30 passengers on board and the hijackers wanted to take it to India but pilot Captain Uzair Khan duped them by landing at the Hyderabad airport.
The three men had claimed that they hijacked the plane as they were opposed to any nuclear tests in Baluchistan, following India's testing of nuclear weapons a few weeks prior to the incident.
Later, the security forces stormed the plane and overpowered the hijackers.
Meanwhile, another death row prisoner was hanged in Karachi central jail. He was guilty of killing a minor boy in 2003.
A death row convict was hanged in Attock central jail. He had killed one person over a business dispute in 1998.
A death row convict was hanged in Sahiwal central jail in double murder case.
One death row convict was hanged in district jail, Sargodha.
Another death row prisoner was executed in Haripur central jail. He was sentenced to death in 1999.
Pakistan lifted moratorium on the death penalty after Taliban attacked a school in Peshawar and killed 136 students.
Rights bodies have criticised Pakistan for resuming deaths penalty but it has persisted and so far have hanged at least 125 convicts.
There are about 8,000 death row prisoners in Pakistan.