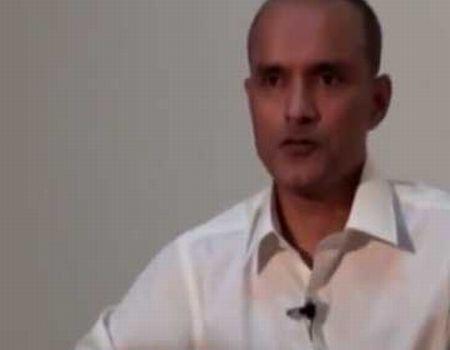 Pakistan has rejected India's request for consular access to alleged spy Kulbushan Jadhav who was arrested for his involvement in "subversive activities", Interior Minister Nisar Ali Khan said on Monday.
"The Indian spy Kulbhushan entered Pakistan with a special purpose. Hence, it has been decided that consular access will not been given to him," Khan told reporters in Islamabad.
Pakistan claimed its security forces had arrested Jadhav from Balochistan in March and alleged that he was "a serving officer in the Indian Navy and deputed to the Indian intelligence agency Research and Analysis Wing."
It accused Jadhav of planning "subversive activities" in the country.
India has acknowledged that Jadhav had served with the navy but denied that he has any connection with the government.
"The individual has no link with government since his premature retirement from Indian Navy," the External Affairs Ministry had said in a statement.
India had sought consular access to Jadhav.
© Copyright 2021 PTI. All rights reserved. Republication or redistribution of PTI content, including by framing or similar means, is expressly prohibited without the prior written consent.