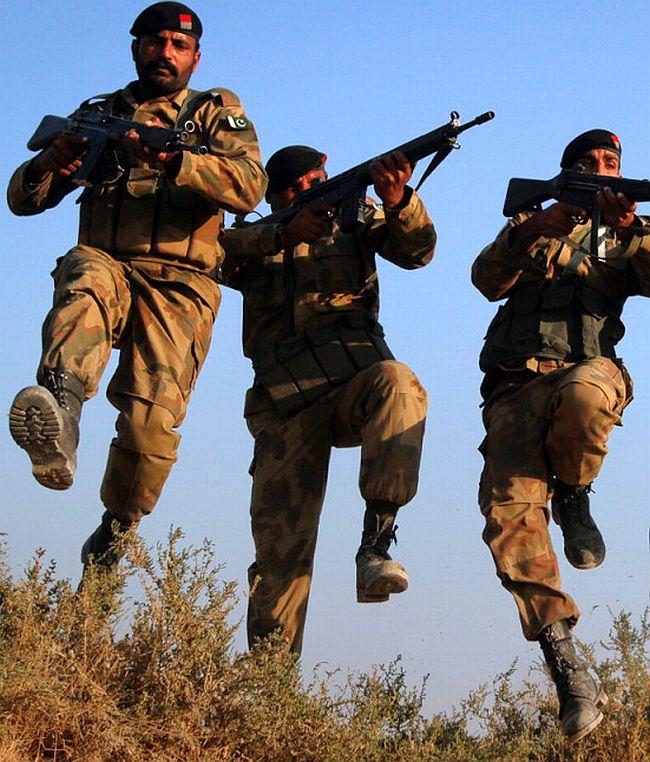 Pakistan has briefed the United States on the progress it made during military operations against terrorists in North Waziristan costing $1.3 billion (Rs 8080 crore) and sought America's help in defraying part of it.

Finance Minister Ishaq Dar on Wednesday met Senator Jack Reed, the ranking Democrat on the US Senate Armed Services Committee, who was accompanied by US Ambassador Richard Olson.

They discussed various security issues including military offensive in North Waziristan which was launched in mid-June last year.

Dar said the ongoing military offensive and internally displaced persons has reached $400 million (Rs 2,486 crore) and could go as high as $1.3 billion, the Express Tribune reported.

He "sought Washington's help in defraying some of the costs."

Without
explicitly asking for a specific amount from Washington, Dar told Senator Reed that Islamabad faced a severe financial crunch because of the operation and would welcome any international assistance.
The US senator was also informed that Pakistan was dealing with five million refugees, including 3 million Afghan refugees and nearly 2 million people displaced by operations inside the country.
Senator Reed appreciated Islamabad's decision to target all militant groups, including the Haqqani Network, which the US military has identified as the source of several attacks on their forces in Afghanistan.
Reed also agreed that the international community should help Pakistan battle against terrorism.
The Senator has made at least seven previous trips to Pakistan and historically been a supporter of stronger US engagement with Islamabad.