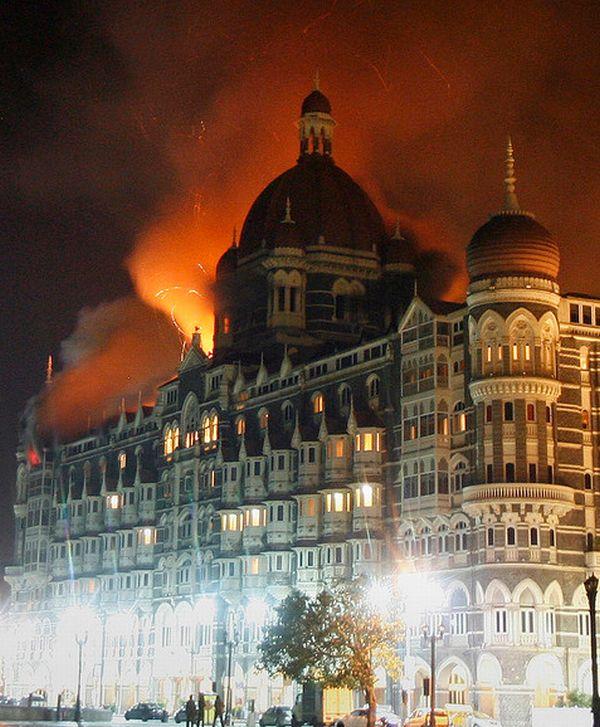 Underworld don Dawood Ibrahim, speedy trial of 26/11 Mumbai terror attack and capture of a Pakistani terrorist in Udhampur are some of the key issues to be raised by India at the forthcoming NSA-level talks with Pakistan.
Recent terror attack in Punjab's Gurdaspur, cross-border firing, infiltration from across the border and presence of militants' camps in Pakistan will also be on the table as the government is preparing a detailed dossier for the high-level meeting to be held on August 23.
National Security Advisor Ajit Doval on Thursday held a meeting with Home Secretary L C Goyal, Foreign Secretary S Jaishankar, Defence Secretary G Mohan Kumar and top security officials where they discussed the issues to be raised before his Pakistani counterpart Sartaj Aziz, official sources said.
National Security Advisors of India and Pakistan will hold talks on terrorism-related issues for the first time on August 23 in New Delhi which Islamabad sees as an "ice-breaking" step though not a breakthrough.
Speculation that Pakistan was dilly-dallying on the talks ended on Thursday with Prime Minister Nawaz Sharif's Advisor on National Security and Foreign Affairs Sartaz Aziz announcing in Islamabad that "Yes, I can confirm it that I will be going to India on (August) 23rd for talks."
"It (upcoming meeting) is not a breakthrough in terms of composite dialogue on all issues. But at least it is ice- breaking on some issues. And let us hope that it would lead to further more comprehensive dialogue on all the issues between the two countries. So we do believe in dialogue to resolve the issues," Aziz said.
The decision to hold NSA-level talks was taken at a meeting between Prime Minister Narendra Modi and his Pakistani counterpart Nawaz Sharif last month in Ufa. The two sides agreed on a "meeting in New Delhi between the two NSAs to discuss all issues connected to terrorism", a statement had said after their interaction.
After the decision, India had proposed August 23-24 for the meeting between National Security Advisor Ajit Doval and Aziz in New Delhi.
India is expected to give evidence that the three terrorists who carried out the attack in Gurdaspur last month came from Pakistan and Mohammed Naved Yakub, arrested in Udhampur in Jammu recently after an ambush on a Border Security Forces convoy, was a Pakistani national.
Doval is likely to press for handing over of Dawood, a key accused in the 1993 Mumbai serial blasts, expeditious and comprehensive trial of 26/11 case to ensure that Lashkar-e-Tayiba founder Hafiz Saeed and outfit's operations commander Zakiur Rehman Lakhvi could be punished, sources said.
The regular, unprovoked firing from across the border targeting BSF posts and civilian population in Jammu and Kashmir is also expected to figure in the talks.