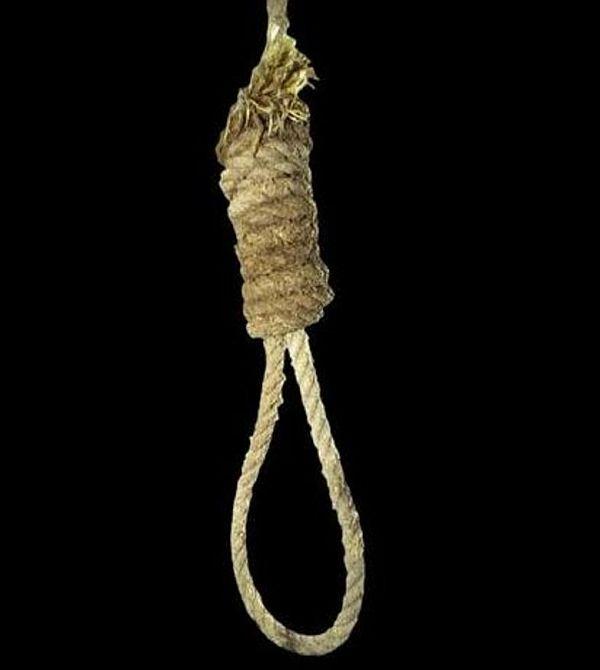 Pakistan on Wednesday hanged two more death-row prisoners, taking the total number of executions to 70 since the country reversed the self-imposed moratorium on the death penalty in December after the Taliban school massacre.
Ameer Hamza was executed in Machh jail of Balochistan for a killing a man in 1995. He was convicted in 2004. He is the first prisoner to be hanged in Balochistan in the last seven years.
Another convict Sikanadar was hanged in Bahawalpur's Central Jail in Punjab province. He was given death by a military through a court martial after he killed a colleague in 2002.
The latest executions bring to 70 the number of convicts hanged since Pakistan resumed executions on December 17, a day after a Taliban attack on an army school in Peshawar that killed more than 150 people, mostly children.
There are more than 8,000 death row prisoners in the country.
Initially executions were limited to terrorism offences but on March 10 the government decided to implement death penalty in all cases following the Peshawar school massacre in December.
The moratorium on executions had been in place since a democratic government took power from a military ruler in 2008.
Supporters of the execution argue that it is the only option to deal with the scourge of militancy but human rights group are highly critical of it.
Rights groups say many convictions are highly unreliable in Pakistan where criminal justice system barely functions and torture has often been used to extract confessions.
© Copyright 2023 PTI. All rights reserved. Republication or redistribution of PTI content, including by framing or similar means, is expressly prohibited without the prior written consent.