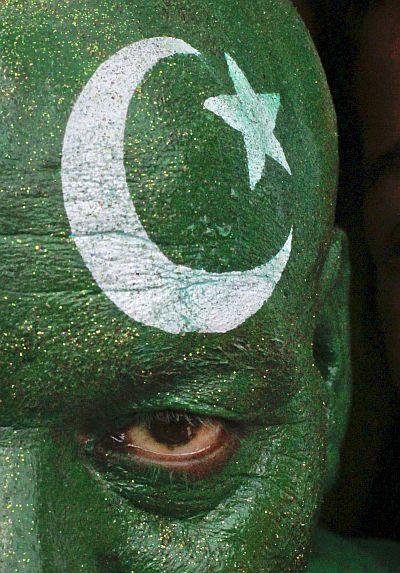 Upping the ante against India, Pakistan has claimed that the spy agency Research and Analysis Wing is running a "special cell" to sabotage the multi-billion-dollar China-backed China-Pakistan Economic Corridor project.
Defence Secretary Lt Gen (retired) Alam Khattak told the Senate Standing Committee on Defence on Wednesday that RAW had set up a 'special cell' to sabotage the ambitious CPEC.
Khattak said this during an in-camera briefing to the committee on RAW's alleged involvement in subversive activities in Pakistan.
His statement came a day after Pakistan Army Chief Gen Raheel Sharif accused India of openly challenging the CPEC and blamed the country for "destabilising" Pakistan.
A member of the committee said the defence secretary told the meeting that Indian consulates in Afghanistan were providing money, weapons, training and other logistic support to RAW agents for carrying out subversive activities in Pakistan, particularly in Balochistan and the tribal areas.
The senate panel was also informed that RAW was closely coordinating with Afghan intelligence agency National Directorate of Security for "anti-Pakistan activities".
Sharif had said RAW was "blatantly" involved in destabilising the country adding that Pakistan will not allow "hostile intelligence agencies" to create unrest.
Pakistan recently claimed to have arrested an Indian spy, Kulbhushan Yadav, in Balochistan near the border with Iran. Yadav, who is an Indian naval officer, confessed to have been working for RAW to create instability in Balochistan as well as in Karachi.
New Delhi has said that Yadav was a former navy officer but insisted that he had no connection with the Indian government or RAW.