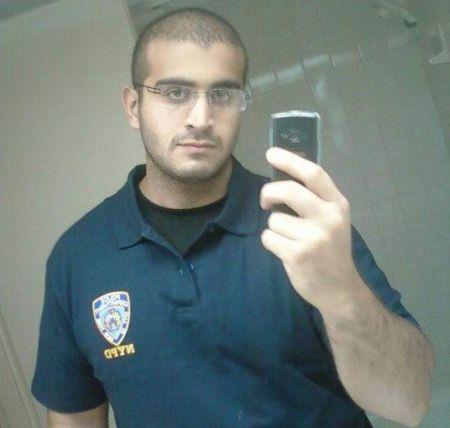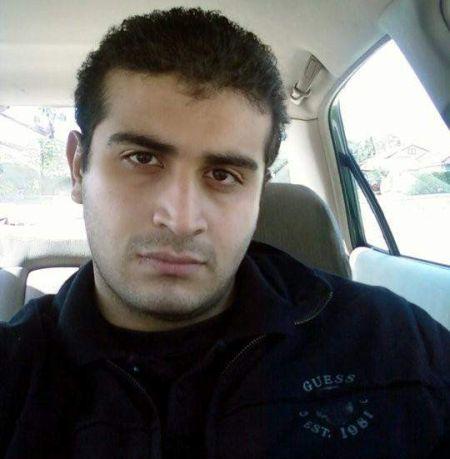 The gunman behind the mass shooting at a gay club in Orlando, Florida has been identified as a citizen of Afghan descent. Quoting law enforcement sources, CBS News named the shooter as Omar Mateen, who was born to Afghan parents in 1986 and lived in Port StLucie, Florida.
The gunman who killed 50 people in an Orlando nightclub pledged allegiance to ISIS and mentioned the Boston bombing in a 911 call, according to a US official.
Mateen made the call more than 20 minutes into the attack, a law enforcement official said.
The network reported that Mateen -- who died in a shootout with police after the hostage siege -- has no apparent criminal history and that authorities are investigating whether he had ties to Islamic extremism.
Mateen was armed with an "assault-type" rifle, a handgun and a "suspicious device," authorities said.
Mateen died at the scene after he was shot by police at about 5 am. He had barricaded himself in the nightclub after opening fire. Witnesses reported that some of their friends were hiding in dressing rooms and bathrooms, trying to stay safe.
The FBI had investigated Mateen for possibly having ties or being a sympathizer to Islamic extremism, according to a law enforcement officials and a US official.
Officials earlier said Mateen was one of hundreds of people on the agency's radar suspected of being ISIS sympathisers. There was no indication he was plotting to carry out an attack, the officials said.
Local FBI Assistant Special Agent-in-Charge Ron Hopper said that there are "suggestions" the gunman "may have leanings" toward Jihadist ideology. Hopper had been asked about whether the shooter was connected to radical Islamic terrorism.
Hopper said they can't say definitively whether the gunman is connected to that ideology. He said we're looking into all angles right now."
Police were searching Mateen's home in Port St. Lucie on Sunday morning
"We do have suggestions that that individual may have leanings toward that particular ideology but we can't say definitively," he said.
ISIS supporters and sympathizers on Twitter posted messages after the shooting, but there have been no official claims by the Islamic State terror organization.
Mateen's father Mir Siddique has issued an apology for the mass shooting.
"We are saying we are apologising for the whole incident. We weren't aware of any action he is taking. We are in shock like the whole country," he told NBC news channel.
IMAGE: According to the Federal authorities they had been monitoring Omar for a while before the attack but he was not the subject of an active investigation. Photograph: Facebook