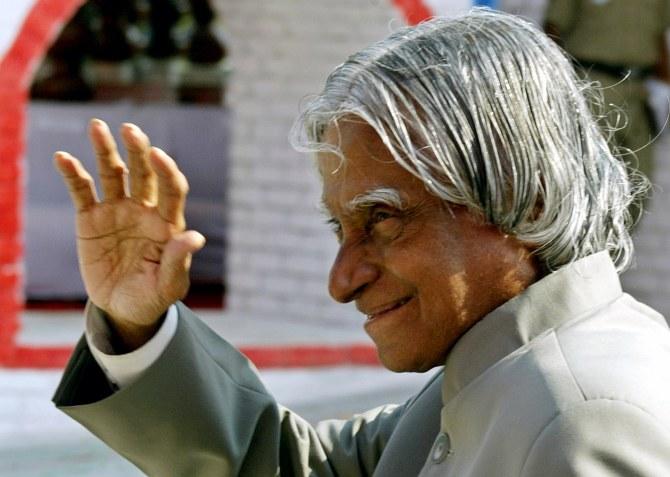 The Odisha government on Friday renamed the WheelerIsland in Bhadrak district as Abdul Kalam Island.
"It's a humble tribute to the People's President. The WheelerIsland will henceforth be named as Abdul Kalam Island," Chief Minister Naveen Patnaik said.
APJ Abdul Kalam had passed away at 83 in Meghalaya last month. He had suffered a massive cardiac arrest.
Patnaik said the association of Kalam with Odisha and the state's former chief minister Biju Patnaik was well known.
"It was Biju Babu (Naveen's father) who allotted this historic WheelerIsland to the ministry of defence on the request of Dr Kalam in the year 1993," Patnaik recalled.
"Renaming the island as AbdulKalamIsland will inspire our youngsters to work dedicatedly for scientific research," Patnaik said.
The island was named after an English commandant Lieutenant Wheeler.
The first successful land-to-land test of the Prithvi Missile was conducted from the mainland and it landed on the then uninhabited 'WheelerIsland' on November 30, 1993.