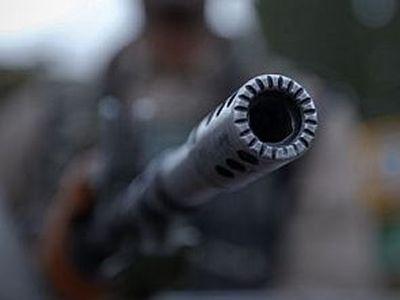 Two insurgents were killed during the June 4 ambush on armymen in Chandel district of Manipur and they belonged to National Socialist Council of Nagaland-Khaplang and Kanglei Yawol Kanna Lup, the state assembly was informed on Monday.
Deputy Chief Minister Gaikhangam Gangmei, who holds the Home portfolio, said this while replying to a question from Samuel Risom, MLA of Ukhrul.
NSCN-K, KYKL and Kangleipak Communist Party were suspected to be responsible for the ambush that killed 18 soldiers of the Army's Dogra Regiment, Gangmei said.
Risom also asked him whether it is true that 83 insurgents were killed in a retaliatory move by the army.
The deputy chief minister replied that no information is available on this point.
To another question whether people deserted villages due to Army operation following the ambush, Gangmei said, a few people from six villages including Paraolon, Moltuh, Libong and Challong had fled, but they returned.
He said the police and para-military force personnel were patrolling the villages to instil confidence among the villagers, while district administration officials visited the affected villages.
Assurance was also given by the Dogra Regiment that no retaliatory action will be taken against innocent villagers, he said.