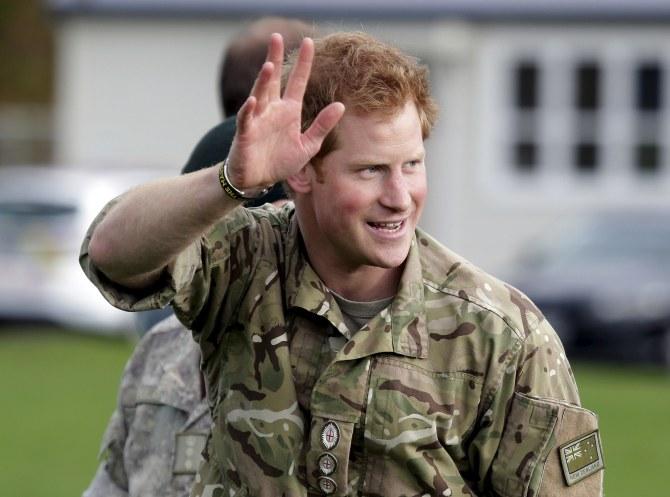 Prince Harry on Thursday said no one in the royal family wants to be the king or queen but asserted that they will carry out their duties at the right time.
Harry, 32, who is fifth-in-line to the throne said that several times he longed to be something other than 'Prince Harry' but noted that he is also conscious of the ability of his status to help him make a difference.
"Is there any one of the royal family who wants to be king or queen? I don't think so, but we will carry out our duties at the right time," Harry was quoted as saying by the Newsweek magazine.
"We are involved in modernising the British monarchy. We are not doing this for ourselves but for the greater good of the people. I feel there is just a smallish window when people are interested in me before [William's children Prince George and Princess Charlotte] take over, and I've got to make the most of it," he said.
Harry also spoke about walking behind his mother's coffin as a 12-year-old and said no child 'should be asked to do that under any circumstances'.
In 1997, he joined his father, the Prince of Wales, his grandfather, the Duke of Edinburgh, 15-year-old brother Prince William, the Duke of Cambridge, and uncle, Earl Spencer, in a funeral procession through the streets of London for Diana, Princess of Wales.
"My mother had just died, and I had to walk a long way behind her coffin, surrounded by thousands of people watching me while millions more did on television," he said.
"I don't think any child should be asked to do that, under any circumstances. I don't think it would happen today".
He praised his mother for helping to show him an 'ordinary life', adding that he did his own shopping.
"People would be amazed by the ordinary life William and I live," he said.