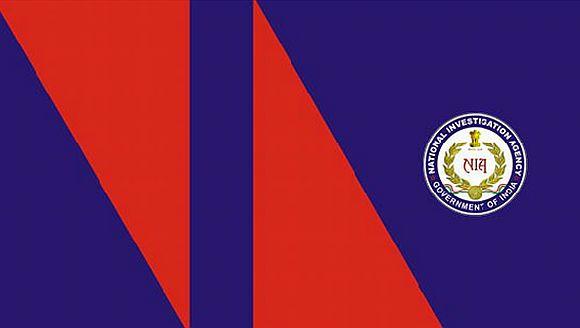 The National Investigation Agency has arrested an operative of the banned Students Islamic Movement of India, Abdul Sathar, in connection with a 2010 probe in the unlawful training of SIMI cadres in Kerala.
Sathar was arrested by the agency on Friday from the national capital, sources said. The case pertained to the unlawful training of the members of the banned cadre and Sathar, according to sources, was allegedly a middle-rung operative of the SIMI and was declared a proclaimed offender by the probe agency in this case.
An INTERPOL notice was already out against him. The NIA's first information report in 2010 in the case had said that "members of the banned organisation SIMI conducted three days training camp at Vagamon in Kottayam district Kerala and underwent a course in physical training, arms training including firing practice, rope climbing, rock climbing, motorbike racing and manufacture of petrol bombs and also made speeches about jihad in India and incited the participants to wage war against the government of India."
The agency has already filed a charge sheet in the case in a special court in Ernakulum last year against 38 accused out of which thirty-five have been arrested until now. Kerala police has also filed the first complaint in this case under the Mundakayam police station in Kottayam district of the state.