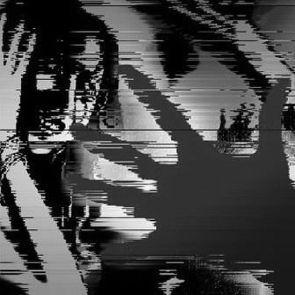 Two sisters, who were declared dead after their bodies being identified by family members, have been found alive in Ghaziabad, following which the police have detained their parents.
The two girls, aged 16 and 14, were found in Ghaziabad on Wednesday along with two persons -- Gaurav Chaturvedi and Atul Gupta, who have been accused of kidnapping and murdering them, Superintendent of Police Sunil Kumar Saxena said.
The girls have been sent for medical examination, he said.
Their parents, Bhure Shukla and Hemlata Shukla, have been detained for giving wrong information, the SP said.
Bodies of two girls, packed in sacks, were found in Noon river under Dhamni bridge in Churkhi police station on October 4. The family members had identified the badly decomposed bodies as their daughters.
A day later, agitated locals went on a rampage in Orai town and indulged in brick-batting in which 9 persons, including five policemen, were injured.
While the family members alleged that the girls were kidnapped on September 22, police claimed they had eloped on the same night.
Family members had kept the bodies at Machchar crossing and accused police of shielding the accused.
Subsequently, four policemen, including in-charge of Kuthaund Praveen Yadav, inspector Santosh Kumar posted at Orai police station, SO Dhaniram Bhaskar and Prem Sagar were suspended, besides SP Rakesh Shanker was removed.
On October 6, the state government had suspended former SP Rakesh Shanker.
Several mobile numbers which were connected with the incident were put on surveillance after which the girls were recovered and the accused arrested, SP Saxena said.
Efforts are on to identify the girls, whose bodies were recovered from sacks, he said adding, samples of viscera have been sent for testing.
Meanwhile, Samajwadi Party district president Surendra Singh Yadav has alleged that violent protest in the city was a "well-planned strategy of BJP, Bajrang Dal, VHP and RSS."
He said that Uttar Pradesh Chief Minister Akhilesh Yadav would be given full information about the incident.
© Copyright 2023 PTI. All rights reserved. Republication or redistribution of PTI content, including by framing or similar means, is expressly prohibited without the prior written consent.