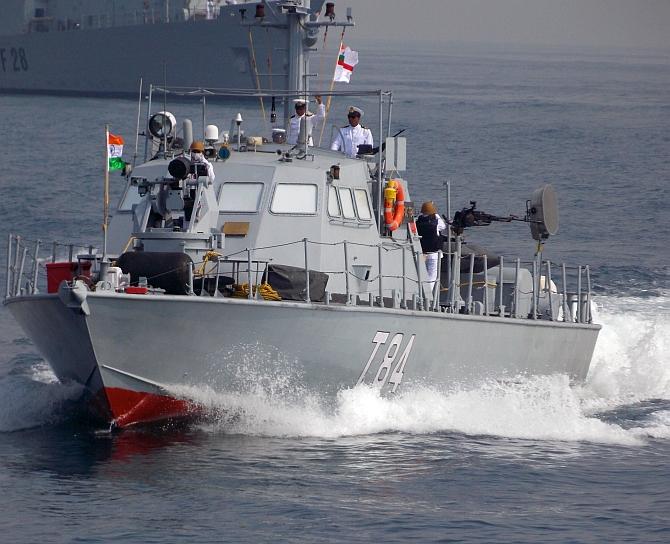 Contrary to reports, the defence ministry has not opened any other deal for investigation besides the AgustaWestland chopper contract, defence sources said on Friday.
The remarks came in backdrop of media reports that the MoD has opened an inquiry into a 2009 purchase of two naval tankers.
The allegations were that inferior quality of steel was used by the Italian firm which caused an incident on board the tanker in 2010.
"The MoD has not opened any inquiry into navy tankers with so called sub standard steel," sources said.
However, the deal had come under criticism of the Comptroller and Auditor General of India in 2010.
A Navy spokesperson said necessary procedures were followed diligently prior to acquisition of these tankers.
The official said a few minor cracks were observed on the superstructure when the ship was coming back from Russia with aircraft carrier Vikramaditya.
"The cracks probably occurred due to a combination of factors like sub-zero temp in the region, heavy sea, stormy conditions among others. The repairs were carried out in Lisbon by original equipment manufacturer and the ship was made ready in a few hours.
"Board of Inquiry to investigate the cause was conducted and there was no material failure found. The ship is fully operational since and has been deployed extensively," the official said adding the ship is on deployment in the Persian Gulf as of now.
Image used for represntation purpose only