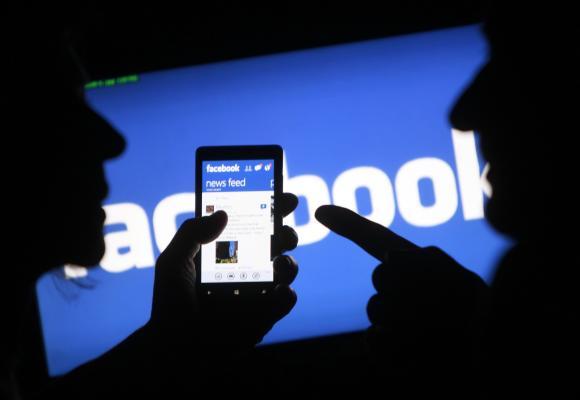 A Class XII male student was arrested for allegedly uploading a 'fake' comment on Facebook that was provocative and attributed to senior SP leader and Uttar Pradesh Minister Azam Khan.
The student of a Bareilly school was sent to jail by a local court yesterday after being booked under the controversial Section 66A of the Information Technology(IT) Act and for breach of peace by the Rampur police.
He was arrested on Monday on a complaint lodged with the police by the minister's PRO Fasahat Ali Khan Shanu. A team of crime branch sleuths was constituted which arrested the youth from his residence.
"The boy posted comments on Facebook which could incite communal tensions and spoil peace and harmony," Circle Officer Aley Hassan said. The youth was produced on Tuesday in the court of Judicial Magistrate Azad Singh who sent him on remand and the next hearing in the case is scheduled for Thursday.
In the post, Khan was targeted with a mention of a provocative speech allegedly delivered by him, Hassan said.
"A quote was posted on Facebook on March 15 that was attributed to the cabinet minister(Khan) but it turned out to be fake," Rampur SP Sadhna Goswami said.
At a press conference on Wednesday, Khan defended the police action.
"If you write this kind of language, law is implemented strictly and you have seen that within 24 hours the arrest has been made," he said.
Shanu said social media should be used to connect, to spread love and to convey your message to others. "But some people are doing mischief in it. This kind of mischief can turn out to be very costly," he said.
© Copyright 2019 PTI. All rights reserved. Republication or redistribution of PTI content, including by framing or similar means, is expressly prohibited without the prior written consent.