A 26-year-old US woman has travelled more than 11,000 km to Lucknow to find her original family, pinning her hopes on a blurry photograph from her childhood.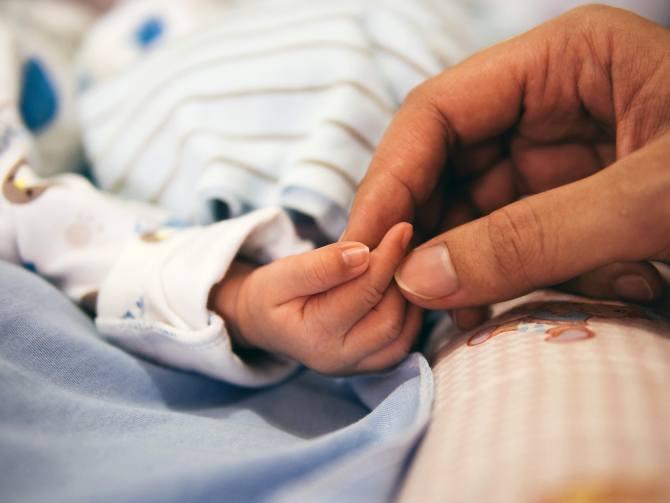 Mahogany Emberkai from Minnesota has been in Lucknow for three weeks now, 21 years after she was adopted by a US woman and taken to America.
"I have been in Lucknow for the past three weeks to trace my family. I was found in Charbagh Railway Station in Lucknow and taken to an orphanage and was adopted in 2002 by a US woman (Carol Brand). She took me to America, raised me there even though she was an abuser, and now I am back to Lucknow to figure out my history," Emberkai told PTI.
Emberkai, who studied till high school, said she had no family that deserved the name in the US for her foster mother was a single mother who, she claimed, was abusive towards her and kept her history hidden.
"I did not have a family in the US. I was adopted by a single woman and she was really abusive. She never taught me about my culture, where I was found, or about my history. Her family also rejected me because I was not her birth daughter. So, I did not have any family," she said.
Asked if there was any trigger that made her come all the way from Minnesota, Emberkai said it was always in her mind, a vague hint that she never belonged in the United States.
"Ever since I was little, I knew I was not an American just by looking at the mirror. I always wanted to come back to India, and find my family. I have been here since September 8," she said.
According to her, Emberkai stayed at Lilavati Orphanage in Lucknow when she was adopted in 2002 by Carol Brand. Brand died in 2016.
Adopted at the tender age of 5, Emberkai has no memory of ever being in Lucknow or the orphanage she claims she was housed at.
When asked if she is confident of tracing her parents, Emberkai, who worked as a cafe manager in Minnesota, said, "I am hopeful."
District probation officer Vikas Singh, who Mahogany met, told PTI that the department is willing to help her, even though her childhood photo, provided by her, is blurry and nothing could be made out of it.
"We would try to get a clear photograph of the girl from different sources, so that she could be helped in tracing her parents," he said.
Emberkai said her meeting with the administration was good and she was assured her photo will be published in newspapers.
Her visa expires on October 9, she said.