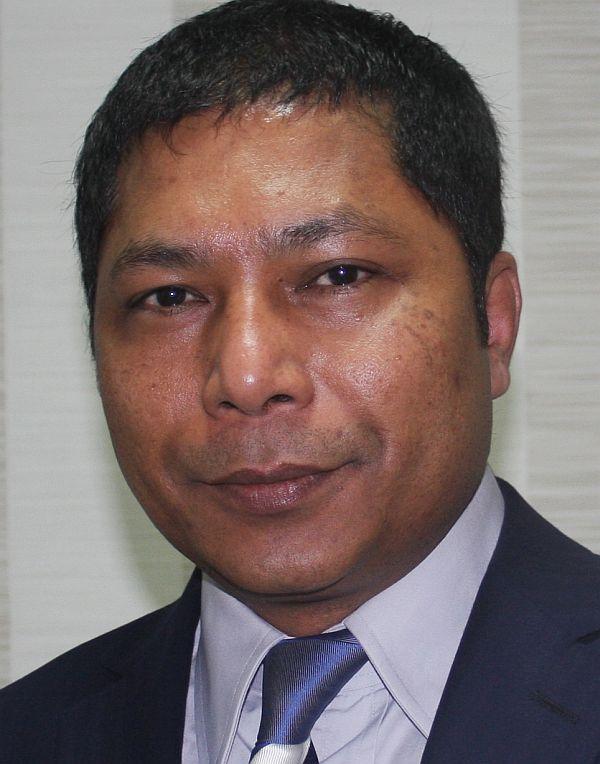 Meghalaya's opposition National People's Party on Monday renewed its demand for resignation of Congress Chief Minister Dr Mukul Sangma's for alleged 'nexus' with Garo tribe militant outfit A'chik National Volunteer Council-Breakaway and institution of a Central Bureau of Investigation or the National Investigation Agency probe into the allegation.
The NPP cited media reports quoting an e-mailed statement of the ANVC-B political secretary Ajaju R Marak that alleged the CM of having a close nexus with the ANVC-B and used this nexus to settle political rivalry so that he could remain in power.
Sangma has already denied having any links with militants and termed the allegation a part of conspiracy to malign his image and credentials by his political rivals. "I do not keep links with any militant group. It is known to everybody, the people, the Centre and Union Ministry of Home Affairs."
He said the allegations made by a leader of the breakaway faction of the ANVC-B is "malicious, distasteful and the subsequent developments are demonstrative of a deep-rooted conspiracy to malign the image of the chief minister and to create confusion in the minds of the people".
Talking to the media in Guwahati, NPP leader and Member of Legislative Assembly James K Sangma said, "The NPP demands an independent CBI or NIA enquiry into the allegations. The CM should step down immediately to facilitate a free and fair enquiry."
The media reports were based on an email by ANVC-B 'political secretary' Ajaju R Marak purportedly sent to Sangma on December 28 last.
It was released to the local media in Meghalaya on January 10 last, wherein Marak stated that the CM has had links with the outfit and the ANVC-B has done on his bidding several criminal activities such as kidnapping and issuing threats to MLAs to support Sangma.
He also accused Sangma related for an encounter between the ANVC-B and security forces in West Garo Hills a day after the email was released to the media, in which four militants were killed and one escaped with injuries.
Though no official identification of the slain militants have been made, one of them is reported to be Ajaju Marak, the 'political secretary' of ANVC-B and it has been claimed so by chairman Rimpu N Marak.
James alleged that it was a 'fake encounter' on the basis of the timing of the encounter. He demanded an independent judicial enquiry by a sitting or retired high court into the
encounter.