The death of Saudi Arabia's King Abdullah on Friday morning has placed the crown in the hands of his younger half-brother King Salman. But who is he?
Salman bin Abdul-Aziz Al Saud, born December 31 1935, is a veteran of the country's leadership.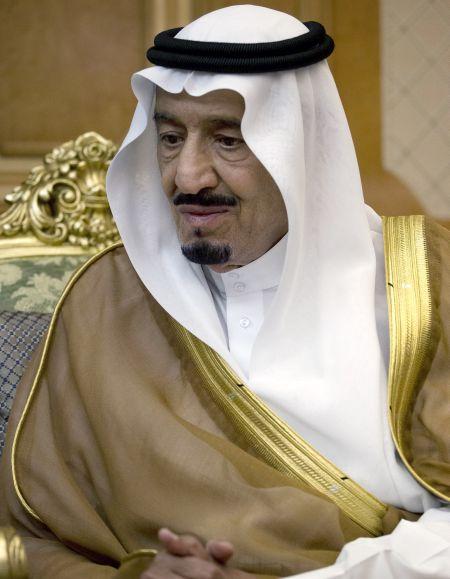 1) Salman is the 25th son of the desert kingdom's founder Abdulaziz bin Saud and a prominent member of a formidable bloc of brothers known as the Sudairi seven, after their mother Hassa bin Ahmed al-Sudairi. He is the sixth son of Abdulaziz to become king of the arid, oil-rich nation.
2) In 1963, Salman became the governor of Riyadh and continued in the post for the next 48 years, till 2011. The role also meant he was responsible for arbitrating disputes between quarreling members of the ruling family, putting him at the center of the kingdom's most important power structure.
3) He was appointed Minister of Defence in 2011. As defence minister he oversaw Saudi Arabia joining the United States coalition of airstrikes against Isis, also known as Islamic State, in 2014.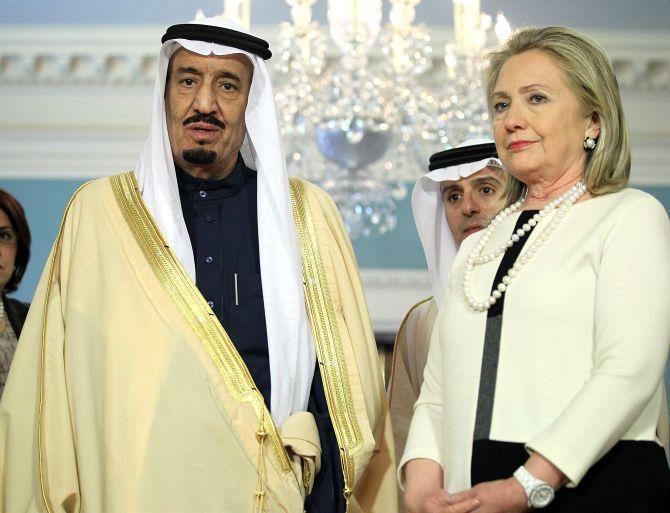 4) Salman controls one of the Arab world's largest media groups.
5) Salman's first order after assuming the throne was to appoint his youngest brother, Prince Muqrin, as the new crown prince.
6) Salman's sons include the first Muslim astronaut, Prince Sultan, and the governor of Medinah, Prince Faysal. Another son, Prince Khaled, is a fighter pilot in the Royal Saudi Air Force and led the first RSAF mission against Islamic State targets in Syria last year.
7) Salman has his own health issues and has suffered from a stroke.