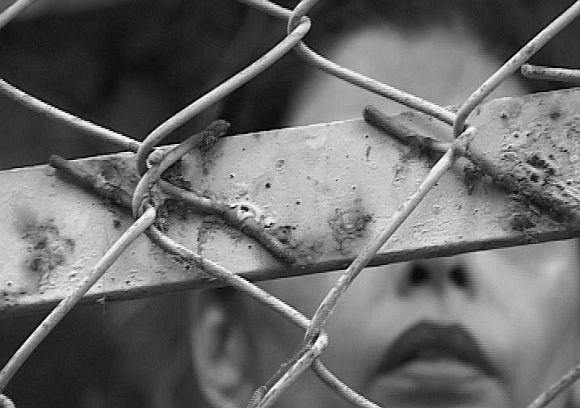 Bangladesh police have arrested a 20-year-old man on suspicion of filming the brutal murder of a 13-year-old boy that provoked public outrage after a second footage of the incident went viral on social media..
Nur Mia was arrested on the outskirts of the northeastern city of Sylhet late on Wednesday, becoming the eighth person to be held over the July 8 killing of the boy, who was tied to a pole and then subjected to a brutal assault in which he pleaded for his life.
Police said they found the second footage of the incident on Mia's mobile phone.
Meanwhile, authorities ordered the detective branch of the police to take charges of the probe into Sheikh Samiul Alam Rajon's brutal muder.
"The task of investigating into Rajan's murder has now been transferred to DB (detective branch of police) at the directive of the police commissioner Qumrul Ahsan. The idea is to ensure a focused attention to the case," a police spokesman said.
The development came as a fresh two-minute video capturing the pictures of the boy's torture was circulated on social media.
"Beat him, beat him in any method you want... let us beat him in competition," Moyna Mia, a key-suspect in the case who was also detained on Wednesday, was heard as saying in the video.
Autopsy reports said the body carried 64 injury marks but the boy died of brain haemorrhage caused by torture.
The main suspect in the case, Kamrul Islam, who was arrested on Tuesday in Saudi Arabia, could be extradited to Bangladesh after Eid.