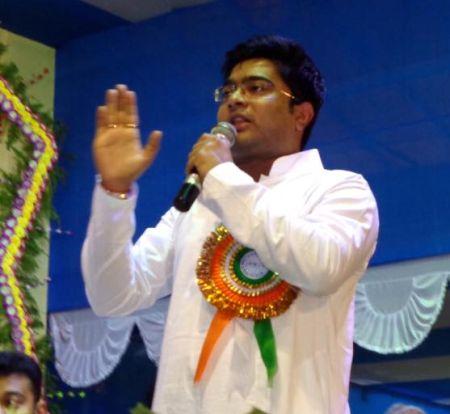 Trinamool Congress Member of Parliament and party's youth wing president Abhishek Banerjee was injured when his vehicle met with an accident on NH-2 near Singur, while he was returning to Kolkata from Murshidabad on Tuesday.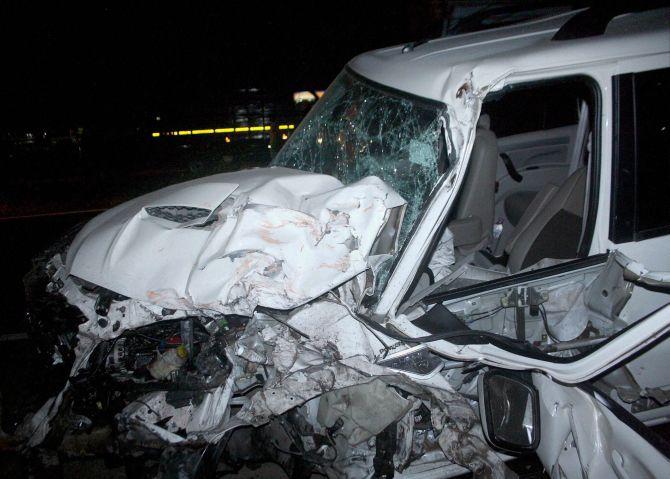 "Abhishek Banerjee was injured when the vehicle he was travelling in met with an accident on Durgapur Expressway near Singur," ADG (Law and Order) Anuj Sharma told PTI.
"He has been rushed to a hospital in Kolkata. I am yet to receive details about the accident or any report in this regard from the Superintendent of Police, Hooghly, Praveen Tripathy," Sharma said.
Abhishek, who is the nephew of Chief Minister Mamata Banerjee, was returning after a party programme.
Soon after his SUV reached Singur on the Durgapur Expressway, it hit a trailer and overturned injuring the occupants, eyewitnesses said. The nature of injury of the other people travelling with the TMC MP is yet to be ascertained.
He was rushed to Kolkata and admitted to Belle Vue Clinic, Sharma said.
Hospital sources said a medical board has been formed for his treatment, while some medical tests and investigations have already been conducted.
While the chief minister was keeping in touch with the hospital authorities, senior party leaders have already rushed to the hospital to enquire about Abhishek's condition and treatment.
IMAGE: The mangled remains of Abbhishek Banerjee's SUV after an accident on Durgapur Expressway at Singur in Hooghly district of Bengal on Tuesday. Photograph: PTI Photo