As the counting of votes ends in Maharashtra and Haryana, Rediff.com takes a tongue-in-cheek look at what leaders across the political spectrum said.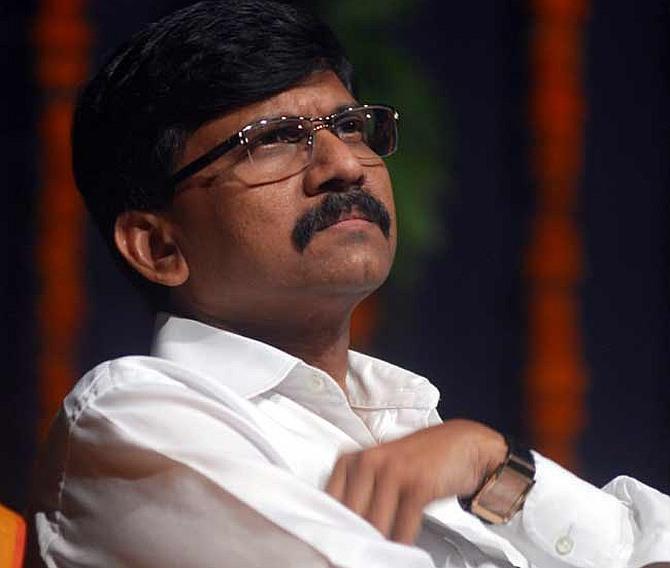 Sanjay Raut, Mr Day Dreamer

"Whatever happens, the next chief minister of Maharashtra will be Shiv Sena president Uddhav Thackeray."




L K Advani, Mr I-Am-Still-Around

"It would be better if they both (SS-BJP) come together and form the government."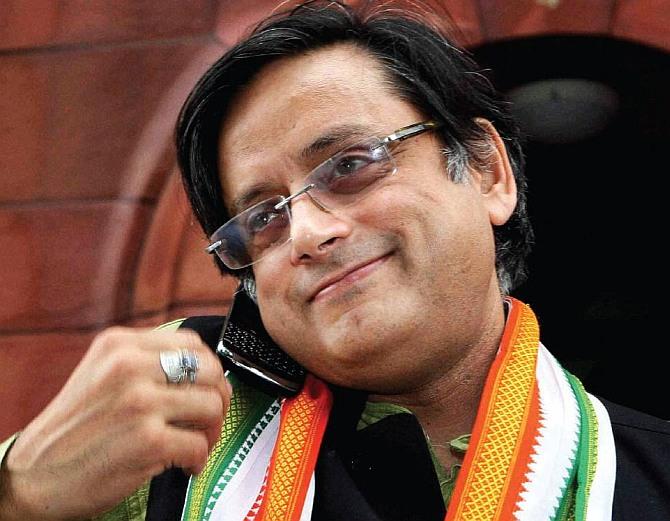 Shashi Tharoor, Mr Optimist

"Congratulations Prithviraj Chavan for proving that men of principle, integrity and English-language
education can also win elections!"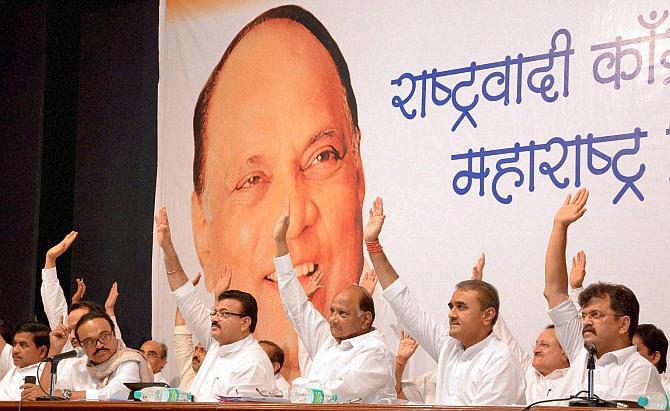 Nationalist Congress Party, The Opportunist


"Keeping in mind the interest of Maharashtra people, we feel we should support the party (the BJP) which can form the government. Maharashtra needs a stable government."
Rahul Gandhi, Mr Houdini


"Congress party will work hard on the ground to once again earn the confidence of the people."


AAP, the incredible HULK oops SULK


"There is no Modi wave in Maharashtra as BJP could not get clear majority."