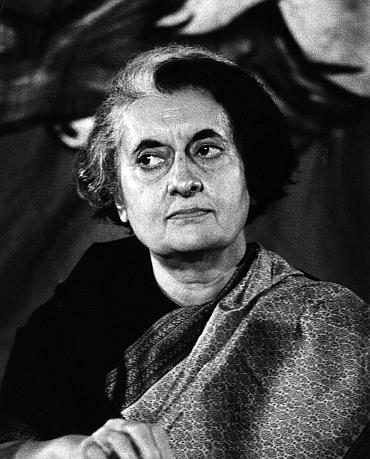 Sarabjit Singh Khalsa, son of Beant Singh, one of the two assassins of Prime Minister Indira Gandhi, joined the Bahujan Samaj Party in Fatehgarh Sahib in Punjab on Sunday. Sarabjit, who had unsuccessfully contested Lok Sabha elections in 2007 from Bathinda on the Shiromani Akali Dal (Amritsar) ticket, joined the BSP in the presence of its Punjab unit president Parkash Singh Jandali and other leaders.
The BSP is likely to field Sarabjit as its candidate for upcoming Lok Sabha polls from Fatehgarh Sahib Reserve Constituency, party sources said. When contacted, Sarabjit told PTI it is up to the BSP leadership to decide on the matter. Asked what prompted him to join the BSP, he said it is a party of Dalit community.
Sarabjit said he is fed up with "hardliner groups" such as SAD-A and had decided to join the BSP. Sarabjit, 34, a resident of Mohali, had also contested the Punjab Assembly polls from Bhadaur in 2007 on the SAD-A ticket but was humbled.
Beant Singh and Satwant Singh, who were both bodyguards of Indira Gandhi, assassinated her on October 31, 1984. Beant Singh was immediately killed by the security guards. Satwant Singh, was sentenced to death and hanged.