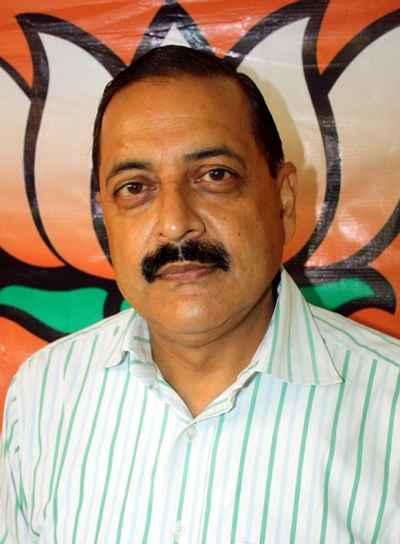 The government will work towards "restoring" the credibility of the Central Bureau of Investigation and it will be given functional autonomy to ensure complete independence in its operations, Union minister Jitendra Singh said on Tuesday.
"We are of the considered view that all the organisations including the CBI were conceived with a noble objective that they would function as an independent body and act as perhaps the last resort to seek justice...
"Therefore, we would like to restore the credibility of the CBI in order to ensure that people of this country have confidence that at least they have one agency which would be giving them a fair deal," Singh told media persons after taking over the charge of minister of state for personnel, public grievances and pensions here.
The ministry acts as nodal department to provide administrative support for functioning of the CBI. To a question as to how would he allay the notion of referring the CBI as 'Congress Bureau of Investigation', he said the government will "not have any personal agenda" with regards to the agency's working.
"The Narendra Modi government would ensure whatever independence they (CBI) need to discharge its function. We will try to give that (whatever autonomy may require) so that the objective by which the agency has been formed do not take back seat," said Singh.
He said the government was committed to provide maximum governance and minimum government. "(We would give) the government which appears to be working for the interest of common people of this country and not intimidated by any political interference," the minister said. Singh said all important work including appointment of chairperson and members of anti-corruption body Lokpal would be taken up by Modi.
"One by one, each of the subject will be scheduled to be taken up by the prime minister and whatever decision is taken you would know in course of time. The decision would be taken up purely on the basis of objectivity and not on any subjective considerations of the political parties in form," he said.
© Copyright 2022 PTI. All rights reserved. Republication or redistribution of PTI content, including by framing or similar means, is expressly prohibited without the prior written consent.