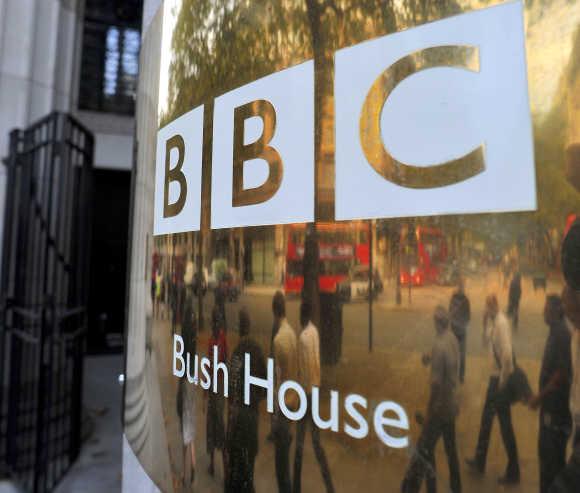 Two incidents of bomb scares led to evacuations across different parts of London on Tuesday though they later turned out to be hoaxes.
One report of a suspicious vehicle near the British Broadcasting Corporation headquarters in Portland Place area of central London caused panic as some reports suggested that the BBC building had to be evacuated.
However, it later emerged that only some buildings in the vicinity were partially affected and the incident was soon resolved and a police cordon lifted.
"There were reports of a suspicious vehicle in the area but that was soon stood down," a Scotland Yard spokesperson told PTI.
In another incident earlier on Tuesday, hundreds of people were forced to leave their offices when police evacuated several buildings near LondonBridge station in a security alert.
Scotland Yard said they were called to Tooley Street and a building near the Hay's Galleria shopping centre had been emptied as part of a police investigation.
The area returned to normal after police sniffer dogs were brought in and a suspect package was given the all clear.
London has been on a high terror alert since the recent deadly attacks in Paris that killed 130 people.