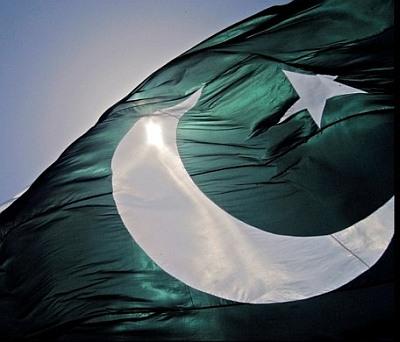 An event management firm which claims to have organised events in Chennai for high profile singers, was in reality a firm which carried out espionage activities for Pakistan's external spy agency the Inter Services Intelligence.
The arrest of Arun Selvarajan is another reminder of how the ISI is trying to push its south India agenda.
The National Investigation Agency, which has been handling this case, has with it operatives such as Sakir Hassan, Thameem Ansari and now Selvarajan who came into India three years back after a lookout notice was issued against him by the Sri Lankan authorities.
A Sri Lankan national, Selvarajan was scouting for targets in Colombo prior to coming to India.

He has had a long-standing association with Amir Zubair Siddiqui, a consular officer in the Pakistan high commission in Colombo. However, after Selvarajan's cover was blown in Sri Lanka, he immediately shifted to Chennai. He moved around the crowded markets in Chennai, shot pictures of vital installations like the NSG hub and officers training hubs and passed them on to Siddiqui.
Siddiqui was, however, forced to move out of Colombo at the behest of Pakistan a month back after the NIA investigations disclosed his identity. But Selvarajan went about his business and reported to Siddiqui's deputy, who goes by the name 'Lanka Sage'. He was paid huge sums of money for his assignment.
NIA officials say that Selvarajan floated a firm called ICE through which he met with people and also operated undercover in Chennai. He was also scouting for targets in Hyderabad.
NIA officials say the ISI, which is setting up a strong south India module, was also preparing a database of possible targets. The interrogation of Hasan and Ansari had revealed that they planned to target Israelis and Americans in Chennai, Bangalore and Hyderabad. The idea was to set up a base in South India and have the command in Colombo, the NIA further states.