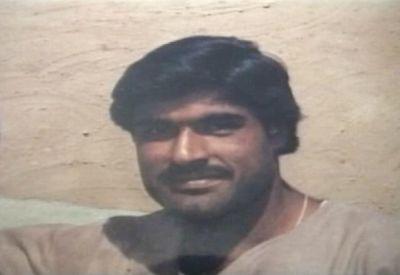 A serving judge has been named by a Pakistani court to probe the murder of Indian death row prisoner Sarabjit Singh, who died earlier this month after being assaulted within the Kot Lakhpat Jail in Lahore.
Lahore high court Chief Justice Umar Ata Bandial appointed Justice Syed Mazhar Ali Akbar Naqvi to investigate the matter and submit a report to the court. However, no deadline has been given to Naqvi to complete the probe.
Earlier, caretaker Punjab Chief Minister Najam Sethi had written a letter to the chief justice, asking him to appoint a judge to conduct the probe.
Five to six prisoners had brutally assaulted Sarabjit in a well-coordinated attack on April 26. After being comatose for nearly a week, Singh died at JinnahHospital in Lahore on May 2. The police registered a murder case against two death row prisoners Amer Aftab and Mudassar for allegedly assaulting Sarabjit.
Both men told police that they wanted to kill Sarabjit as he was involved in killing innocent Pakistanis in bomb blasts. A day after Sarabjit's death, Pakistani prisoner Sanaullah Ranjay was assaulted at a jail in Jammu and later died in a hospital in Chandigarh.