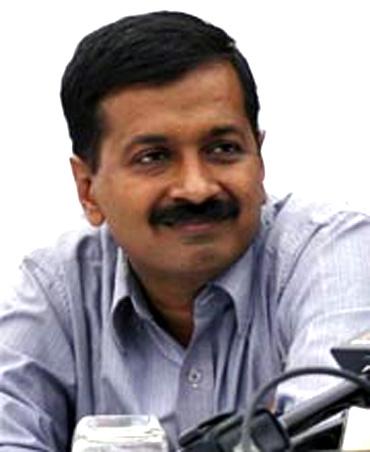 Delhi Chief Minister Arvind Kejriwal told media persons at a press conference that the draft Lok Pal would be ready by January 15 on Thursday. Delhi's chief secretary would head the committee.

"The draft bill will be ready by January 15. I have spoken to the Lt Governor of Delhi and I hope we can introduce the bill soon at Ram Lila Maiden may be first or second week of February," he said.

He said that his personnel branch has received a large number of complaints against those who wanted action against the corrupt officials.
"While some of them decided not to participate in sting operation but large number of them who complained corruption agreed to participate in audio sting operation. I would release details later."
He complimented the new chairman of Delhi who managed to get a large number of tubewells released from the grip of the mafia.
"We have transferred a number of drivers and owners of the trucks who used to indulged in making hay, while these tankers are providing free water to people. I have received complaints from those areas with no water connections," Kejriwal said.