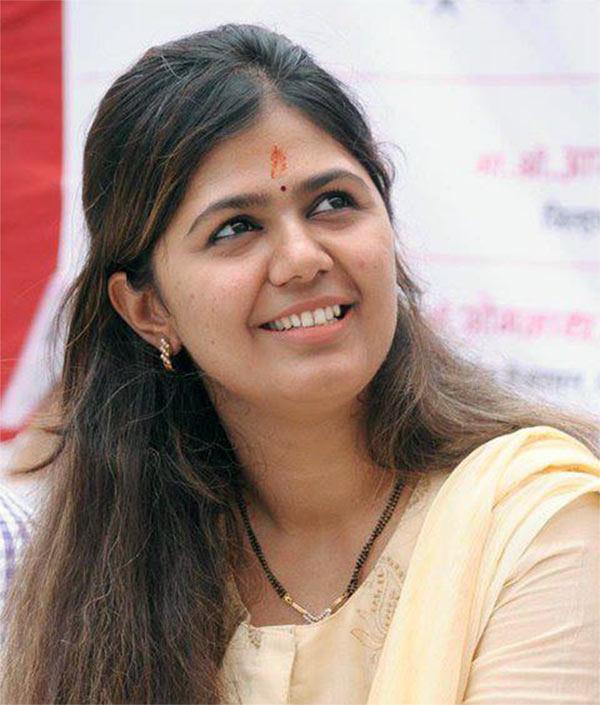 Pankaja Munde, the BJP's Maharashtra minister for women and child welfare, at an event recently likened NCP's Sharad Pawar to veteran actor Dilip Kumar for his seniority and stature in Indian politics. The 75-year-old NCP supremo returned the compliment by comparing Munde with Deepika Padukone.
"I don't watch cinema and that is why I don't know who is the most popular in the film world. That is why I asked Riteish Deshmukh (Bollywood actor and Vilasrao Deshmukh's son) and he said Deepika Padukone is the most popular film actress right now."
"So, if Dilip Kumar of the old generation has come here, then Deepika of the new generation is also here," Pawar said, amid thunderous applause from the crowd.
Do you agree with Sharad Pawar? Cast your vote below to let us know.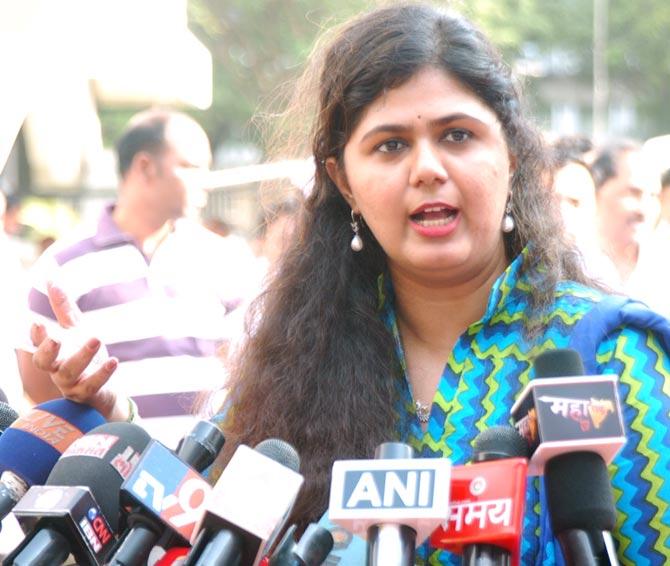 ---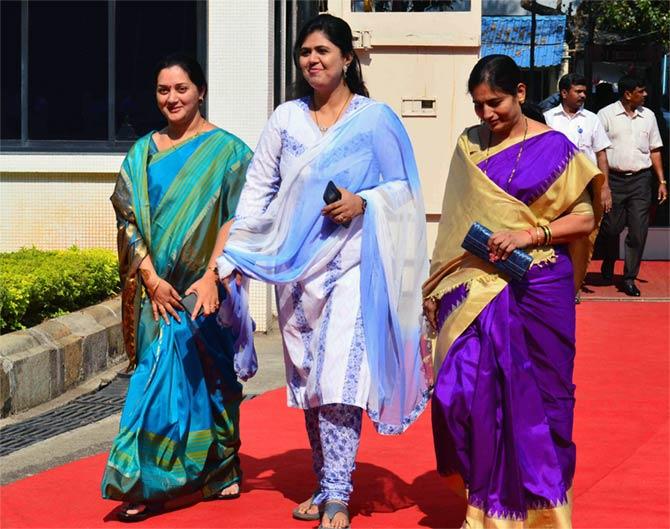 ---