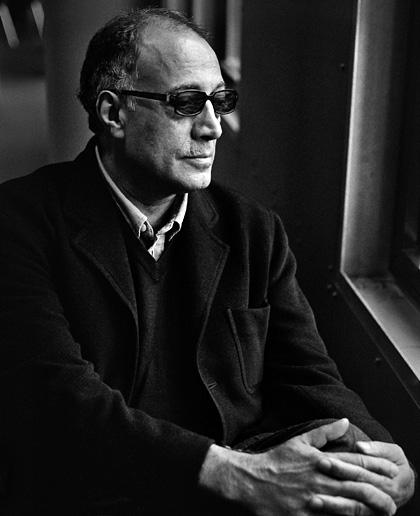 Acclaimed Iranian film-maker Abbas Kiarostami has died at the age of 76 in France following a battle with cancer, Iranian media reported on Monday.
Kiarostami, who won the coveted Palme d'Or at the Cannes Film Festival in 1997 for Taste of Cherry, left Tehran last week to undergo treatment in France, the ISNA news agency said, adding that his death had been confirmed by Iran's House of Cinema.
One of the brightest stars of Iran's cinema, Kiarostami was born in Tehran in 1940 and rose from relatively humble origins before becoming part of the so-called Iranian New Wave of cinema in the 1960s.
He stayed on in his country after the Islamic revolution in 1979, but had been working internationally for the past decade.
According to reports that he had undergone several unsuccessful operations in Iran between February and April, and that his body would be repatriated for burial.