Please click on the images below to find out who it is.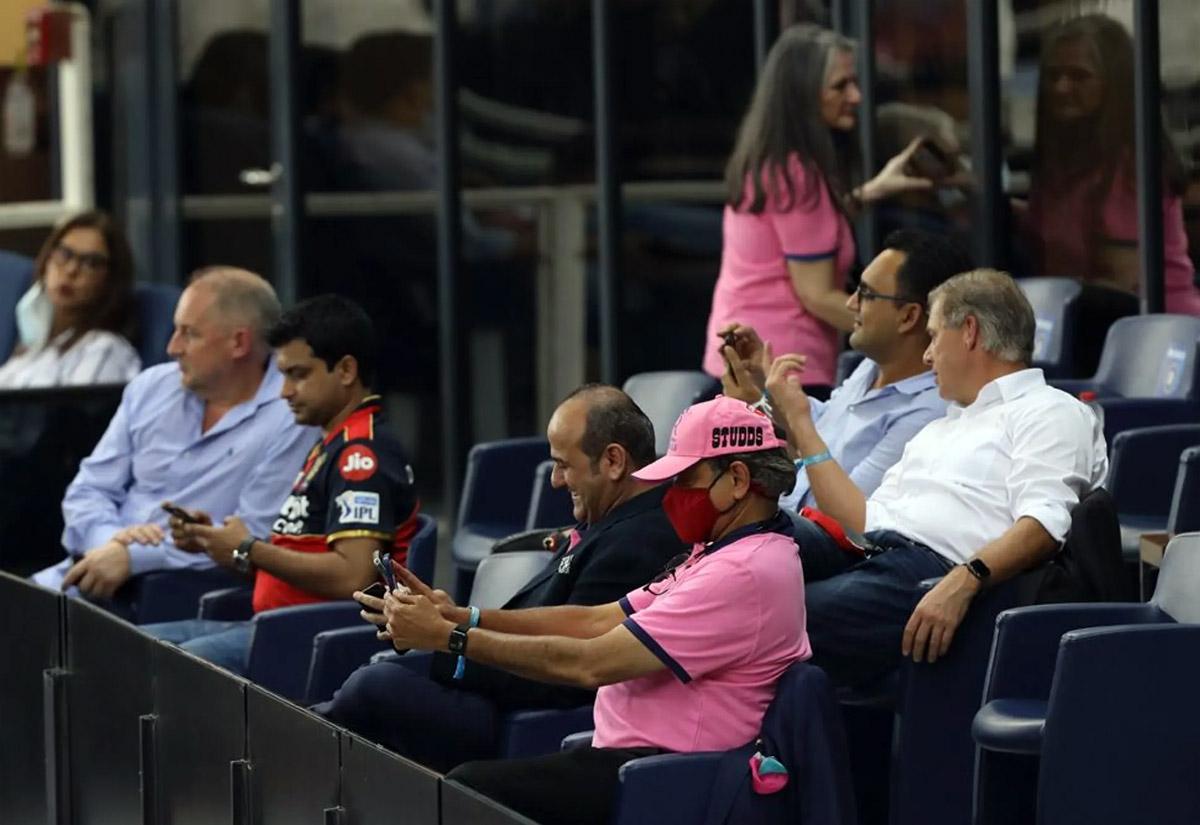 IMAGE: Can you identify the gentlemen in Rajasthan Royal colours and a red mask taking a selfie?
Clue: He lost his ministership some years ago over a controversy involving the IPL. Photographs: Arjun Singh/Sportzpics for BCCI/IPL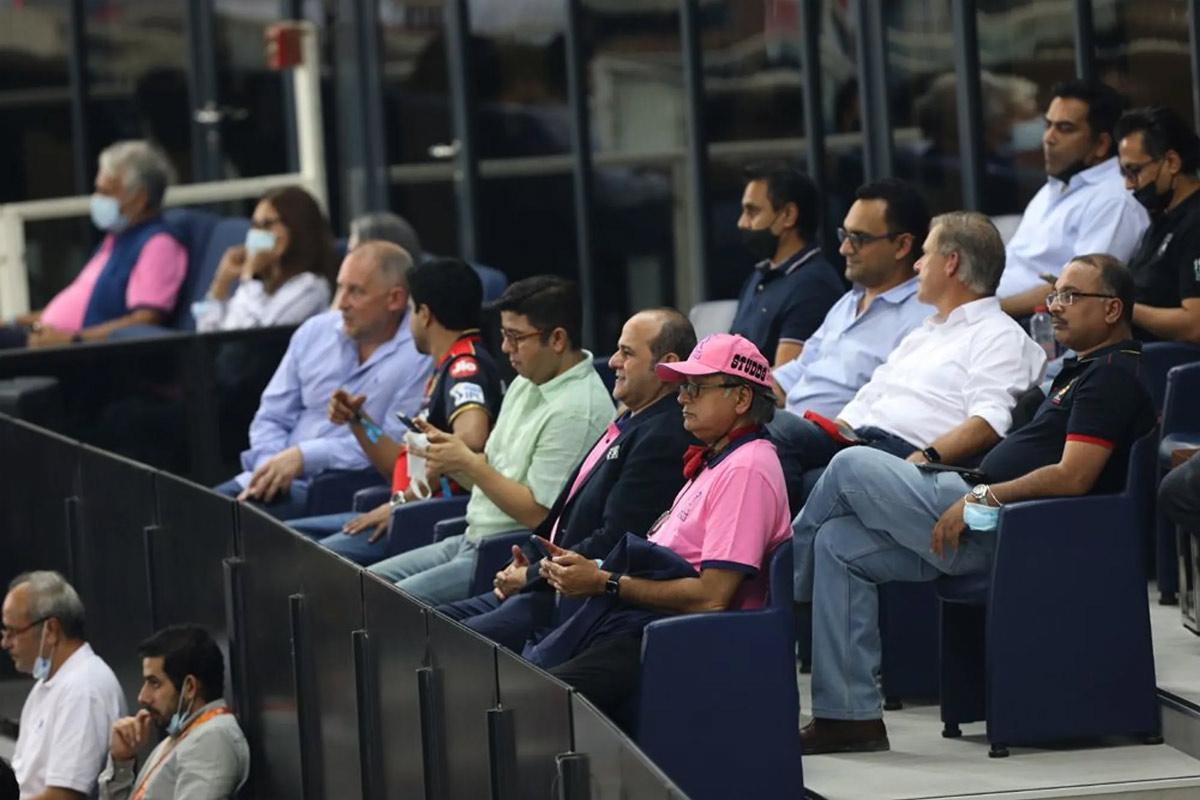 IMAGE: That's Shashi Tharoor watching the game between the Rajasthan Royals and the Royal Challengers Bangalore at the Dubai international stadium, September 29, 2021.
Why is Dr Tharoor supporting the Royals, you ask?
Because Royals Skipper Sanju Samson is a resident of Thiruvanathapuram, which Dr T represents in the House of the People, and whose flamboyant batting he is a big fan of.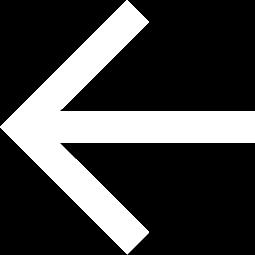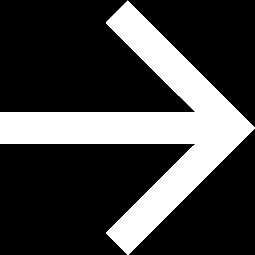 X