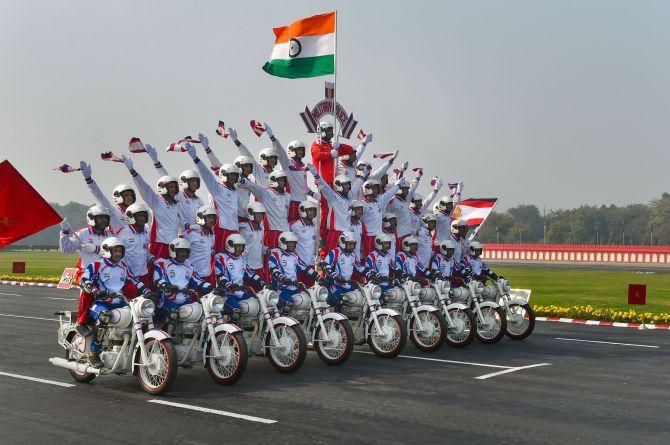 The 72nd Army Day function was held at the Cariappa Parade Ground in Delhi Cantonment on Wednesday.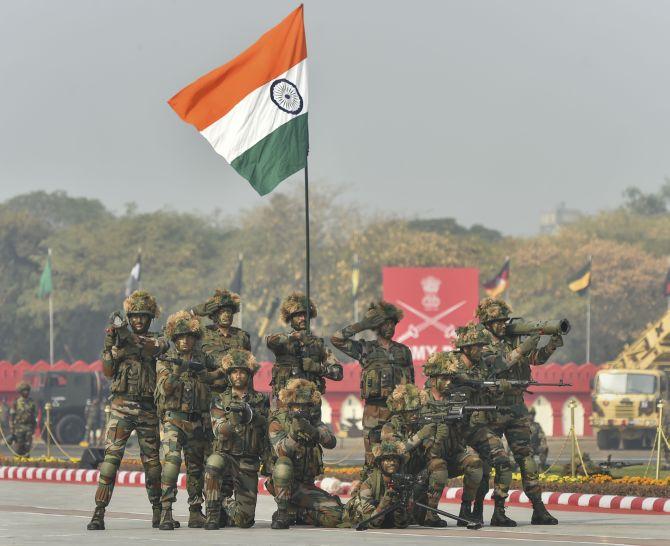 General M M Naravane attended the Army Day parade for the first time as the Army chief.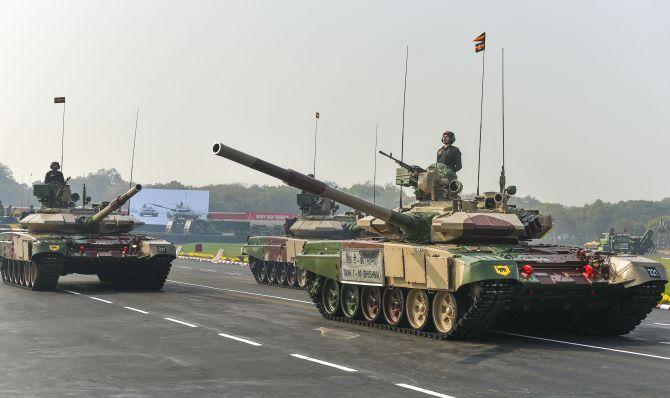 The Army Day is celebrated on January 15 every year to mark Lieutenant General K M Cariappa taking over as commander-in-chief of the Indian Army in 1949 from General Francis Butcher, the last British commander-in-chief of India.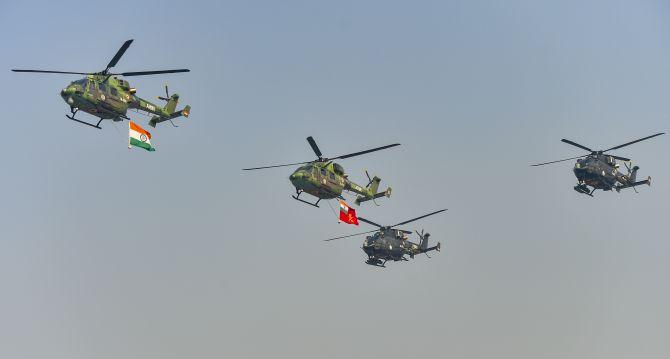 Carriappa later became a Field Marshal.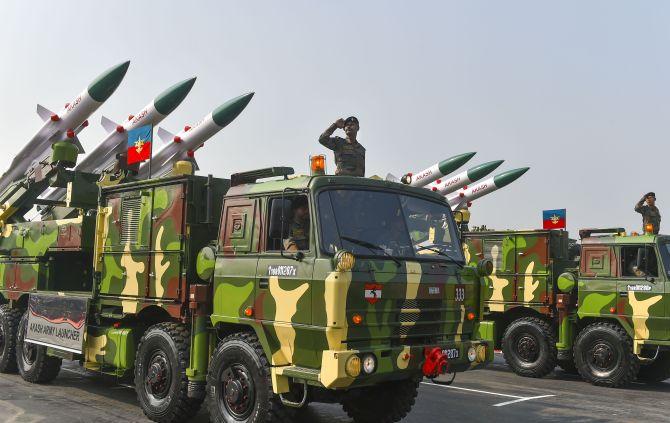 Air Chief Marshal R K S Bhadauria, Navy Chief Admiral Karambir Singh and Chief of Defence Staff Gen Bipin Rawat were also present on the occasion.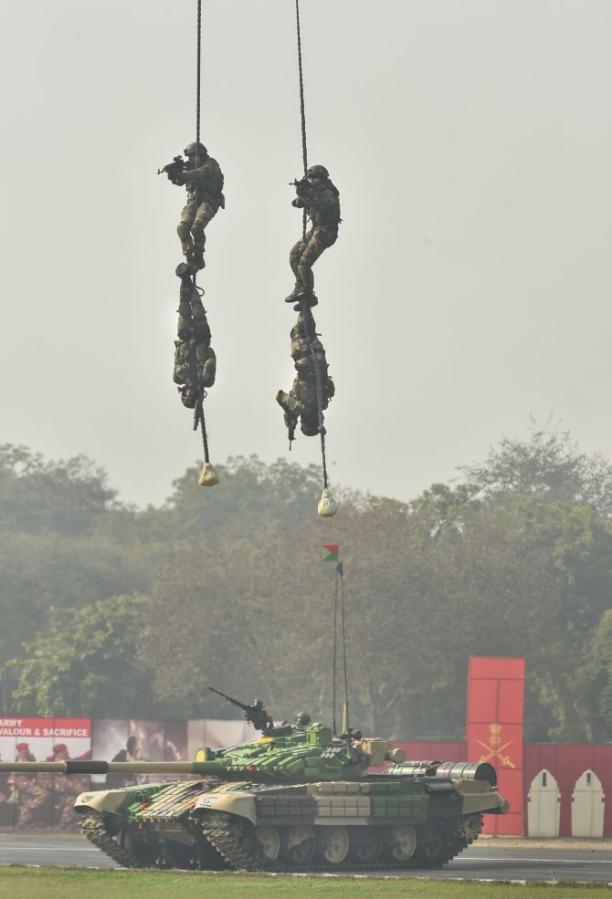 It was the first time that a chief of defence staff attended the Army Day parade.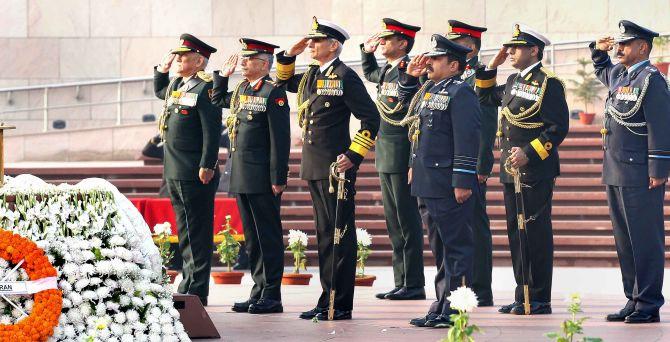 Before arriving at the parade ground, the three services chiefs and the Chief of Defence Staff paid homage to martyrs at the National War Memorial.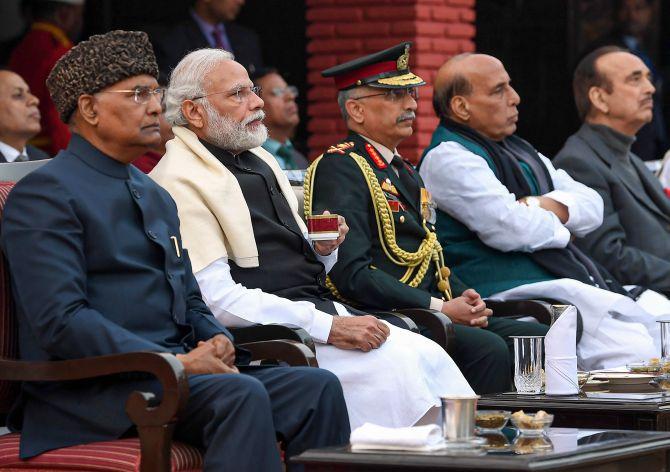 Prime Minister Narendra Modi on Wednesday greeted army personnel on the Army Day, saying they are the pride of India.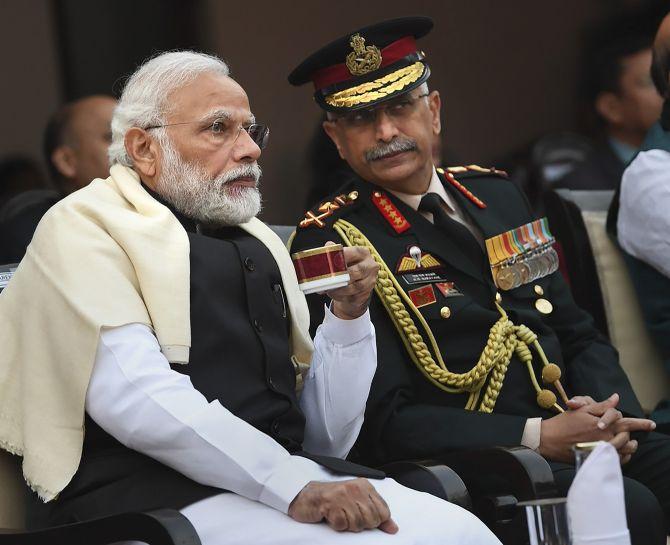 'The Indian Army is the pride of Mother India. On the occasion of Army Day, I salute the indomitable courage, valour of all the soldiers of the country,' he wrote on Twitter.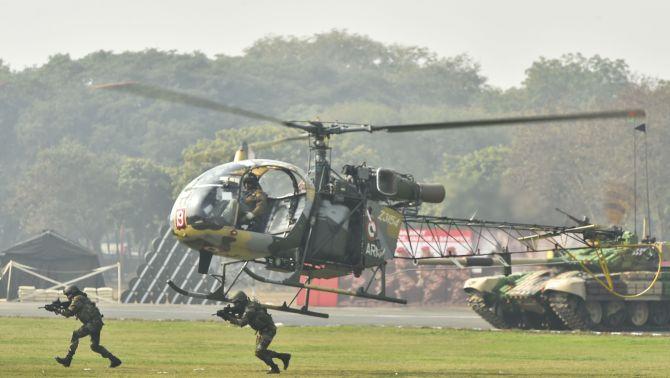 The Army showcased its military might and some of its state-of-the-art assets during the majestic parade, with artillery gun systems Dhanush and K9-Vajra taking part in it for the first time, officials said.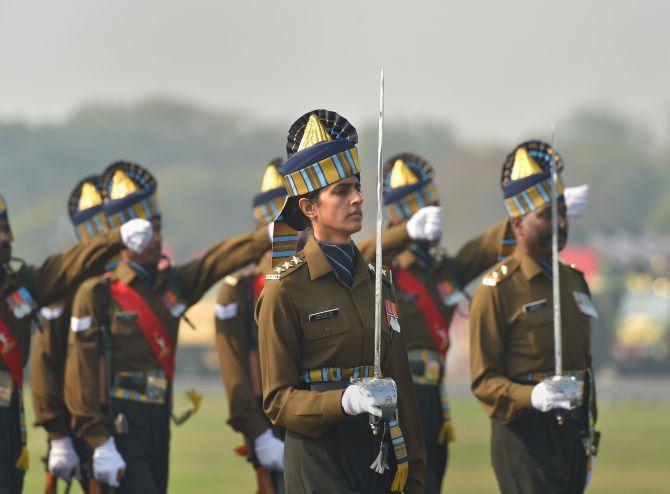 Captain Tania Sher Gill, the first woman Parade Adjutant, led all-men contingents during the parade, drawing praise from senior officers and loud cheers from the audience, which included members of the diplomatic corps.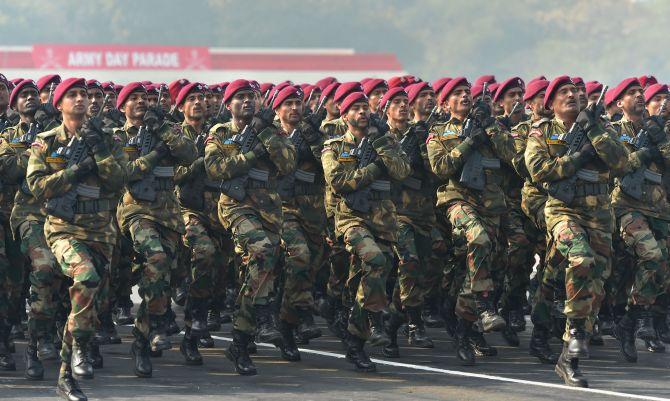 The Army chief asserted that fast-tracked acquisitions have enhanced capabilities of the forces, as with the induction of Sig Sauer rifles, new Sniper rifles, M777 American Ultra Light Howitzers and the K-9 Vajra earlier.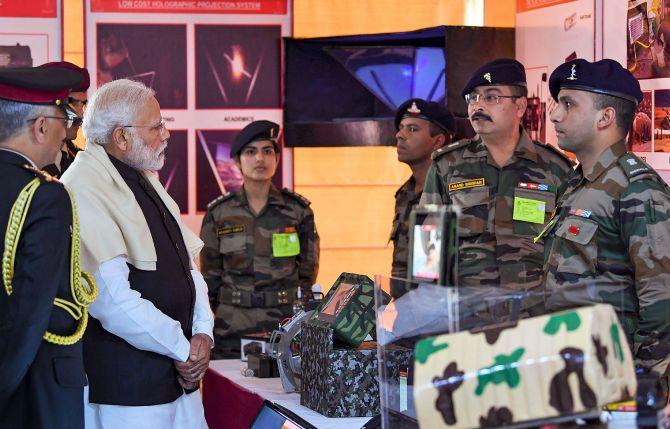 This year too, new weapon systems will be acquired, like AK-203 rifles and medium-range surface-to-air missiles, he added.