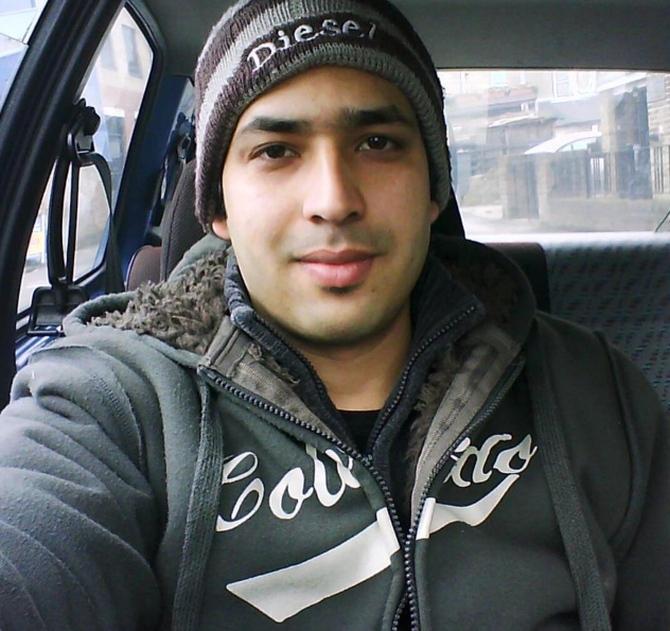 An Indian man, who was pursuing an MBA in the United Kingdom, died after being struck by a train at a London Underground station in the capital's southwest, authorities said on Monday.
Mir Baquer Ali Rizvi, 33, from Hyderabad's Miralam Mandi area, was pronounced dead at Osterley station last Tuesday. The British transport police, which led the investigation, said it is not treating the death as suspicious and it does not believe a third party was involved.
A BTP spokesperson told PTI: "We were called to Osterley London Underground station at 7.45pm on Tuesday, 12th April, following reports of a person being struck by a train.
"Colleagues from Metropolitan Police Service, London Ambulance Service and London Fire Brigade also attended, and a old man was pronounced dead at the scene.
"The man's death is not being treated as suspicious and his family have been made aware. A file will be prepared for the coroner." Rizvi was reportedly based in the UK for over six years while he pursued an MBA degree.
The official cause of death will only be confirmed by a coroner at a future date, but murder is being ruled out at this stage.