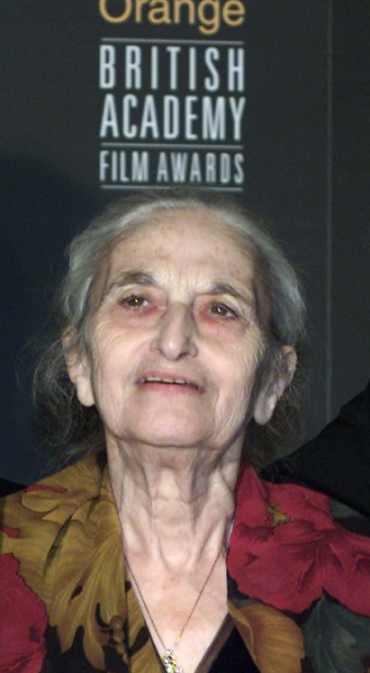 Writer Ruth Prawer Jhabvala, who won an Oscar as well as Booker prize and lived in India for more than two decades, died in the United States on Wednesday.

Jhabvala, 85, breathed her last at her home in Manhattan after a long illness. She has a long association with Merchant Ivory Productions, which yielded her two Academy Awards for her work on the films A Room with a View and Howards End.
India was the inspiration for many of her stories, including Heat and Dust, which won her the Booker in 1975.
Jhabvala wrote 19 novels and short-story collections that reflected the cultures she absorbed on three continents during her half-century career. She became a British citizen in 1948.

In 1951, she married Cyrus H Jhabvala, an Indian Parsi architect.

Image: Ruth Prawer Jhabvala receives a British Academy film fellowship at a ceremony in central London, February 24, 2002 | Photograph:Michael Crabtree/Reuters