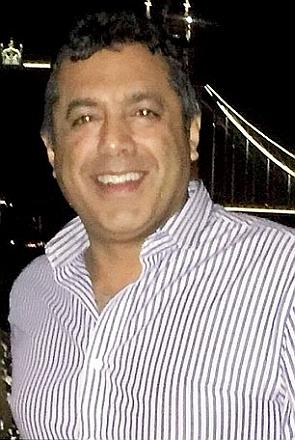 A Britain-based Indian hotelier has been allegedly murdered by his business partner, police said on Saturday.
"Ranjeet Singh, who belonged to Jalandhar and had a hotel business in Britain, had been missing since the beginning of this month. A missing person's complaint was filed by his brother Amreek Singh on May 18 following which a police team was formed to investigate the case," Jalandhar Deputy Commissioner of Police Rajinder Singh said.
"During investigation, police arrested one Sukhdev Singh and seized the vehicle which was used to commit the murder," he said.
During interrogation, Sukhdev said that he along with his relative Baldev Singh, murdered the hotelier on May 8.
According to police, Ranjeet and Sukhdev were business partners in Britain and had some dispute sometime back.
The hotelier had returned from Britain that day following which Baldev and Sukhdev gave him alcohol and took him to Bhakra canal. The duo then allegedly covered Ranjeet's face with plastic bags and murdered him, the DCP said. Thereafter, they undressed the hotelier and threw his body in the canal, he said.
Police on Saturday recovered the hotelier's body from the jungles of Anandpur Sahib.
Police has registered a case of murder against Sukhdev Singh and further investigations are on in the case.