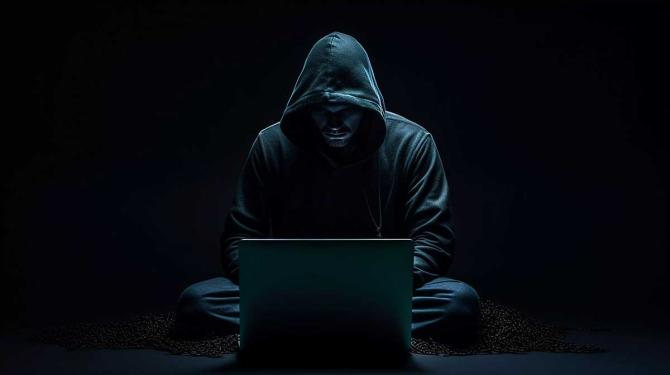 Spear-phishing is a highly personalised form of e-mail attack.
Spear-phishing e-mails typically try to steal sensitive information, such as login credentials or financial information, which is then used to commit fraud, identity theft, and other crimes.
Barracuda Networks' 2023 Spear-phishing Trends report features the findings from independent researcher Vanson Bourne's survey of IT professionals at 150 Indian companies with 100 to 2,500 employees, across a range of industries.
India has the highest number of suspicious e-mails per day.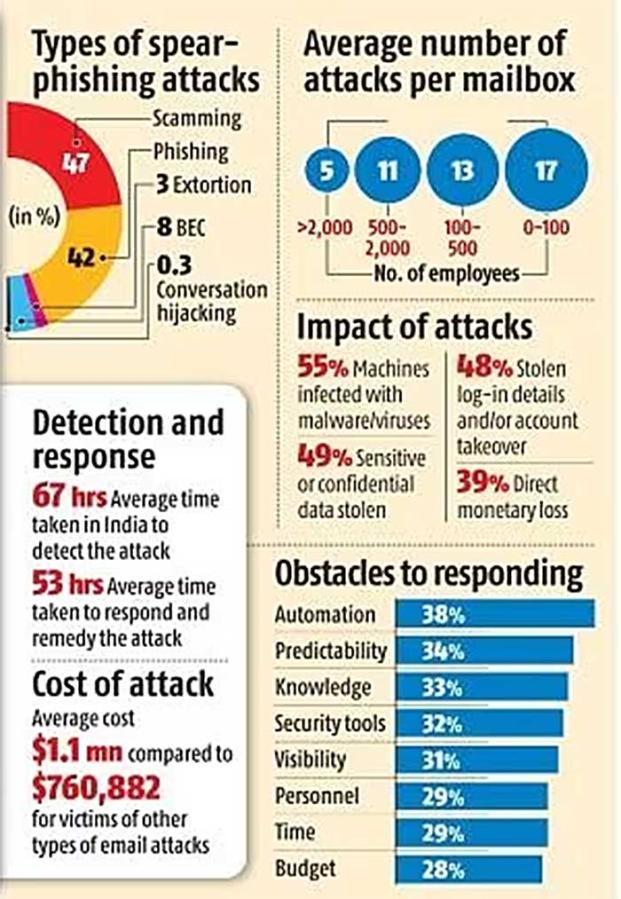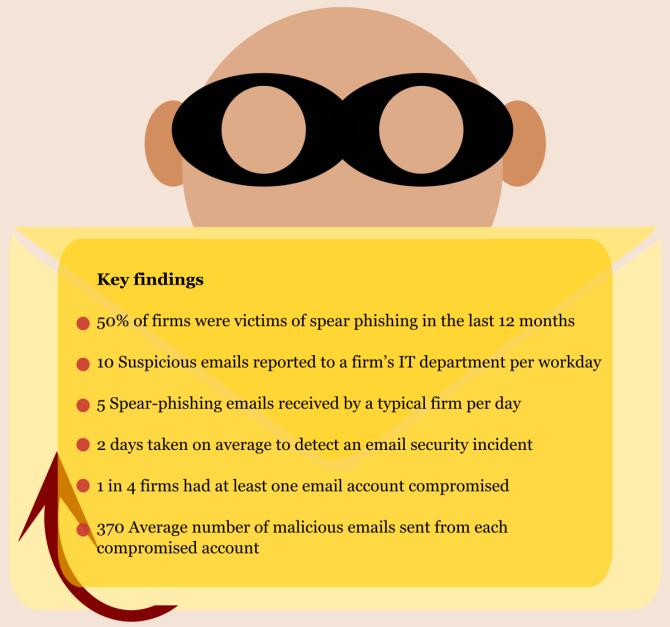 Feature Presentation: Ashish Narsale/Rediff.com