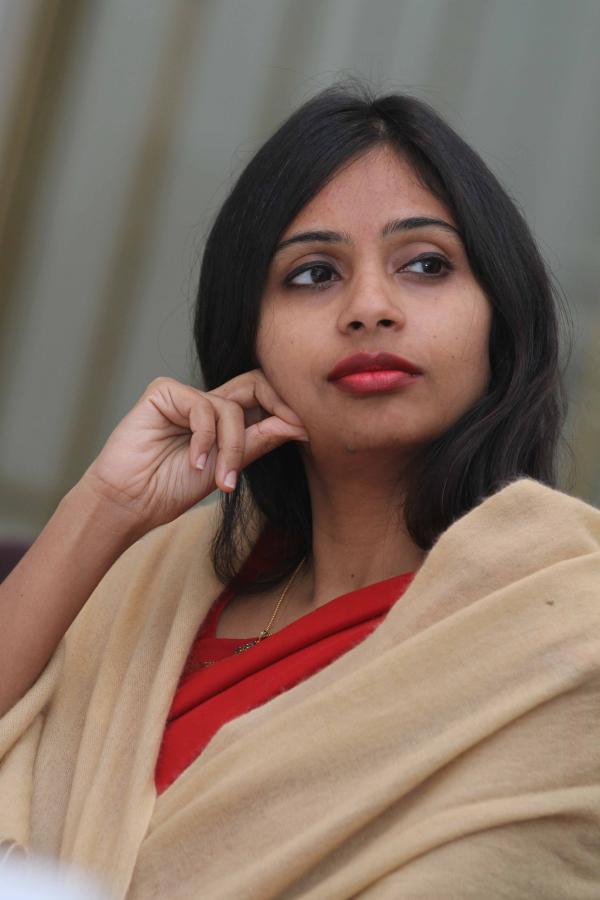 In a tough reciprocal action, India on Tuesday downgraded the immunity of certain category of American diplomats and withdrew the immunity enjoyed by their family members, in a fallout of the arrest of a senior Indian diplomat in New York.
United States consular officials in four consulates in India are being issued new ID cards specifying the limited immunity which will not protect them from serious offences. This is in line with the restricted immunity given to India's consular officials in the US.
Families of American consular officials will no longer have diplomatic ID cards, an out of way privilege enjoyed by them in India. Families of Indian consular officials do not have any such privileges.
After the arrest and strip search of its senior diplomat Devyani Khobragade in New York in a visa fraud case, India had reacted angrily and had taken slew of steps to curtail privileges enjoyed by the US diplomats. It had asked all the US consular officials and their families to surrender their ID cards by Monday for a review of their immunity and other benefits.
Sources said India has decided to take firm reciprocal steps following the end of the deadline for surrender of Identity Cards provided to US Consular staff in India.
"All Identity Cards provided to US consular officials now stand withdrawn. New cards which are exact replicas of cards provided to Indian Consulate officials in the US are being given in lieu of the withdrawn cards. These cards will only be given to the Consular officials and will not be given to their family members," sources said.
The family members of Indian consulate officials in the US are also not provided with such cards, they noted and cited the example of arrest of Krittika Biswas, daughter of the vice counsel at the Indian Consulate in Manhattan, Debashish Biswas, in 2011 when the US state department categorically said the family members of Indian consular officials do not have immunity.
Not issuing IDs to families of US consular officials will ensure strict reciprocity in terms of the identity cards being carried by Indian and US consular officials in each others' country, sources said.