King Charles III spent 70 long years as the heir to the British throne.
In those years as a prince -- a record number among royal families -- he led a colourful and unusual life, indulging so many of his unique and myriad interests.
Something of a Renaissance man, Charles dabbles in everything from alternative medicines, music, gardening, horses, polo, salmon angling, architecture, urban planning, the environment, conservation, watercolour painting, healthy eating, organic farming and two dozen more pursuits, many of them super niche. He once announced: 'I happily talk to the plants and trees, and listen to them. I think it's absolutely crucial'.
David Whiteford, who worked with King Charles on the North Highland Initiative, a Scottish charity looking at the difficulties rural communities face, told the BBC, 'If you're lucky enough to shake his hand, he's got a very tough hand. That's because he's a practical man. He loves farming, hedgerow creation, fencing. He'll cut peats. He is of the land... a farmer at heart'.
That's not to say that the king wasn't of course 'to the palace born' and has some of the most exotic, eccentric and therefore royal tastes, like when he revealed astonishingly to the BBC just before the 2021 United Nations Climate Change Conference (or COP26) in Glasgow: 'My old Aston Martin, which I've had for 51 years, runs on -- can you believe this -- surplus English white wine, and whey from the cheese process." He meant E85, an ethanol byproduct that comese from fermenting the waste from wine and cheese-making.
Charles Philip Arthur George, 74, is the eldest child of the late Queen Elizabeth II and husband to Camilla. He is also father to Prince William and Prince Harry and the grandfather of Prince George, Princess Charlotte, Prince Louis, Archie, and Lilibet.
A look back at many memorable moments in his life as Prince Charles.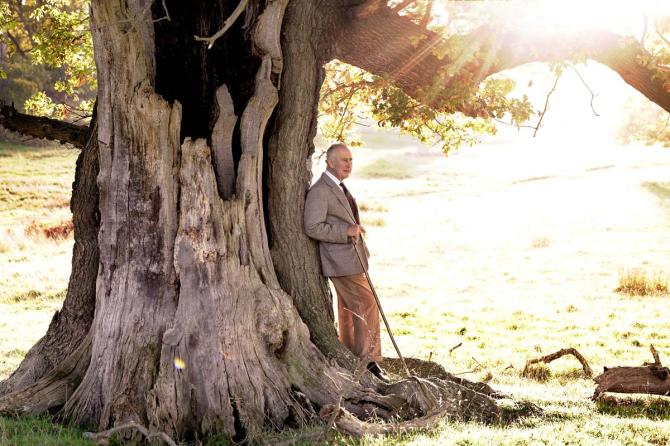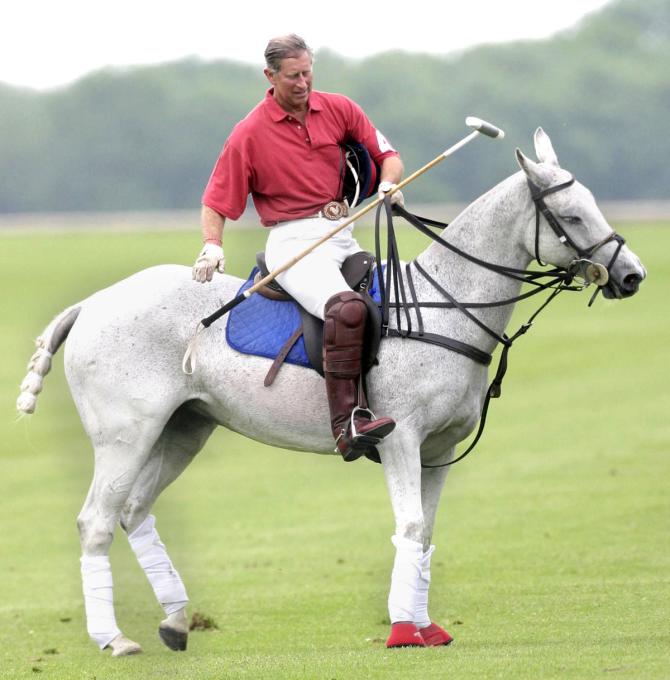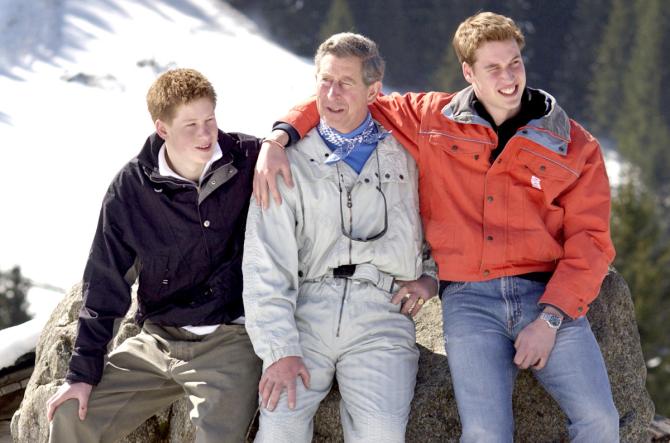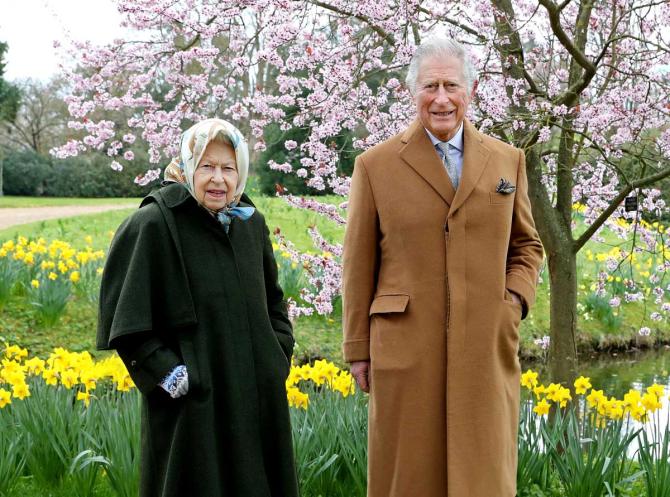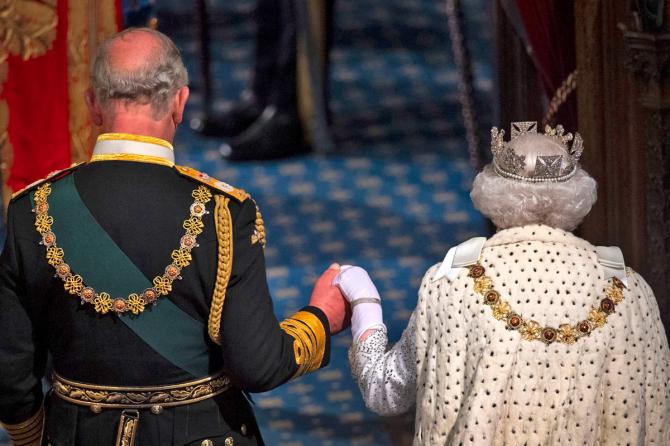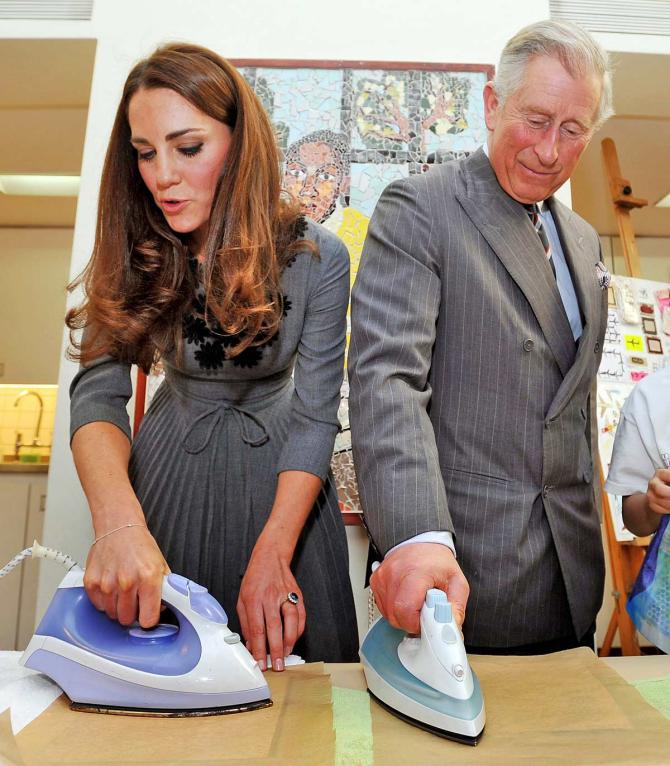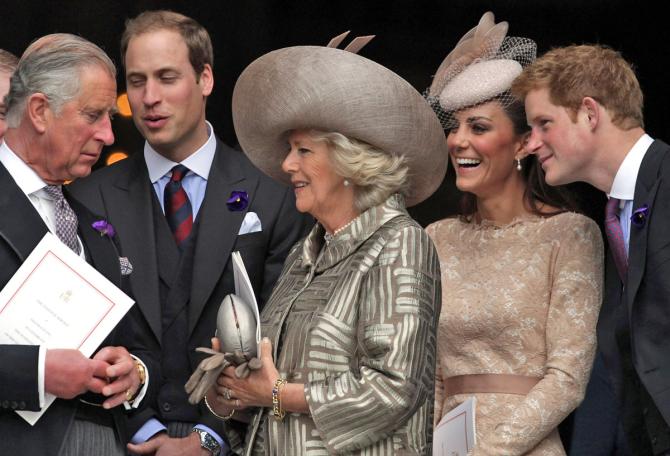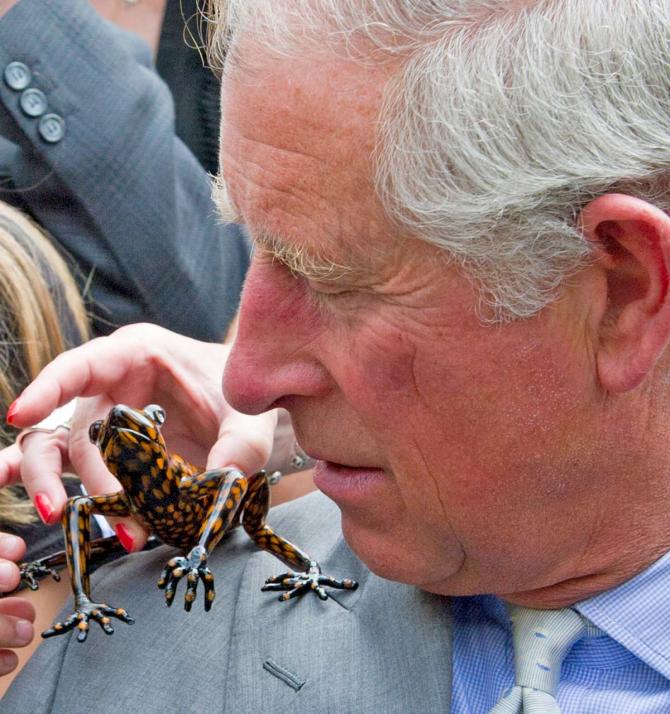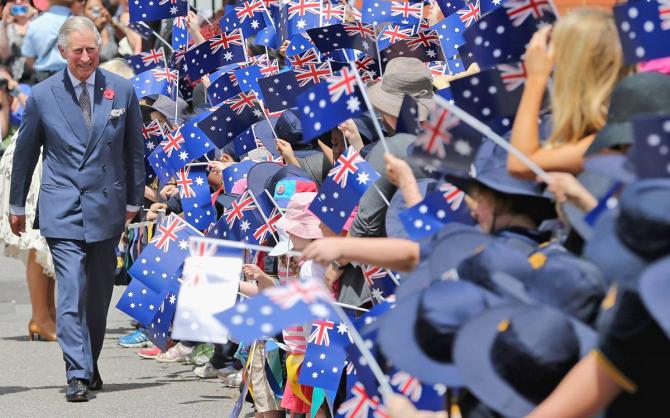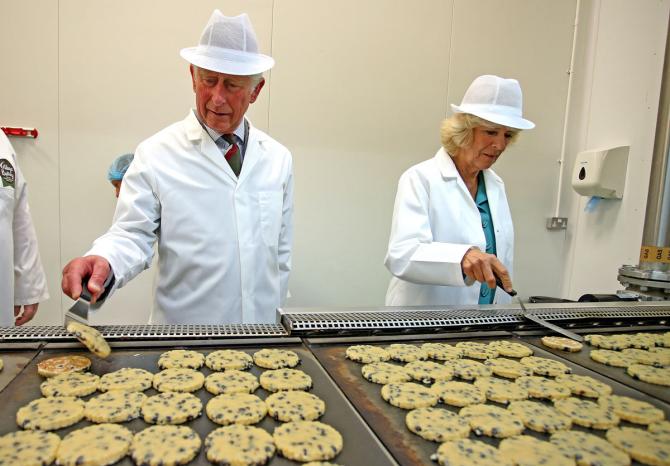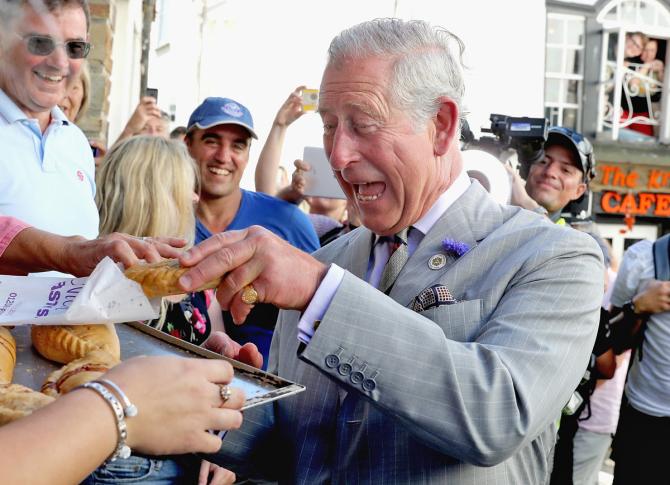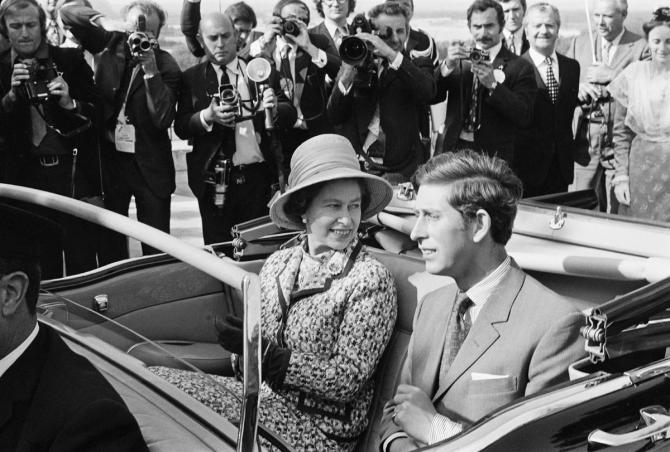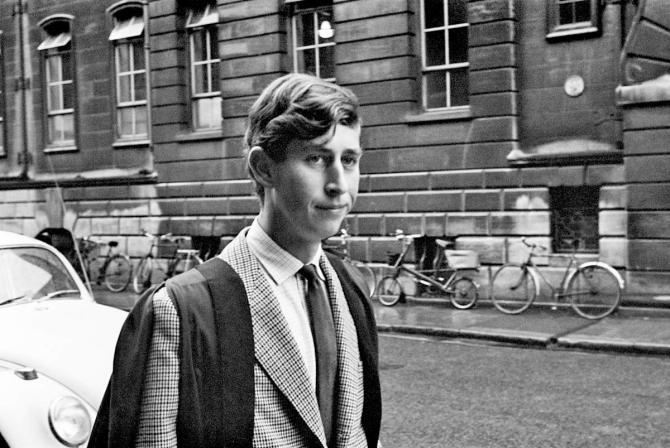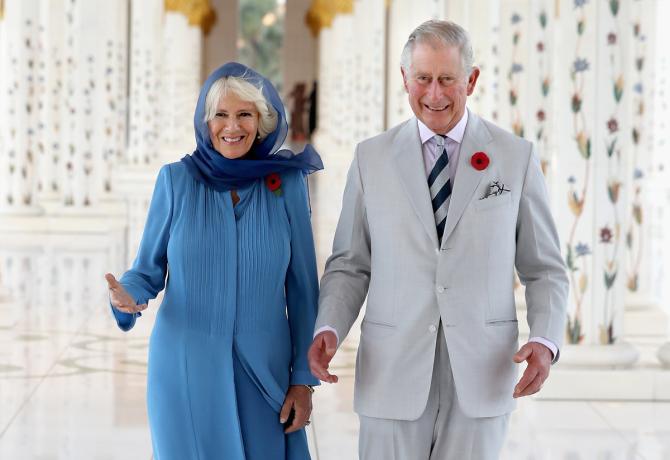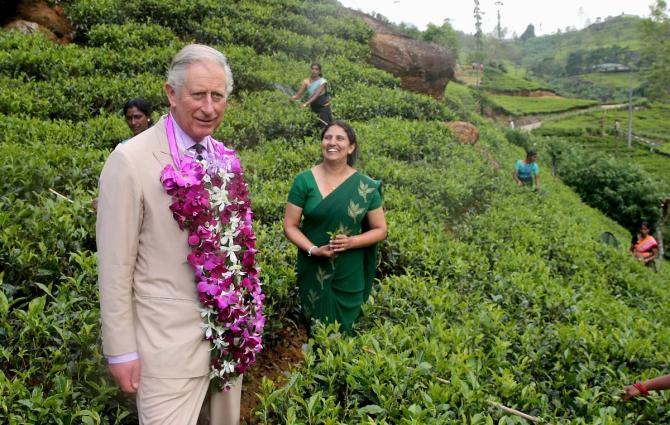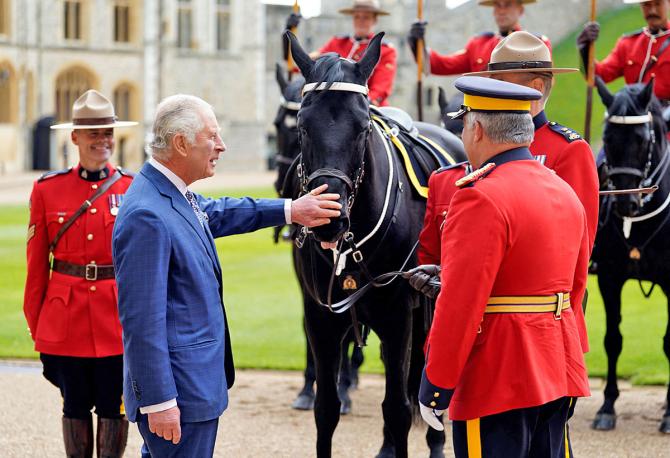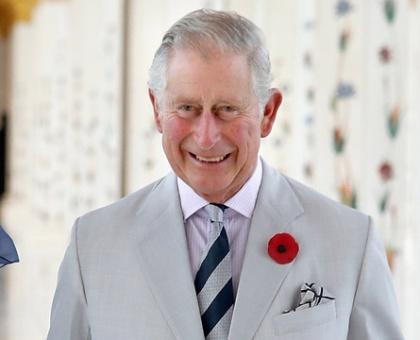 Photographs curated by Manisha Kotian/Rediff.com
Feature Presentation: Rajesh Alva/Rediff.com