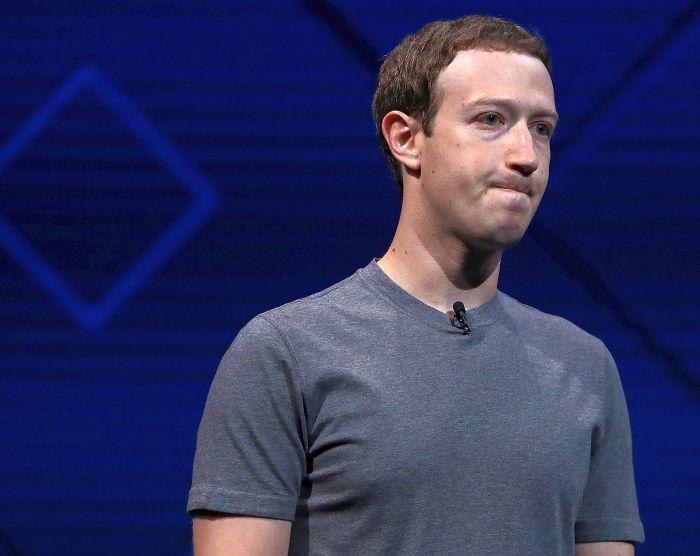 Amid the data breach scandal surrounding Facebook and Cambridge Analytica, the social media network's founder Mark Zuckerberg has issued a full-page apology in British and the United States newspapers.
Zuckerberg, in the advertisement, reiterated that the company has already stopped third-party apps from "getting so much information," and that Facebook has started "limiting the data apps get when you sign up."
Furthermore, Zuckerberg clarified that users would be aware of which apps have access to their information and which don't so that they can make an informed decision.
"We have a responsibility to protect your information. If we can't, we don't deserve it," said the advert, signed by Facebook founder Zuckerberg.
Cambridge Analytica, the political data firm with ties to United States President Donald Trump's 2016 election campaign, is under fire for allegedly gaining access to private information of more than 50 million Facebook users and allegedly influencing elections by using this stolen data.
Last week, Zuckerberg apologised for a "major breach of trust" with its users and vowed to take steps to protect their data,
"I started Facebook, and at the end of the day, I'm responsible for what happens on our platform. I'm serious about doing what it takes to protect our community," he said in his first public comments since the scandal broke out.
"We have a responsibility to protect your data, and if we can't then we don't deserve to serve you," Zuckerberg, 33, said in a Facebook post.
He promised to make it far harder for apps to "harvest" user information.