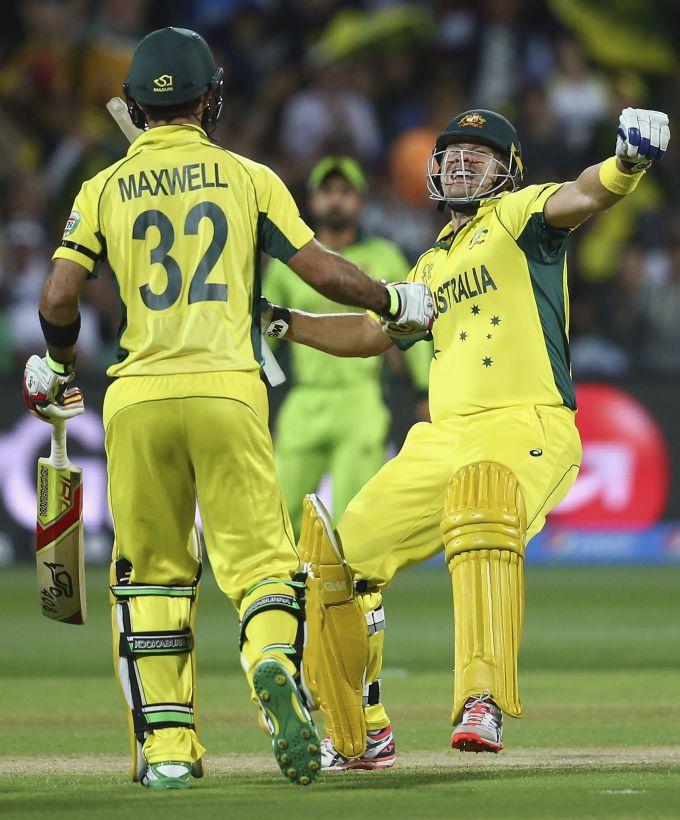 Shane Watson and Glenn Maxwell of Australia celebrate victory during the World Cup match against Pakistan. Photograph: Ryan Pierse/Getty Images
For someone who likes to stamp his authority over the opponents, Shane Watson's record has been a bit of a bummer.
With mere eight centuries and 33 half-centuries from 185 ODIs, Watson's record doesn't quite do justice to his talent.
Even in the Test matches, where he used to open the innings at one point of time, only four centuries and 24 half-centuries from 54 matches points out to the fact that may be he is past his prime.
Throughout this past summer, Watson's form has been a cause of concern for Australia. Against India, he struggled in the Test series with scores of 14, 33, 25 and 0 in Adelaide and Brisbane.
In the absence of Michael Clarke, he played on as a senior figure in the team, though questions were constantly asked off his performance. It was a matter of time, many felt. However, couple of half-centuries during the series -- 52 in Melbourne and 81 in Sydney – did help Watson ease off the pressure to some extent.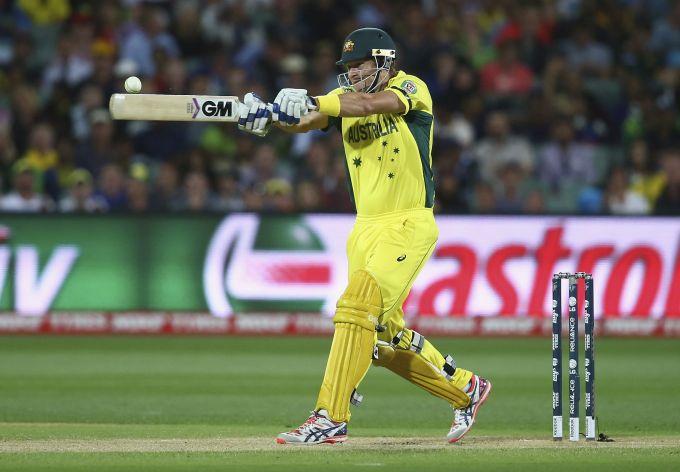 Shane Watson. Photograph: Ryan Pierse/Getty Images
Bad form has not been the only cause of concern for Watson. The Aussie all-rounder has often been plagued by injuries – the latest being the hamstring injury, which kept him away from action for some time.
Here in the World Cup, the 33-year-old was dropped for Australia's fourth match against Afghanistan.
He was however, brought back for the Sri Lanka match and eased his way to a useful 67 off just 41 balls in Sydney.
"I wasn't expecting to play for the rest of the tournament after being dropped for the Afghanistan game," Watson had said ahead of the quarter-finals.
"Rod Marsh (national selector) at that time made it very clear what their intentions were. It's amazing how things can turn around even quicker than I thought they would."
Then again in the quarter-final match against Pakistan, Watson fended off one of the fiercest spells off his career to stroke his way to a match-winning 64 off just 66 balls.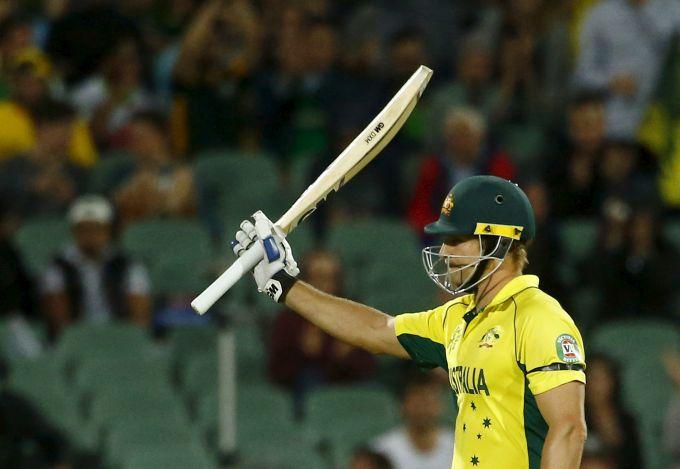 Shane Watson. Photograph: David Gray/Reuters
Australia who were chasing a low 214 for win were rocked early by Pakistan pacers with the host reeling at 59-3.
Wahab Riaz made life miserable for Watson, and almost had him as well, only for Rahat Ali to drop him, when he was on 4. But Watson saw that tough phase and to guide Australia to a convincing six wicket to set up a semi-final clash with India.
"He had a bit of luck, getting dropped, but to go on and control the innings and get us home was a credit to him," said Clarke, praising the all-rounder, someone he doesn't always see eye-to-eye with, reportedly.
With two matches to go for Australia to lift a record fifth World Cup, he will hope the all-rounder will have a huge impact on the proceedings.
-Apostrophe Content and Entertainment