The countdown for the launch of Indian Space Research Organisation's advanced weather satellite INSAT-3DR on-board GSLV-F05 has started at Sriharikota. It will be launched on Thursday at 4.10 pm.
Here are some things you must know about this significant launch and why this satellite is a big deal for India.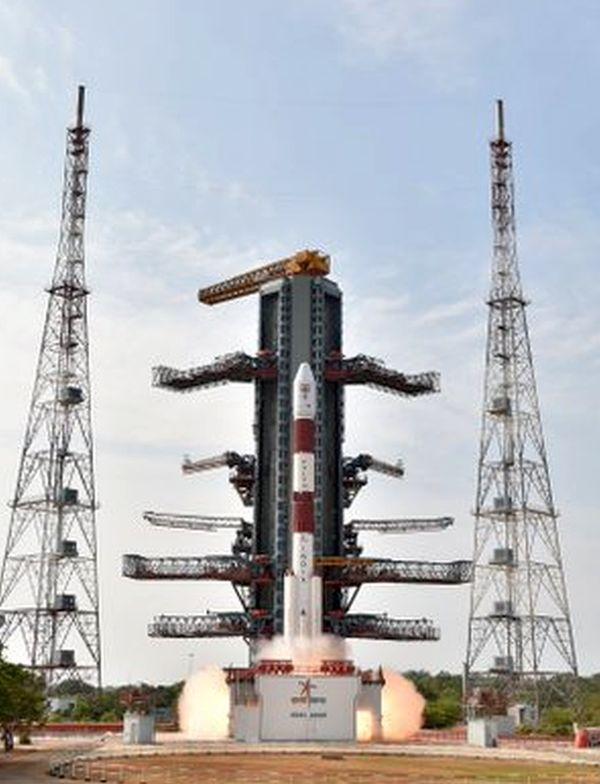 1.
GSLV-F05 is significant since it is the first operational flight of GSLV carrying Cryogenic Upper Stage
2.
The rocket is almost 49 metre high and weighs 415 tonnes
3.
The INSAT-3DR satellite is an improvement of its predecessor -- INSAT-3D. The new satellite possesses an atmospheric sounding system which allows it to map vertical changes of humidity, temperature and ozone content in Earth's atmosphere
4.
The INSAT-3DR will provide a variety of meteorological services to the country
5.
The 3DR will also include a search-and-rescue transponder, used to pinpoint the location of distressed vessels at sea
6.
The 3DR will last till around 2024